2 Mountain Winery Reserve Cabernet Franc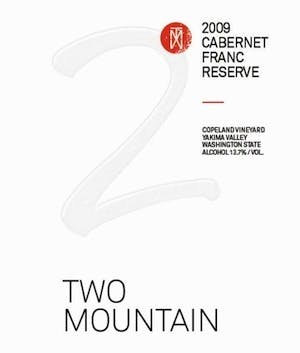 Not over-extracted or over-oaked, this wine has a nose of rose petal, integrated oak and vanilla with the slightest hint of green pepper making this definably Cabernet Franc. This classic nose is followed by flavors of rose and lavender, oak, ripe fruit and a long finish.
This is a vintage item, but we do not track the vintage in inventory. The information shown describes a recent vintage of this item, but may not describe the vintage you will receive. If you require a specific vintage of this item, please contact us to inquire about availability.