Showing 1 - 24 of 284 results.
Refine Your Results
Order Liquor Online Recommends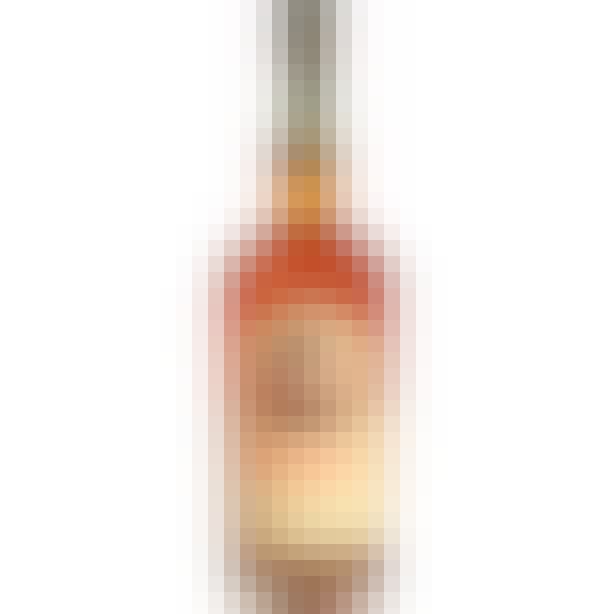 Big Nose Kate Western Whiskey 750ml
Big Nose Kate® is an artfully balanced western whiskey created by award-winning Master Blender, Meli…
Order Liquor Online Recommends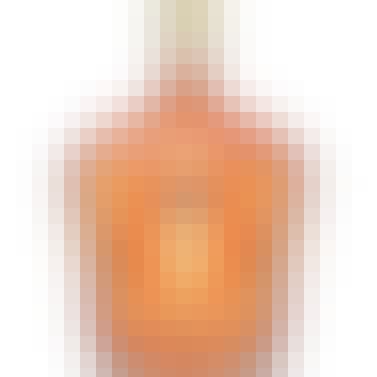 Crown Royal Peach Flavored Whisky 750ml
To create this extraordinary blend, Crown Royal whiskies are carefully selected by our master blende…
Order Liquor Online Recommends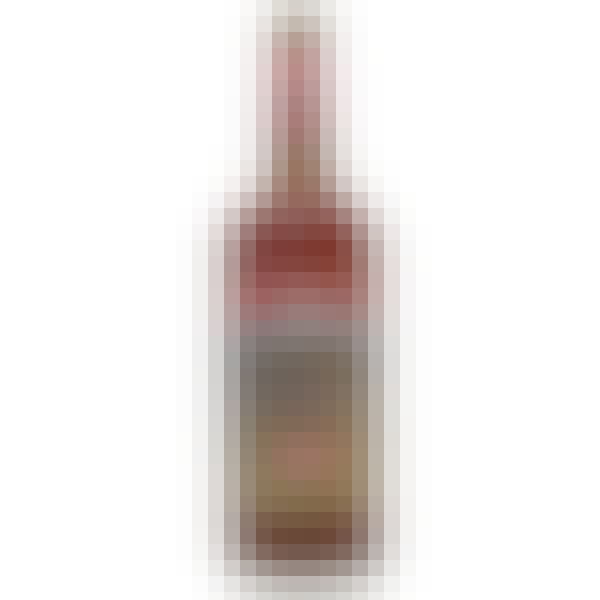 J.T.S. Brown Bourbon 100pf 750ml
J. T. S. Brown is a 100 proof Kentucky bourbon whiskey produced by the Heaven Hill Distillery compan…
Order Liquor Online Recommends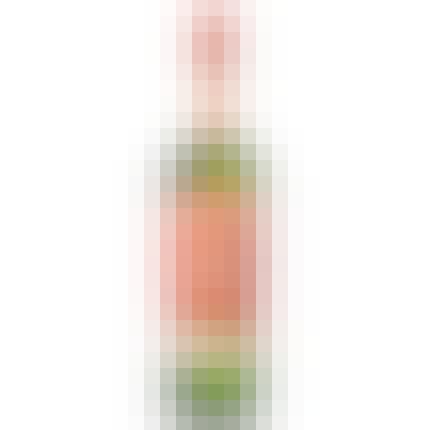 Jameson Orange Whiskey 750ml
Jameson Orange combines the finest triple-distilled Jameson Irish Whiskey with natural orange flavor…
Order Liquor Online Recommends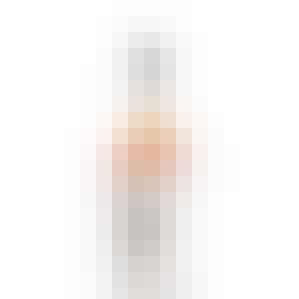 Skrewball Peanut Butter Whiskey 750ml
WE ARE THE BLACK SHEEP
Born in Ocean Beach, California, Skrewball's story is just as unique as the co…
2 Gingers Irish Whiskey 750ml
2 GINGERS® whiskey is faithfully distilled at the famed Kilbeggan Distillery in Ireland, formerly ca…
33% Ezra Brooks Bourbon cream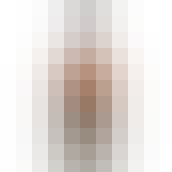 8 Seconds Black Canadian Whisky 8 year old
A rich and full flavored Canadian Whisky. A tad darker than the original 8 Seconds Premium, it is a…

8 Seconds Canadian Whisky 750ml
Take it on the trail or enjoy it after the show, this brawny Canadian Whisky is a perfect blend of h…

99 Peanut Butter Whiskey 50ml Plastic Bottle
Intense roasted peanut butter taste in a whiskey that is smooth and flavorful.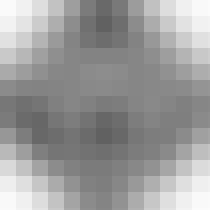 99 Whiskey 50ml
From our barrels to your lips! Classic taste.
A.D. Rattray Cooley Single Malt Irish Whiskey 11 year old 750ml

Alibi American Whiskey 750ml
Alibi American Whiskey is a smooth 90 proof blended whiskey. A fitting foundation for Alibi is the t…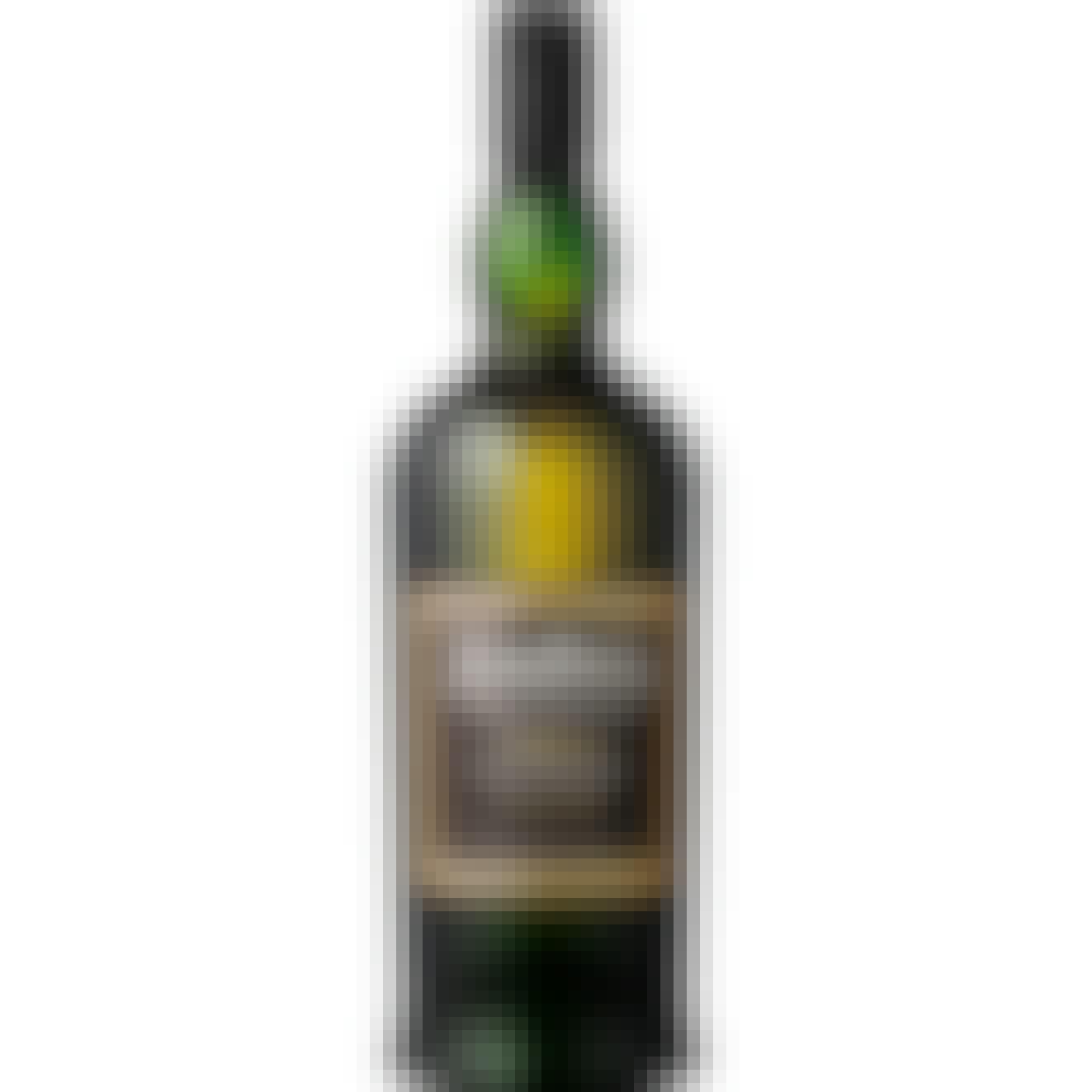 Ardbeg Distillery Corryvreckan Single Malt Scotch Whisky 750ml
Ardbeg Corryvreckan takes its name from the famous whirlpool that lies to the north of Islay, where…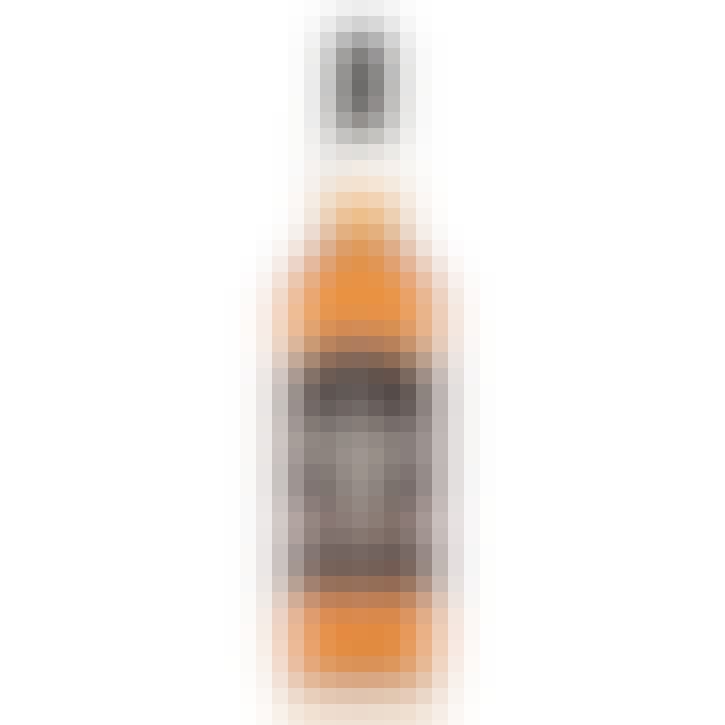 Armorik Classic 750ml
Nose: Rich and elegant with touches of nuts (hazelnut) and toasted bread. Palate: A fruity attack th…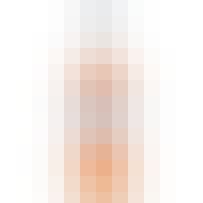 Auchentoshan Virgin Oak 750ml
To the eye: Deep sienna orange To the nose: Cinnamon and nutmeg, toasted vanilla and candied orange…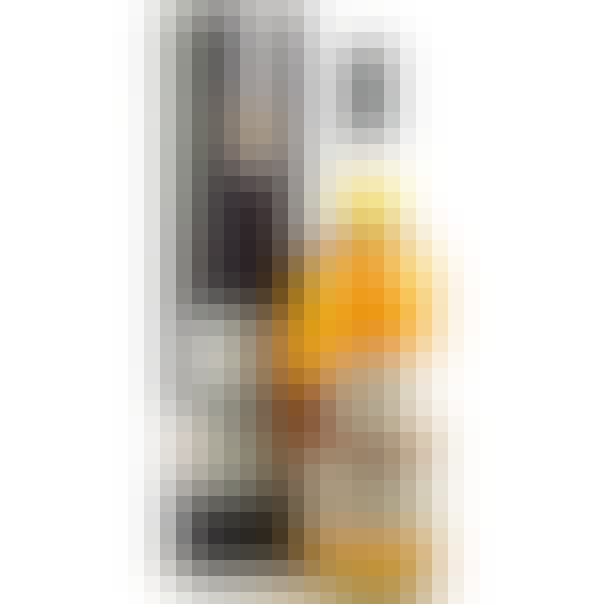 Aultmore Bottled by A.D. Rattray Cask Collection Single Malt Scotch Whisky 16 year old 750ml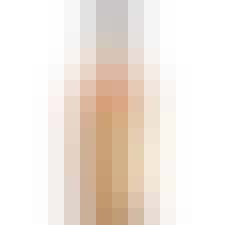 Balvenie DoubleWood Single Malt Scotch Whisky 12 year old 750ml
The Balvenie DoubleWood is a 12 year old single malt whisky which gains it's distinctive character f…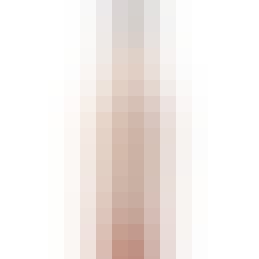 Basil Hayden's Kentucky Straight Bourbon Whiskey 750ml
Artfully aged at a relatively mild 80 proof, Basil Hayden's is as novel and delectable a bourbon whi…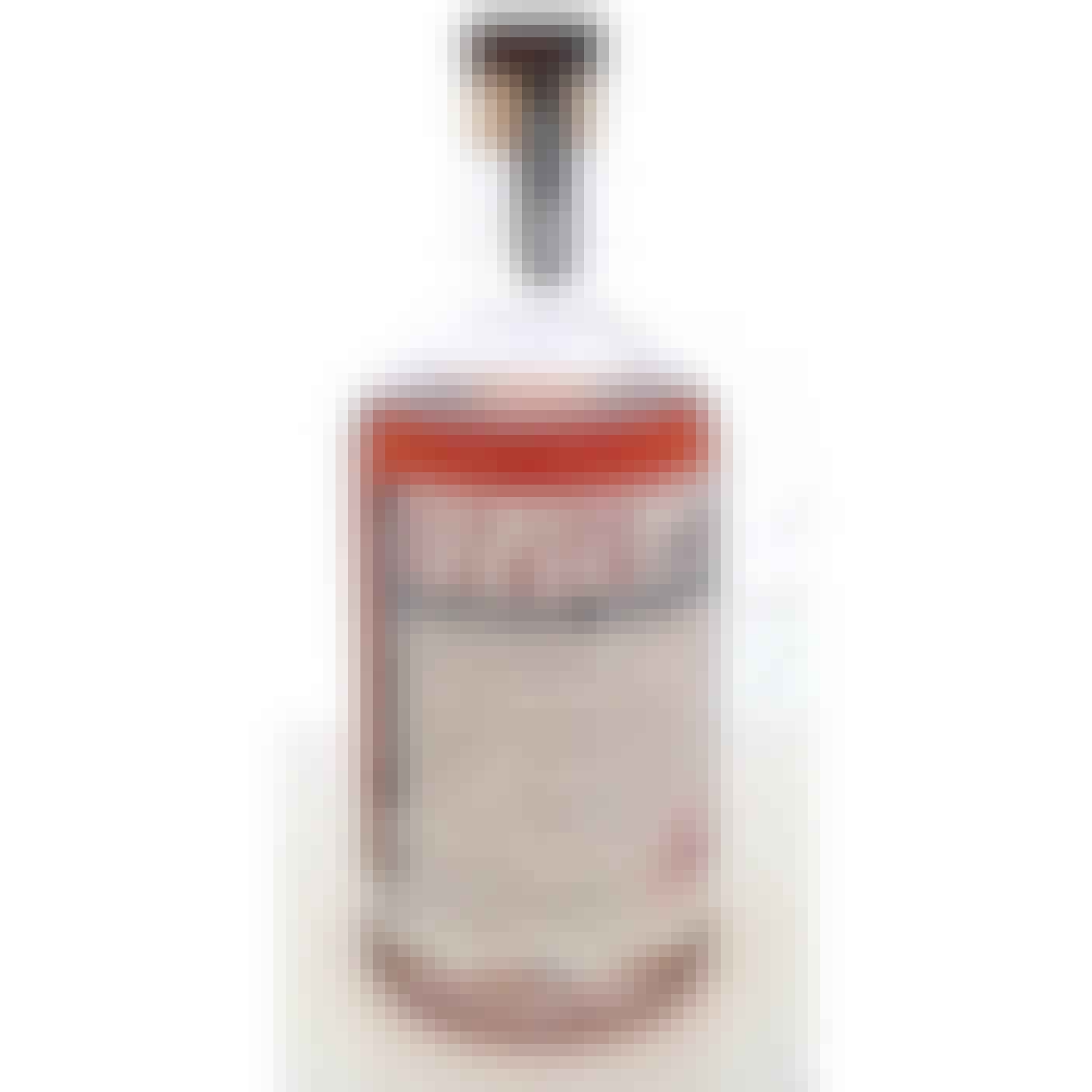 Batch 206 Log Cabin Bourbon 750ml
Two O.G.'s and a Whiskey Worth Dying For
There was a lot of bad blood between Al Capone's Gang and Bu…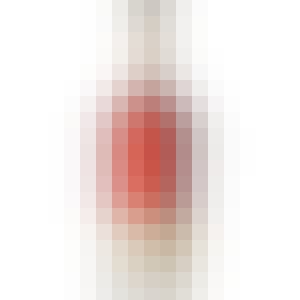 Bearface Canadian Whisky 7 year old
We do things differently. Experimenting. Collaborating. Innovating. On our path to creating a Canadi…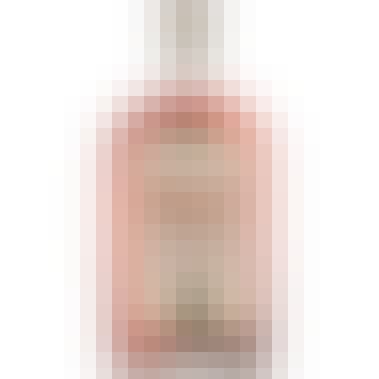 Bird Dog Blackberry Whiskey 750ml
Bird Dog Whiskey starts out with the finest white oak barrel aged Kentucky Bourbon Whiskey and is th…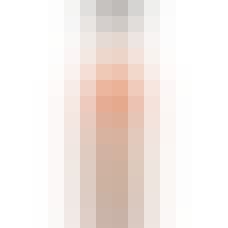 Bird Dog Blackberry Whiskey 50ml
Bird Dog Blackberry Flavored Whiskey is crafted by infusing two hand selected, all-natural blackberr…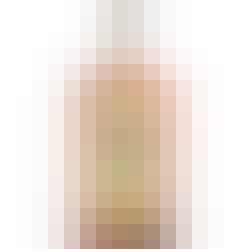 Bird Dog Jalapeno Honey Whiskey 750ml
Bird Dog Jalapeno Honey Flavored Whiskey is uncommonly and uniquely delicious. The crisp jalapeno fl…