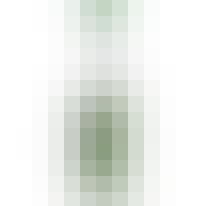 99 Apples 50ml
The only 99 proof apple-flavored schnapps. Intense tangy apple taste that makes Apple Martinis excep…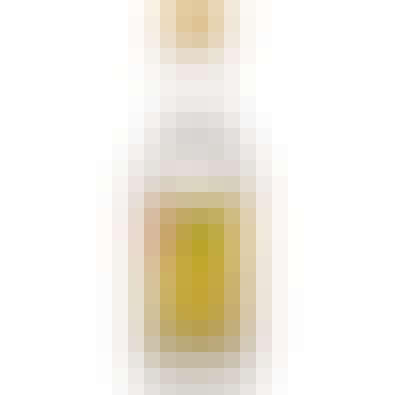 99 Bananas 50ml
99 proof banana-flavored schnapps. Smooth, refreshing, easy to drink, and most of all, Fun! With a p…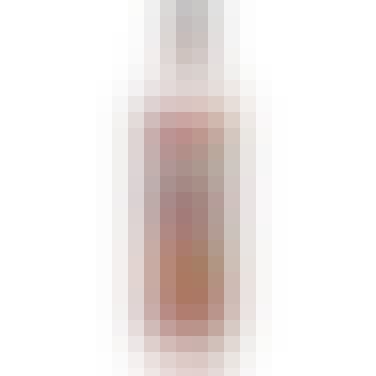 99 Black Cherries 50ml Plastic Bottle
This delicious new taste treat is perfect for shooters, mixers, or even chilled and served straight…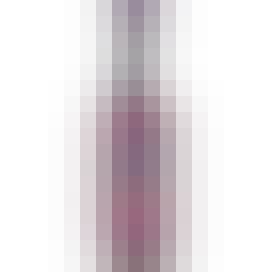 99 Blackberries 50ml
Crystal-clear 99 Blackberries is a natural choice for those night creatures that like a walk on the…
99 Butterscotch 50ml
Buttery, rich, classic.

99 Coconuts 50ml Plastic Bottle
The beach is within reach with this aromatic, luscious tropical sensation.

99 Grapes 50ml
An explosion of grape flavor, straight off the vine. Fun, full-flavored. Great as shooters or as ing…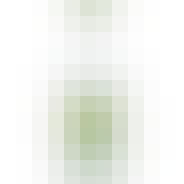 99 Lemon Lime 50ml Plastic Bottle
Try it cold and bold, or add a splash of sparkling hard seltzer for the ultimate adult soft drink.
99 Mangoes 50ml Plastic Bottle
One sip and you'll get a flavor explosion of the sweet, succulent taste of ripe mangoes.

99 Oranges 50ml
The juicy taste reminds you of fresh squeezed goodness, without the seeds or pulp of course.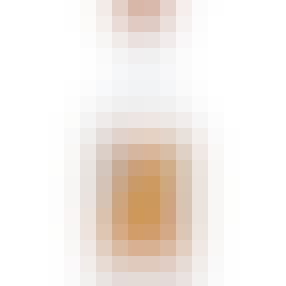 99 Peaches 50ml
Like taking a big bite out of a fresh peach, hold the fuzz.

99 Peanut Butter Whiskey 50ml Plastic Bottle
Intense roasted peanut butter taste in a whiskey that is smooth and flavorful.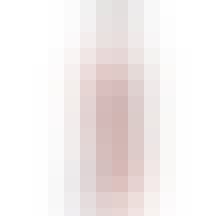 99 Peppermint 50ml Plastic Bottle
A cold blast of arctic whoosh...tingle included.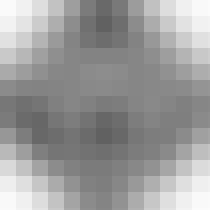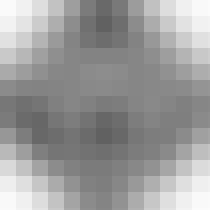 99 Strawberries 50ml Plastic Bottle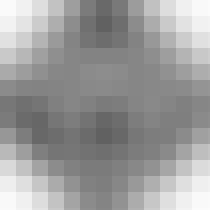 99 Watermelons 50ml Plastic Bottle
You bring the picnic basket, we'll bring the watermelon.

99 Whipped Cream 50ml
Need a little extra indulgence? Taste the whipped cream that has 99 ways to make you smile.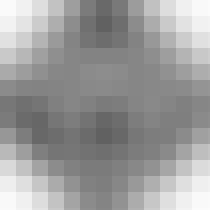 99 Whiskey 50ml
From our barrels to your lips! Classic taste.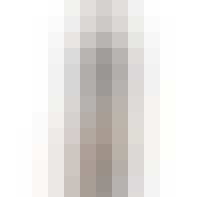 99 Xxpresso 50ml Plastic Bottle
99 Xxpresso is the perfect coffee concoction with just the right balance of sweetness.