Maryhill Winery Viognier 2011
A Viognier from Columbia Valley, Washington.
Hints of dried pineapple, apricot, pear, vanilla bean and citrus rind will entice you into our newes…
Portlandia Pinot Gris
A Viognier from Willamette Valley, Oregon.
A dry Pinot Gris from Oregon. Aroma: Bright aromas of citrus zest and lemon meringue with crisp, mou…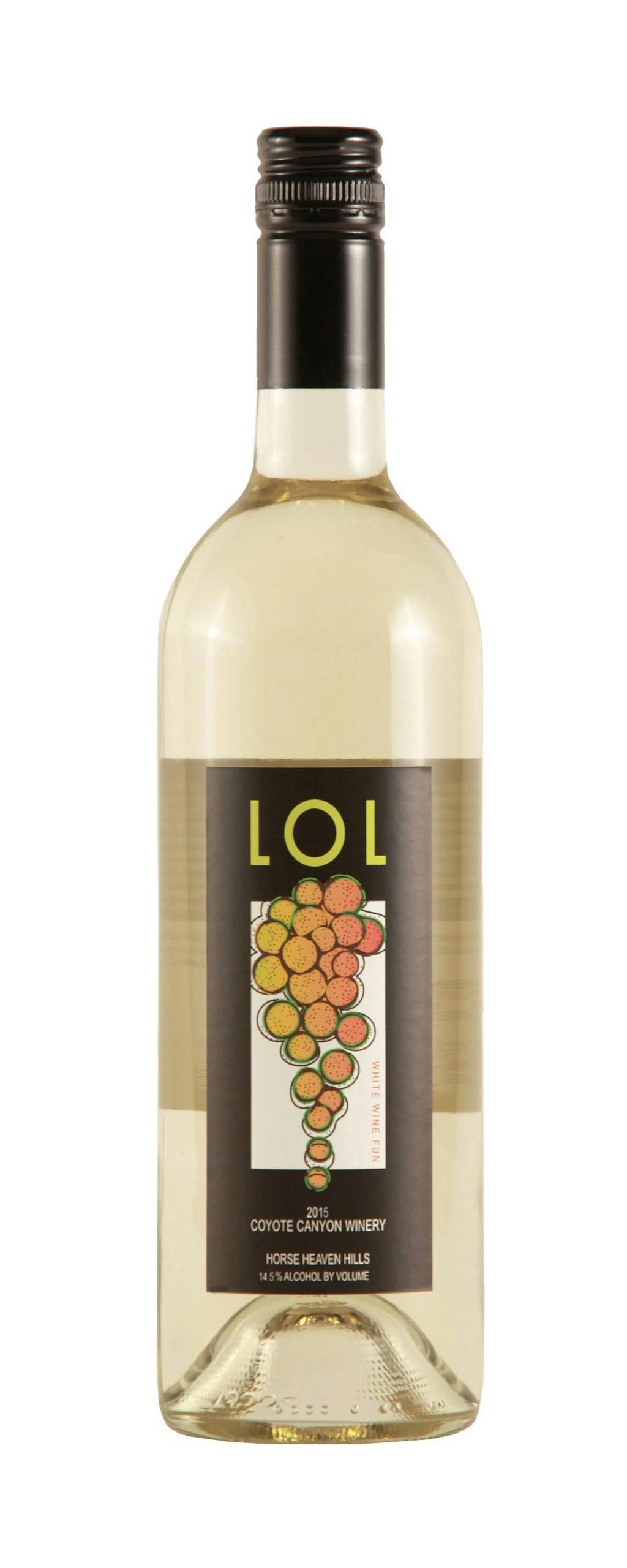 Coyote Canyon LOL White Bottle
A Viognier from Horse Heaven Hills, Washington.
Previously sold as Downtown White. Sweet tropical fruit aromas like pineapple, starfruit, and guava…