Cock N' Bull Diet Ginger Beer 4 pack 12 oz. Bottle
Diet Cock'n Bull Ginger Beer is crafted using the same English-style recipe as the original ginger b…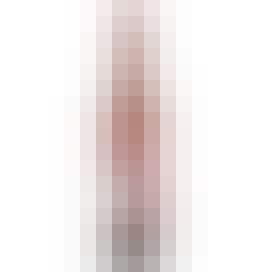 Cock N' Bull Ginger Beer 4 pack 355ml Bottle
COCK'N BULL GINGER BEER, the extra-ginger soft drink, has been enjoyed by Americans since 1946. The…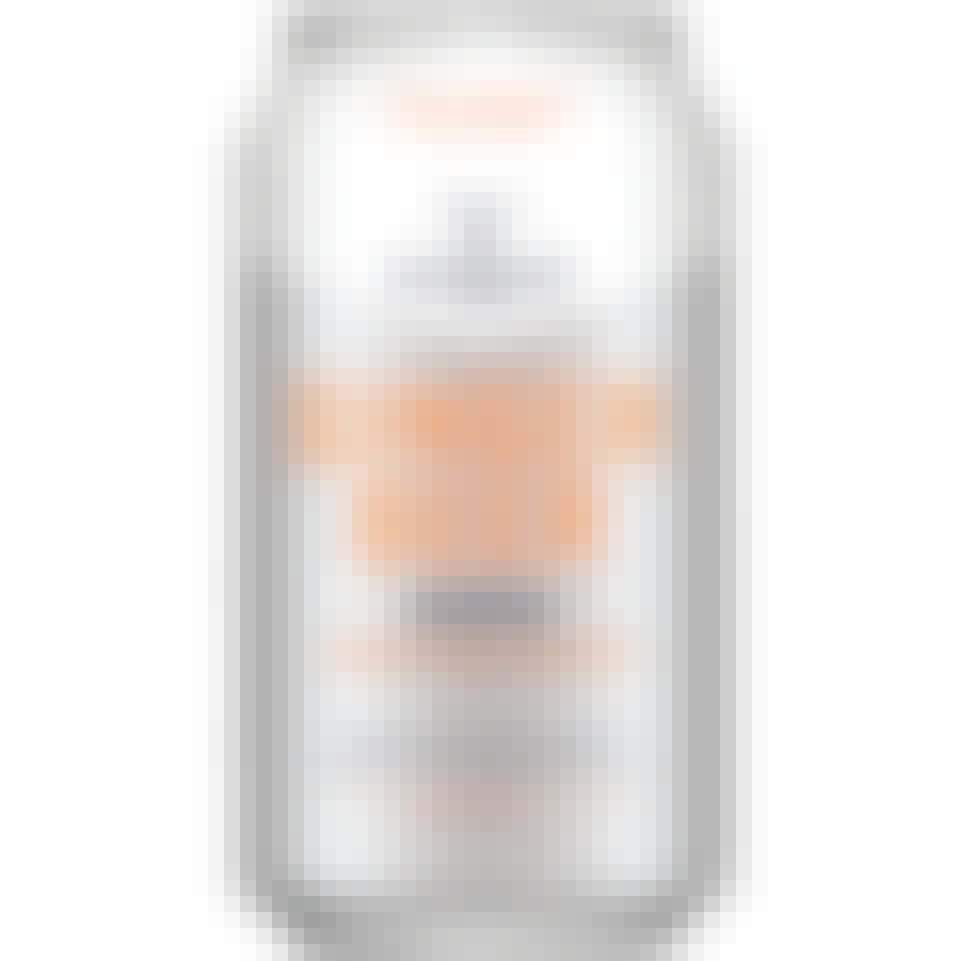 Cutwater Spirits Ginger Beer 12 oz.
House-made with pure cane sugar and natural ginger flavor.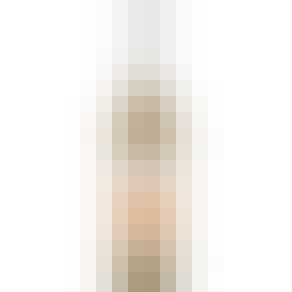 Fever Tree Refreshingly Light Ginger Ginger Ale 4 pack 6.8 oz. Bottle
By using a unique blend of three of the world's finest naturally sourced gingers, subtle botanical f…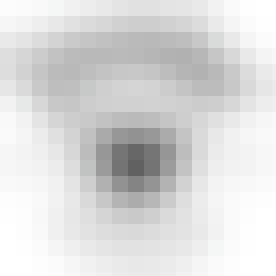 Greenbar Un Gin & Tonic Non-Alcoholic Cocktail
All of the aroma, flavor and finish of a craft gin & tonic but without the buzz. Bright, zesty and d…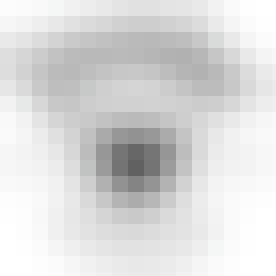 Greenbar Un Rum & Cola Non-Alcoholic Cocktail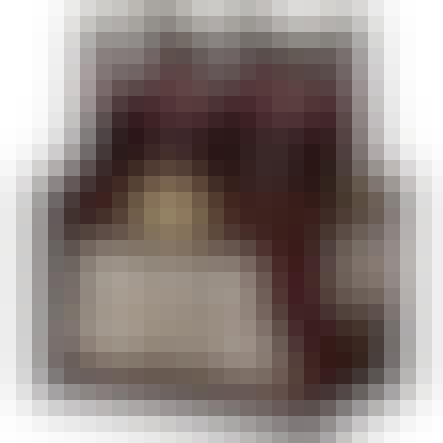 Henry Weinhard's Root Beer 6 pack
Gourmet root beer. Ingredients include sassafras, vanilla and honey. Draught style head.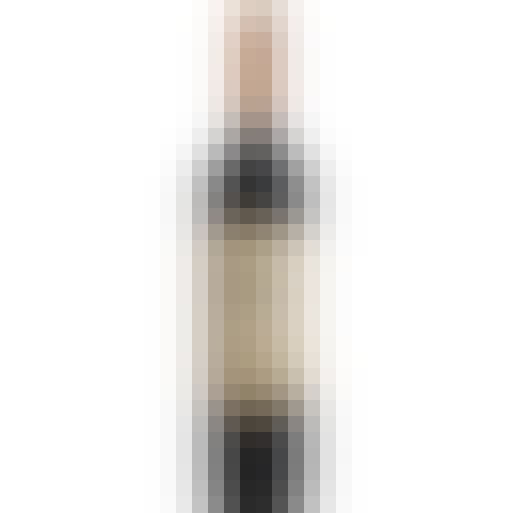 Matarromera Win Non Alcoholic Tempranillo Wine 750ml Glass
Intense cardinal red color. Intense aromas for red fruits and berries. Pleasant mouth-feel with an i…