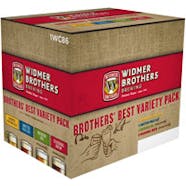 Widmer Brothers Brothers' Best Variety Pack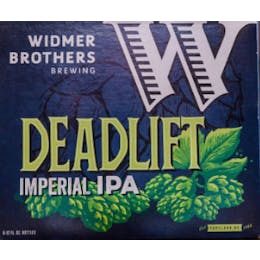 Widmer Brothers Deadlift Imperial IPA 19.2 oz.
Deadlift boasts the strong hop flavor of an imperial IPA without the weigh down. Citrusy and berry-l…

Widmer Brothers Dreifecta 6 pack 12 oz. Bottle

Widmer Brothers Drop Top Ale 6 pack 12 oz. Bottle
A rich, flavorful Amber that's smooth and easy to drink. Drop Top is fermented by an American Ale ye…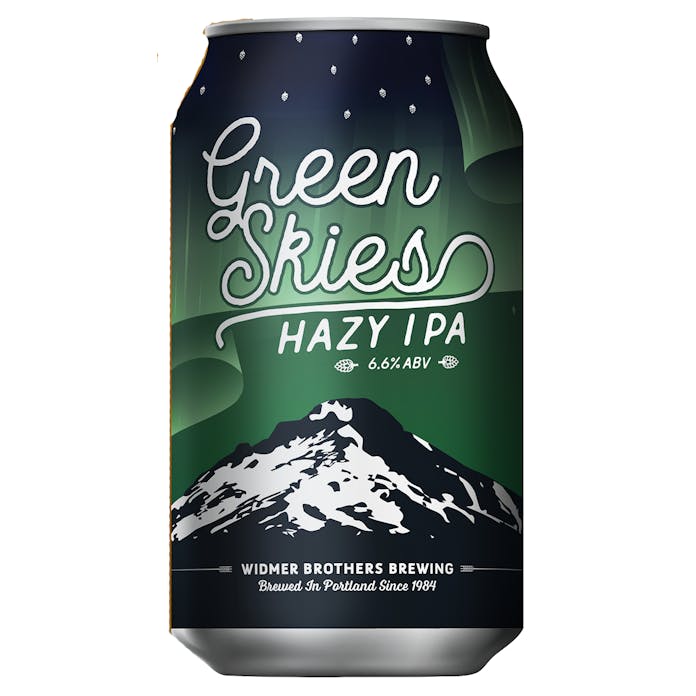 Widmer Brothers Green Skies Hazy IPA 12 pack 12 oz. Can
Inspired by & brewed for adventures in the pacific northwest, Green Skies hazy ipa is bright and fru…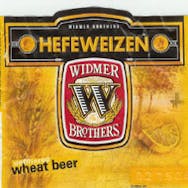 Widmer Brothers Hefeweizen 6 pack 12 oz.
A golden unfiltered wheat beer that is truly cloudy and clearly superb. Ever since Widmer introduced…

Widmer Brothers IPA Variety Pack 12 pack 12 oz. Can