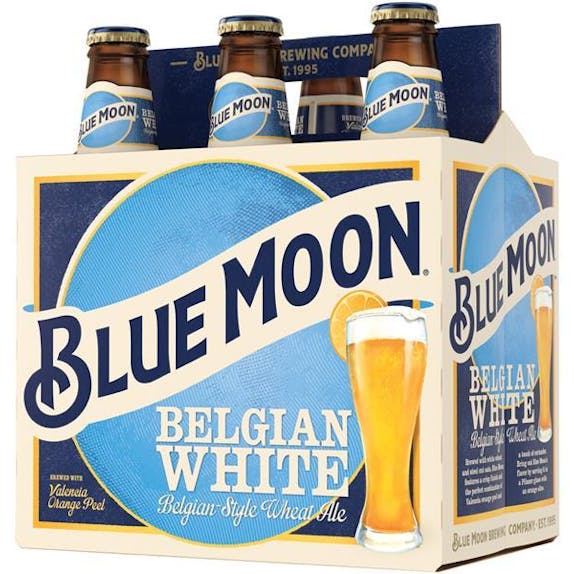 Blue Moon Brewing Company Belgian White 6 pack 12 oz. Bottle
A wheat beer brewed with orange peel for a subtle sweetness and bright, citrus aroma. You'll notice…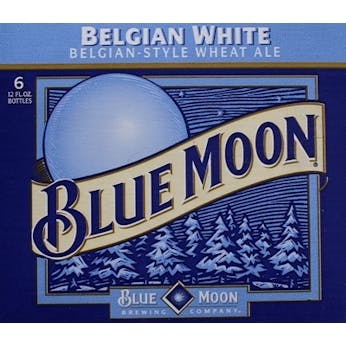 Blue Moon Brewing Company Belgian White 15 pack
A wheat beer brewed with orange peel for a subtle sweetness and bright, citrus aroma. You'll notice…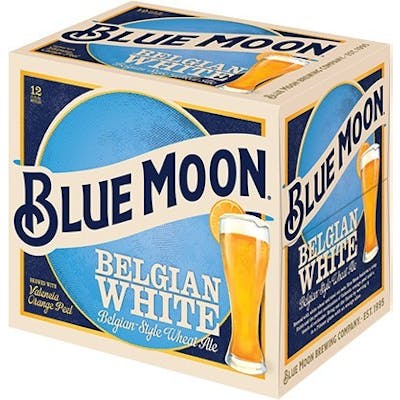 Blue Moon Brewing Company Belgian White 12 pack 12 oz.
A wheat beer brewed with orange peel for a subtle sweetness and bright, citrus aroma. You'll notice…
Blue Moon Brewing Company Honey Daze 6 pack 12 oz. Bottle
Meet Honey Daze, the newest beer from Blue Moon. A daytime beer brewed with real clover honey.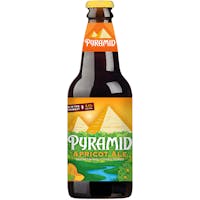 Pyramid Apricot Ale 19.2 oz.
Unfiltered Wheat Ale. The robust bounty of Pacific Northwest fruits provide the foundation for our A…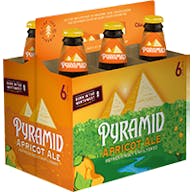 Pyramid Apricot Ale 6 pack 12 oz.
Unfiltered Wheat Ale. The robust bounty of Pacific Northwest fruits provide the foundation for our A…