Refine Your Results
Showing 1 - 24 of 94 results.
Refine Your Results

5 O'Clock Rhubarb Liqueur 375ml
Red and green rhubarb stalks give this liqueur a beautiful color. Sweet and sour complement each oth…

99 Grapes 50ml
An explosion of grape flavor, straight off the vine. Fun, full-flavored. Great as shooters or as ing…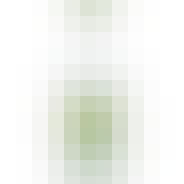 99 Lemon Lime 50ml
Try it cold and bold, or add a splash of sparkling hard seltzer for the ultimate adult soft drink.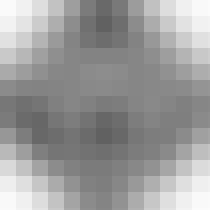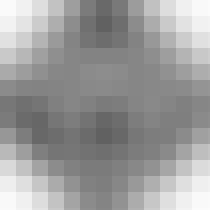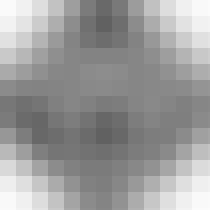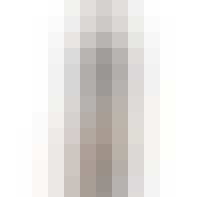 99 Xxpresso 50ml
99 Xxpresso is the perfect coffee concoction with just the right balance of sweetness.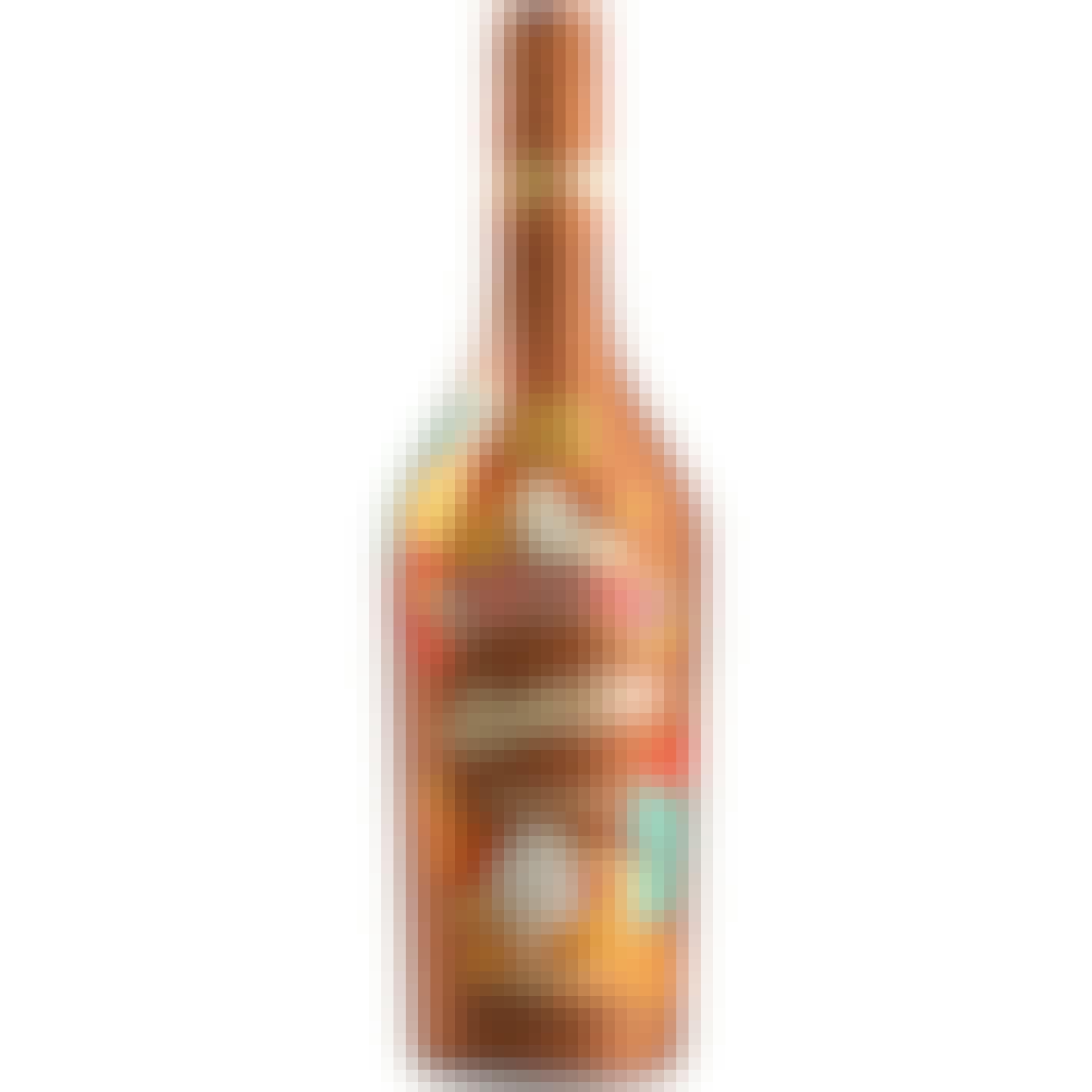 Baileys Apple Pie Irish Cream Liqueur 750ml
Apple Pie is a timeless dessert, loved broadly across America for its heartwarming, nostalgic taste…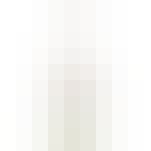 Baileys Deliciously Light Irish Cream 750ml
Enjoy all the deliciousness of Baileys, with 40% less calories and 40% less sugar than Baileys Origi…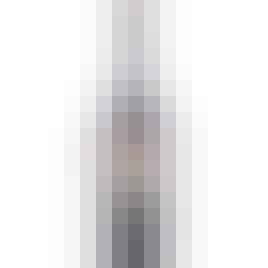 Baileys Original Irish Cream 750ml
The perfect marriage of fresh, premium Irish dairy cream, the finest spirits, aged Irish whiskey, an…

Baileys Original Irish Cream 50ml
The perfect marriage of fresh, premium Irish dairy cream, the finest spirits, aged Irish whiskey, an…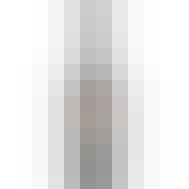 Baileys Original Irish Cream 375ml
The perfect marriage of fresh, premium Irish dairy cream, the finest spirits, aged Irish whiskey, an…
Baileys Vanilla Mint Shake Irish Cream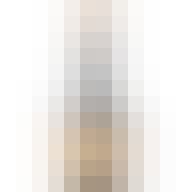 Bicerin Chocolate Liqueur 375ml
Italian Chocolate is passion.. but Bicerin is love!! At first, you experience the rich intoxicating…

Bicerin White Chocolate Liqueur 750ml

Blackfish Chocolate Liqueur 750ml
Blackfish Vodka has been infused with cold brew coffee and sweetened to delicious perfection! Try it…

Bols Black Raspberry Liqueur
Bols Black Raspberry is a classic arrangement of the most juicy and flavorful raspberries with an ac…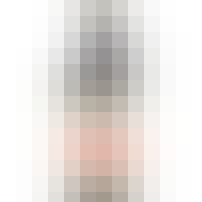 Brown Jug Spirits Bourbon Cream 750ml
It all started one summer vacation. My family was scrambling to use up all our remaining cocktail in…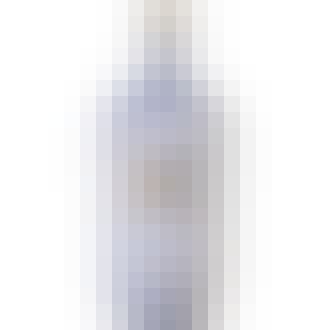 Bumbu Rum Creme
Bumbu Crème is a perfect blend of Bumbu Rum, select spices, and rich, decadent, real dairy cream. It…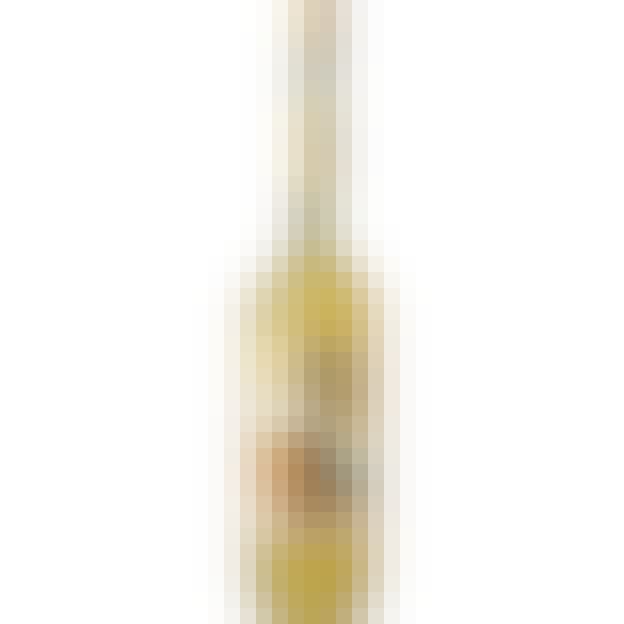 Caffo Limoncino Dell'Isola
Limoncino dell'Isola is an infusion of the fragrant and aromatic zest of Calabrian lemons. It is pro…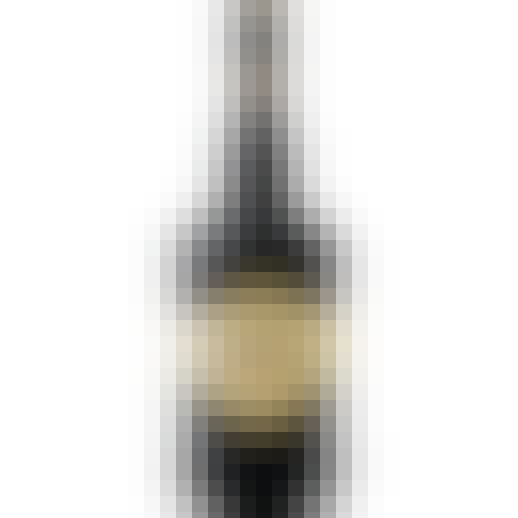 Carolans Irish Cream Liqueur 750ml
Carolans Original Irish Cream Liqueur is made with the finest Irish Whiskey, farm fresh cream, and t…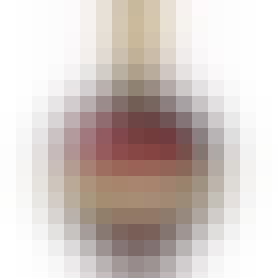 Chambord Liqueur Royale de France 750ml
Chambord is the premium black raspberry liqueur with a fine French heritage. Chambord stands alone i…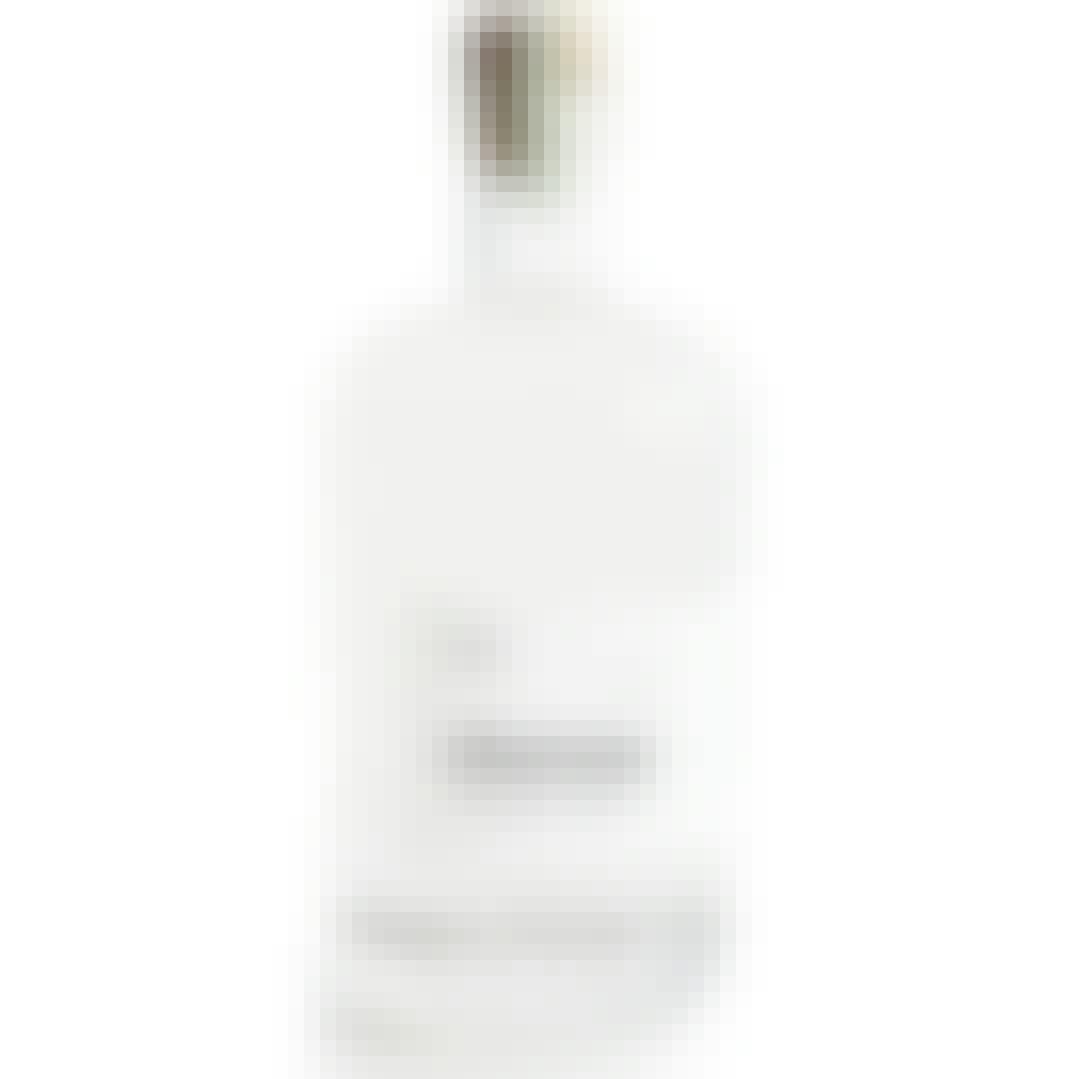 Chareau Aloe Liqueur 375ml
I was inspired by the bountiful agriculture and natural beauty of California when creating Chareau…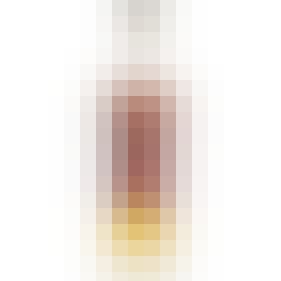 Chuckanut Bay Distillery Krampus Herbal Liqueur 375ml
Krampus is the European "anti-Santa," a dark counterpart to the man in red. Instead of delivering gi…