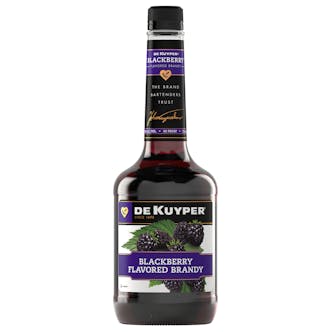 DeKuyper Blackberry Brandy 750ml
Crafted with extracts of blackberries blended with fine brandy, DeKuyper Blackberry Flavored Brandy…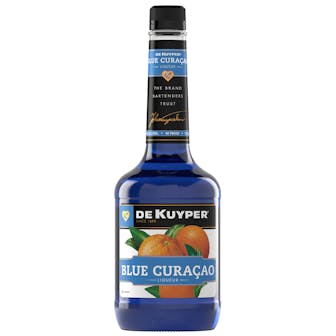 DeKuyper Blue Curaçao 750ml
Elementary and world famous, DeKuyper Blue Curacao Liqueur is a solid basis for creating classic coc…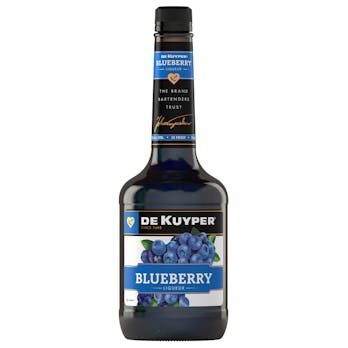 DeKuyper Blueberry Schnapps 750ml
DeKuyper Blueberry Schnapps Liqueur delivers the full-bodied taste of blueberry in every sip. This b…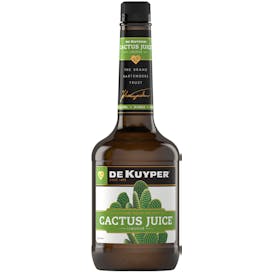 DeKuyper Cactus Juice 750ml
A fun liqueur with the flavorful taste of real margaritas.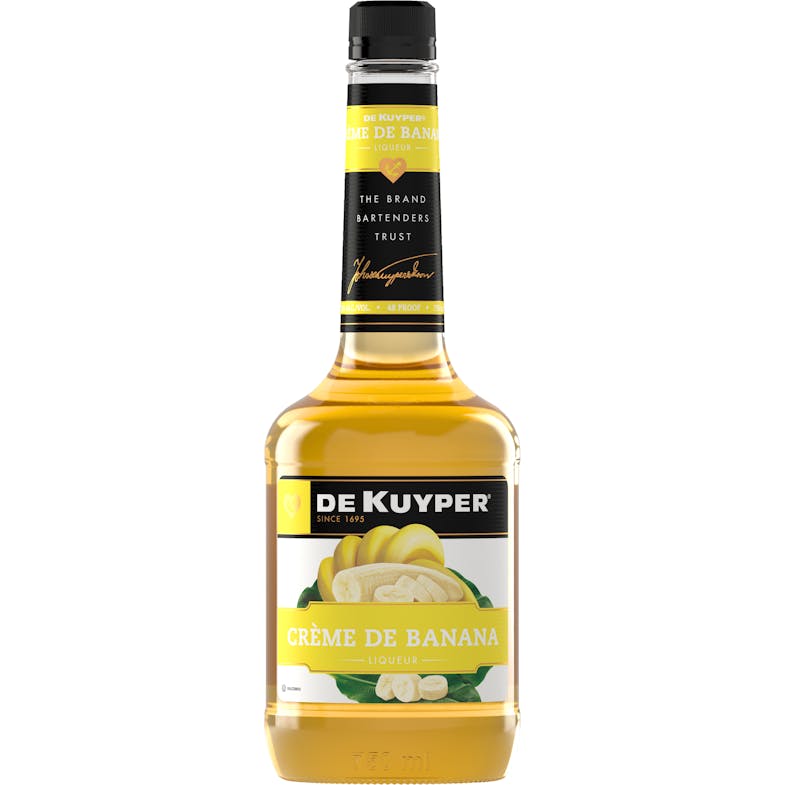 DeKuyper Creme de Banana 750ml
Add a silky banana boost to your favorite cocktails with DeKuyper Crème de Banana. Bursting with the…

DeKuyper Creme de Cacao White 750ml
This sweet-chocolate liqueur is an essential ingredient to rich, creamy cocktails.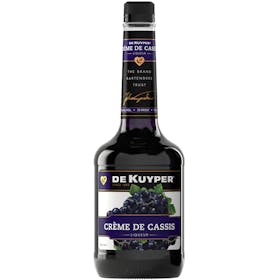 DeKuyper Creme de Cassis 750ml
Made with black currant extract, this rich, red liqueur is perfect for Crème de Cassis and Champagne…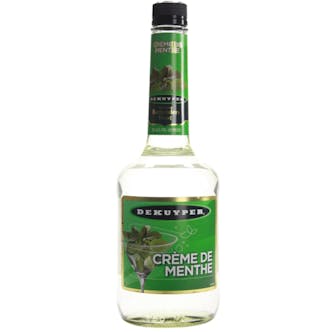 DeKuyper Crème de Menthe White 750ml
The easiest way to freshen up a drink is to add some crisp mint leaves. But if you're after a real m…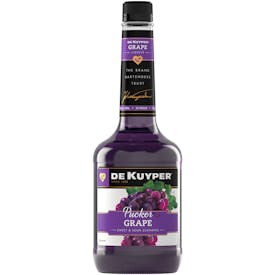 DeKuyper Grape Pucker 750ml
Tart, purple and delicious, this liqueur puts flavor and fun into all your drinks.

DeKuyper Hot Damn 48 Proof Cinnamon Schnapps 750ml
With it's bold, delicious flavor of fiery cinnamon, there's nothing quite like Hot Damn! A serious k…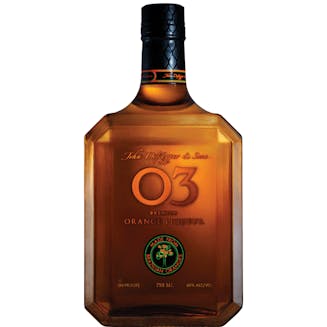 DeKuyper O3 Orange 750ml
Give your cocktail a Brazilian twist. Introducing JDK & Sons ® O3 orange liqueur with 100% Brazilian…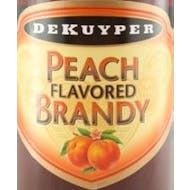 DeKuyper Peach Flavored Brandy 750ml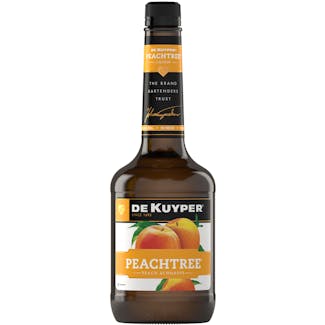 DeKuyper Peachtree Schnapps 750ml
DeKuyper Peachtree Schnapps Liqueur brings rich and juicy peach flavor to your favorite drinks. Add…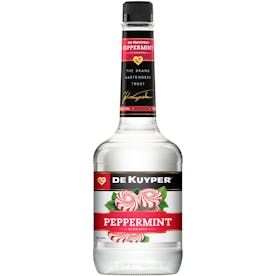 DeKuyper Peppermint Schnapps 100 Proof 750ml
Cool and refreshing and made with natural peppermint extract.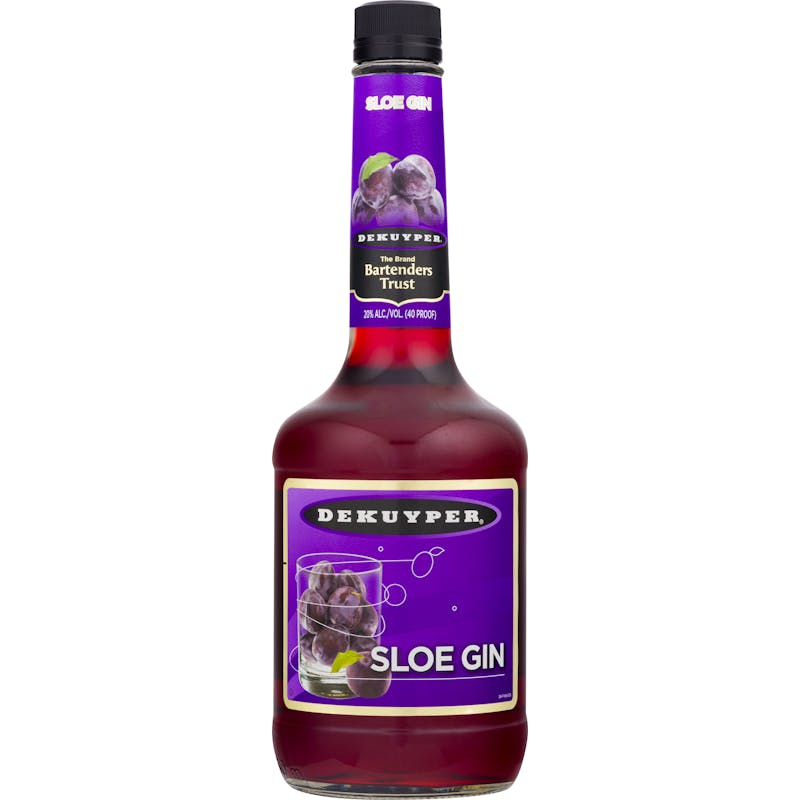 DeKuyper Sloe Gin 750ml
Brighten any beverage with the distinctive fruit flavor of DeKuyper Sloe Gin. Bright red and bitters…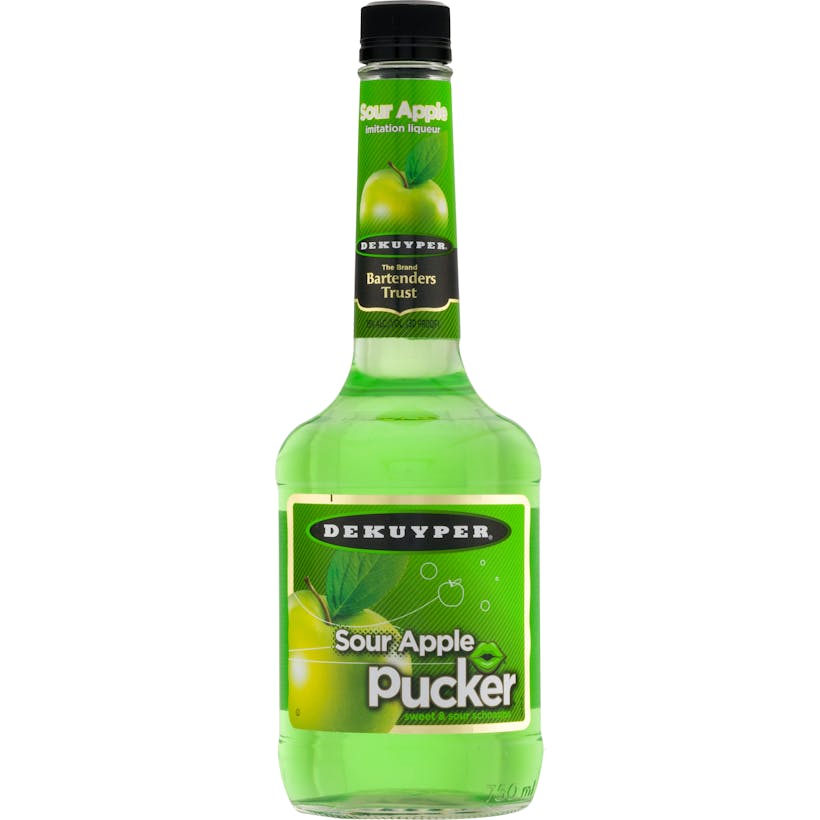 DeKuyper Sour Apple Pucker 750ml
DeKuyper Pucker Sour Apple Schnapps Liqueur puts the sour apple in the world famous Sour Appletini…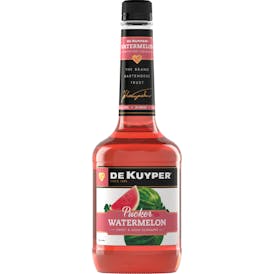 DeKuyper Watermelon Pucker 750ml
Crisp and refreshing, this liqueur is perfect for a unique margarita or a punched up martini.