Refine Your Results
Showing 1 - 24 of 131 results.
Refine Your Results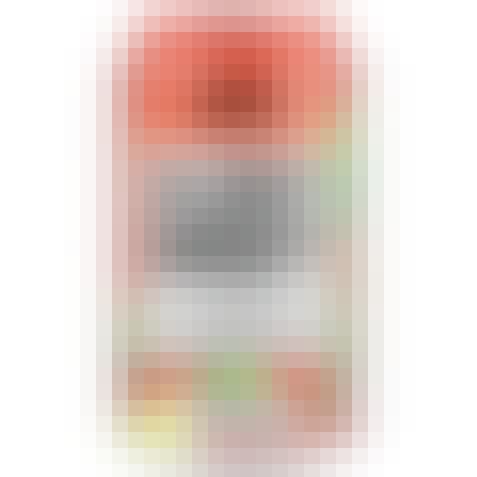 10 Barrel Brewing Bloody Mary 4 pack 12 oz. Can
We have created the perfect Bloody Mary! It contains 12 different ingredients including vodka and is…

10 Barrel Brewing Classic Margarita 4 pack 12 oz. Can
TO CRAFT THIS READY-TO-DRINK MARGARITA WE USED FRESH TEQUILA FROM MEXICO. THIS CLASSIC MARG IS FRESH…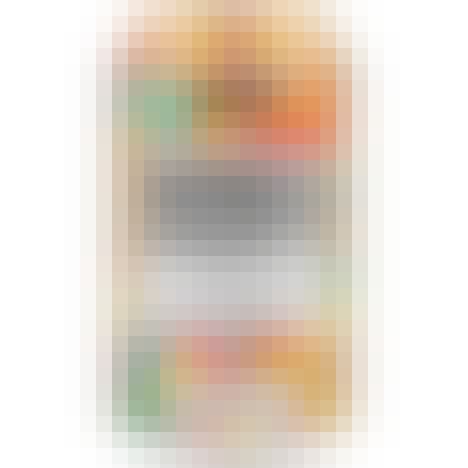 10 Barrel Brewing Mango Margarita 4 pack 12 oz.
To craft this ready-to-drink Margarita we used fresh Tequila and real mango, both from Mexico to giv…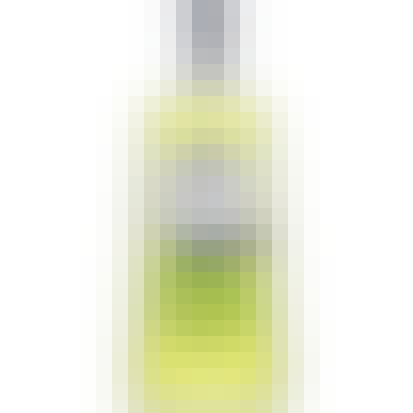 1800 Tequila Ultimate Margarita
The Ultimate Margarita® is the #1 premium margarita. Made with real tequila, the extract of lime and…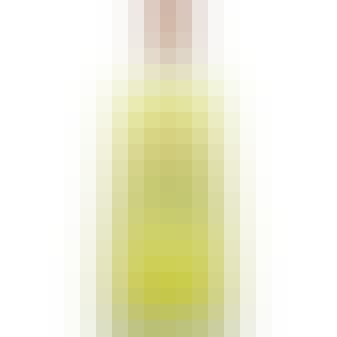 1800 Tequila Ultimate Pineapple Margarita
The official margarita of 1800®, pre-mixed with premium tequila. This ready-to-drink margarita is ma…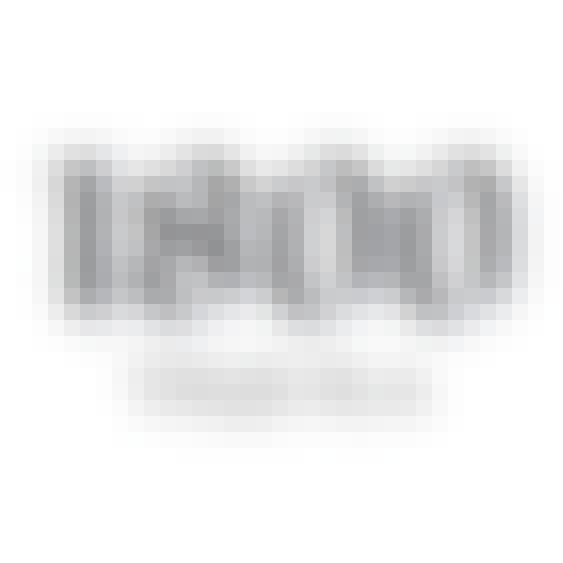 1800 Tequila Ultimate Strawberry Margarita
Absolut Grapefruit Paloma
Made with Absolut Vodka, all natural flavors, real fruit juice and second to none mixology expertise…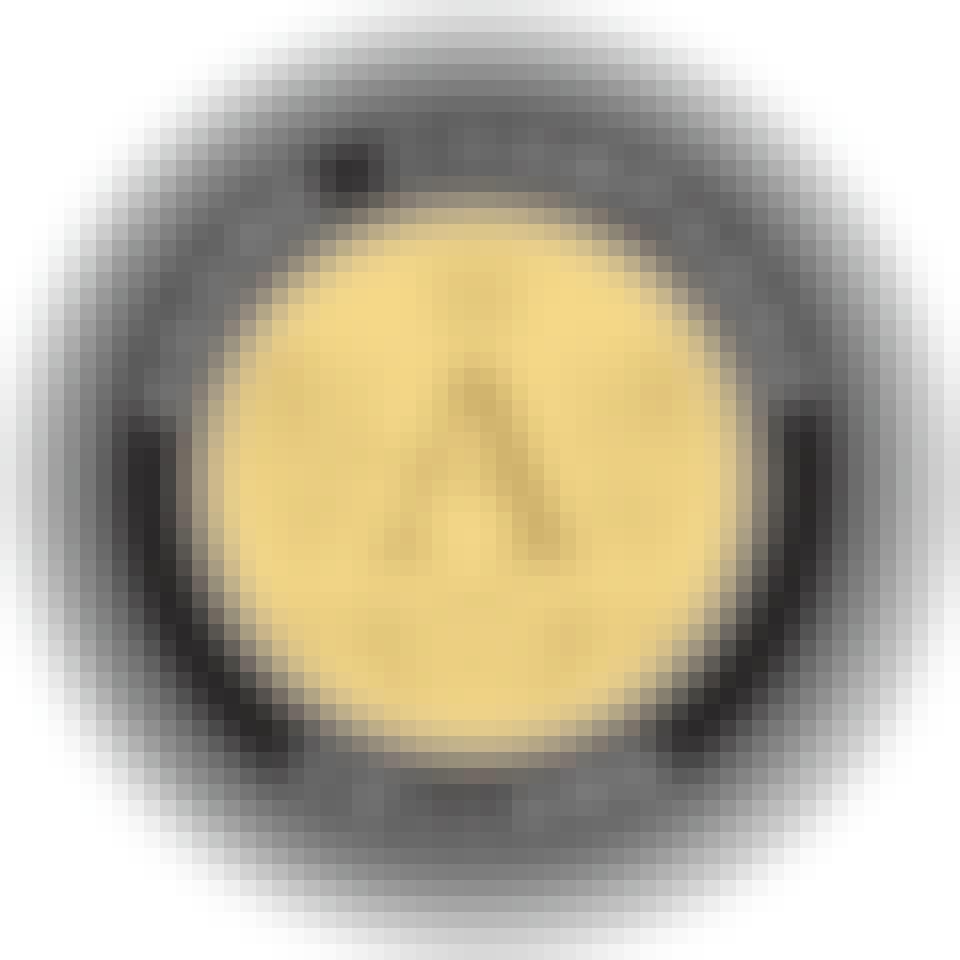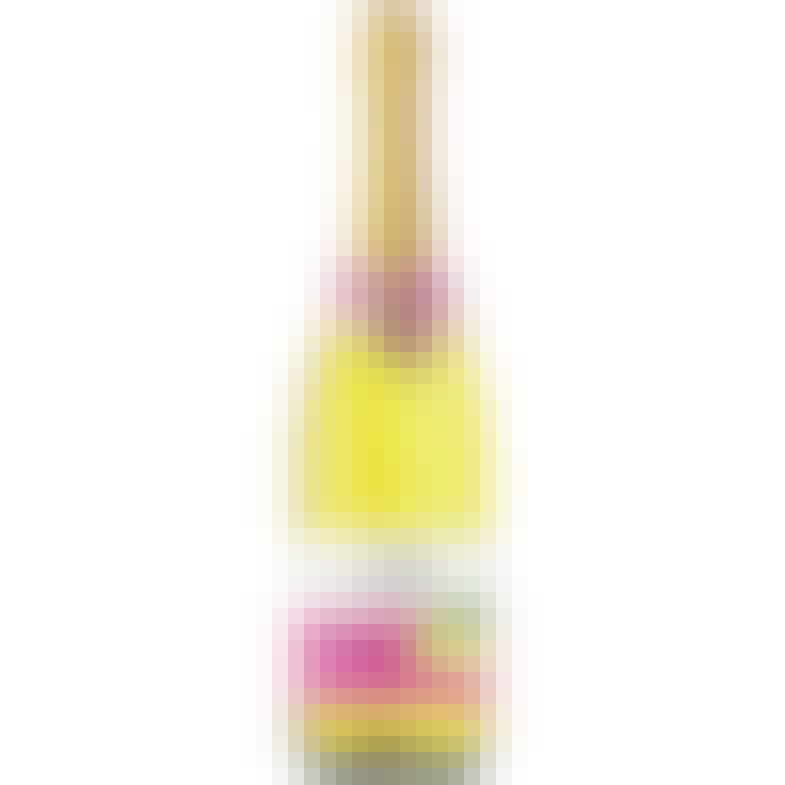 André Pineapple Mimosa Wine Cocktail
Not just any mimosa. Sweet & refreshing pineapple flavor meets Sunday morning brunch! André Pineappl…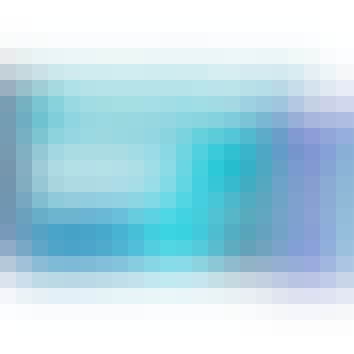 BeatBox Blue Razzberry 500ml Tetra Pak
The party starter, and finisher. A refreshing sensation on a hot summer day or a long party night. A…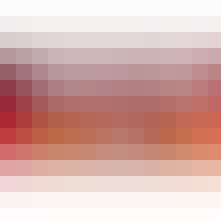 BeatBox Fruit Punch 500ml
A classic flavor with a kick. Fruit Punch BeatBox will quench your thirst and get you in party mode…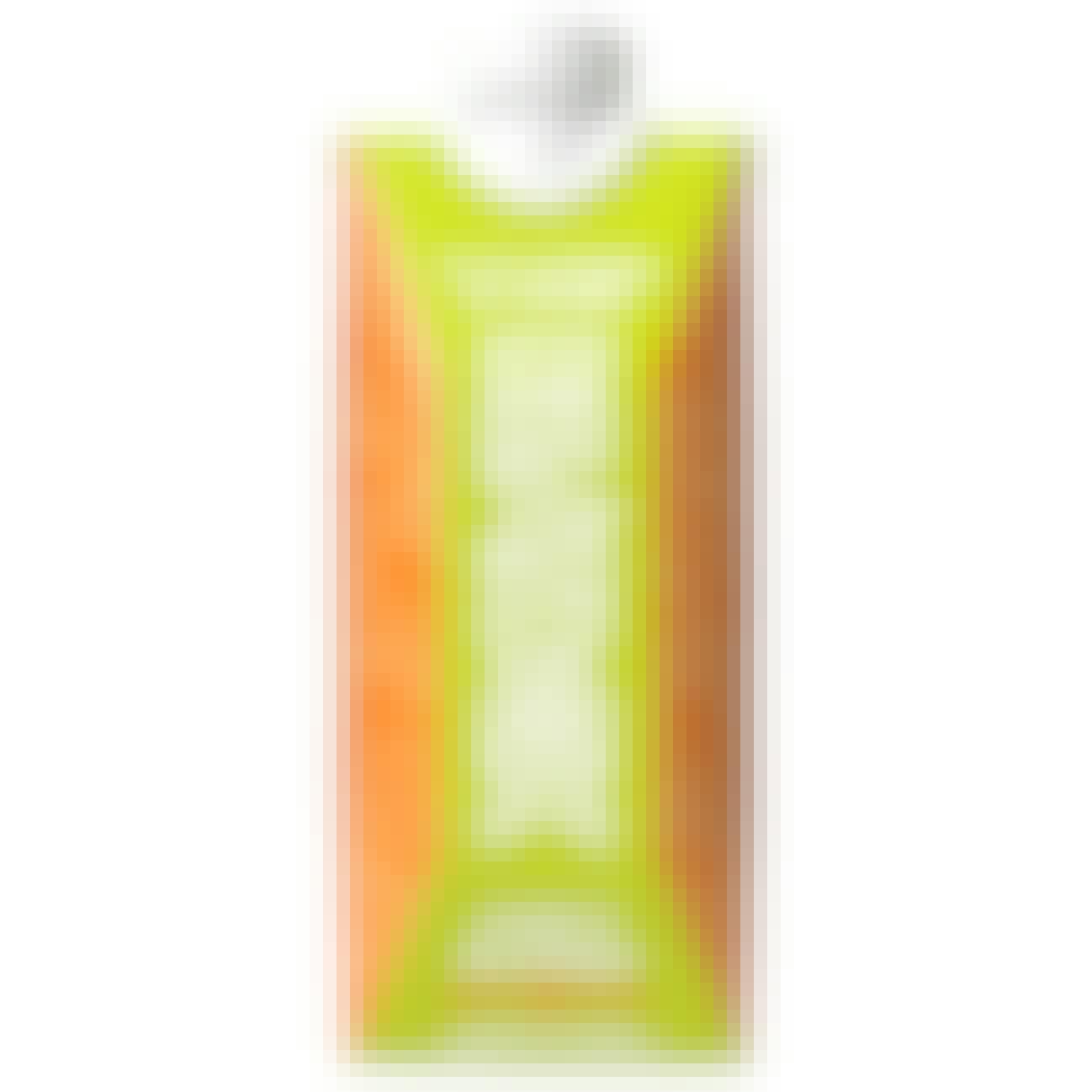 BeatBox Juicy Mango
It will make you a believer. The World's tastiest party punch.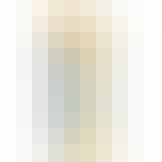 BeatBox Tropical Punch 500ml Tetra Pak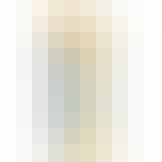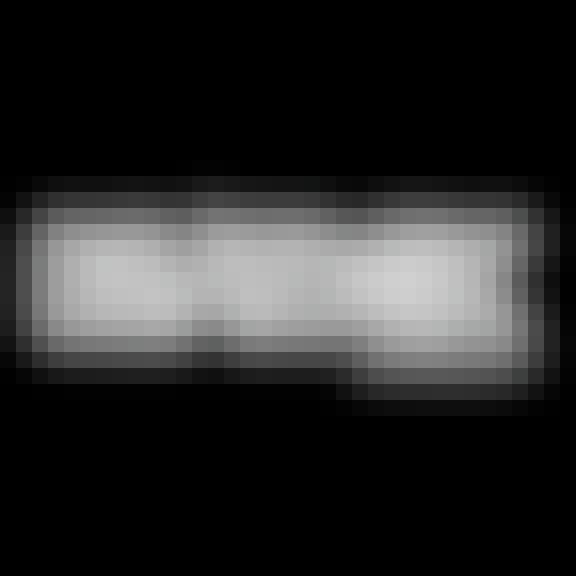 BeatBox Zero Sugar Blue Razzberry 500ml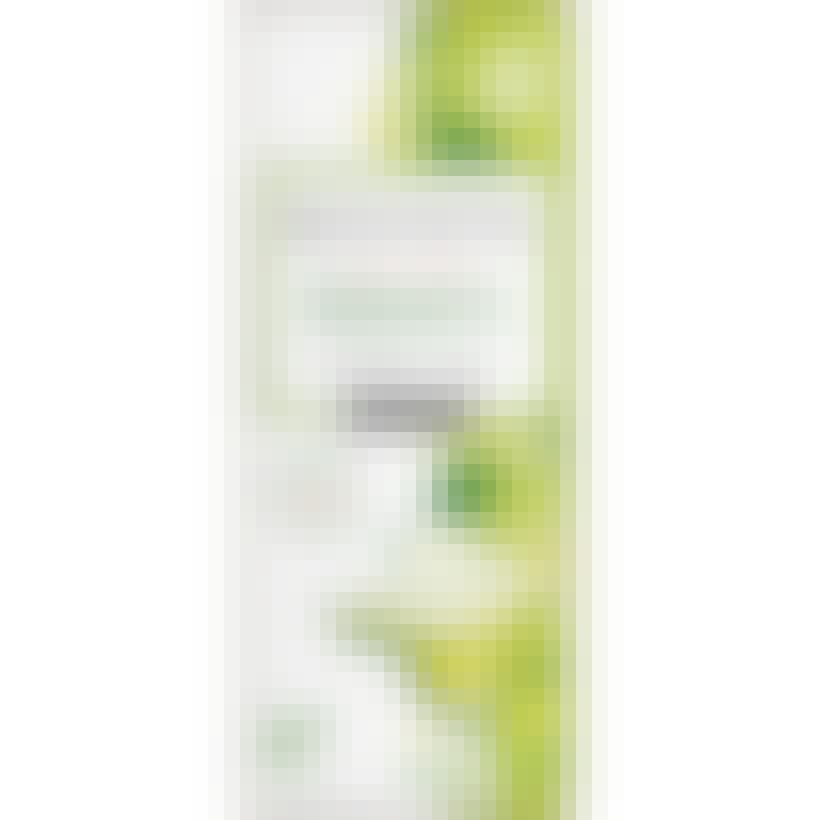 Bota Box Bota'Rita Classic Lime Margarita
We start with award-winning Bota Box wine, then simply add Mexican agave nectar and real lime juice…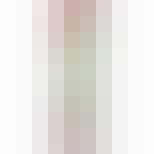 Bud Light Lime Cherry Lime Rita 25 oz.
It is refreshing as it is a twist of sweet and tart - cheers!
Bud Light Lime Water-Melon-Rita 25 oz. Can
New Bud Light Lime Water-Melon-Rita combines the great taste of a watermelon margarita with a refres…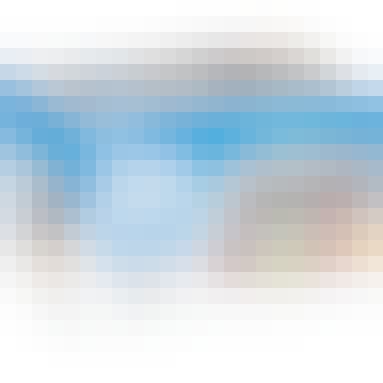 Bud Light Seltzer Variety Pack 12 pack 12 oz.
This Bud Light Seltzer Variety Pack comes with 4 delicious flavors - Black Cherry, Strawberry, Lemon…

BuzzBallz Chillers Eggnog

BuzzBallz Choco Chiller 187ml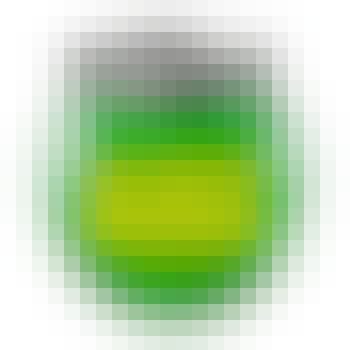 BuzzBallz Lime 'Rita Chiller 200ml
Delicious lemon, lime, and agave wine create a classic cocktail perfect for any fiesta.

BuzzBallz Lotta Colada
Awesome mixed drinks made from 100% juices and vodka, gin, rum or tequila. Unbreakable plastic float…