Refine Your Results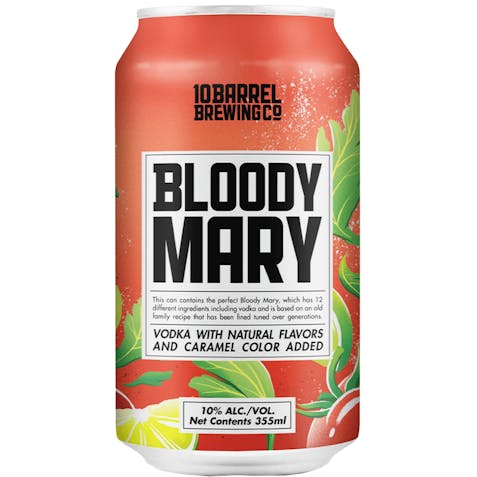 10 Barrel Brewing Bloody Mary 4 pack 12 oz. Can
We have created the perfect Bloody Mary! It contains 12 different ingredients including vodka and is…

10 Barrel Brewing Classic Margarita 4 pack 12 oz. Can
TO CRAFT THIS READY-TO-DRINK MARGARITA WE USED FRESH TEQUILA FROM MEXICO. THIS CLASSIC MARG IS FRESH…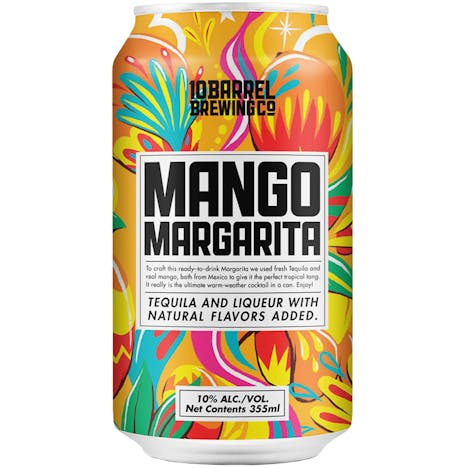 10 Barrel Brewing Mango Margarita 4 pack 12 oz.
To craft this ready-to-drink Margarita we used fresh Tequila and real mango, both from Mexico to giv…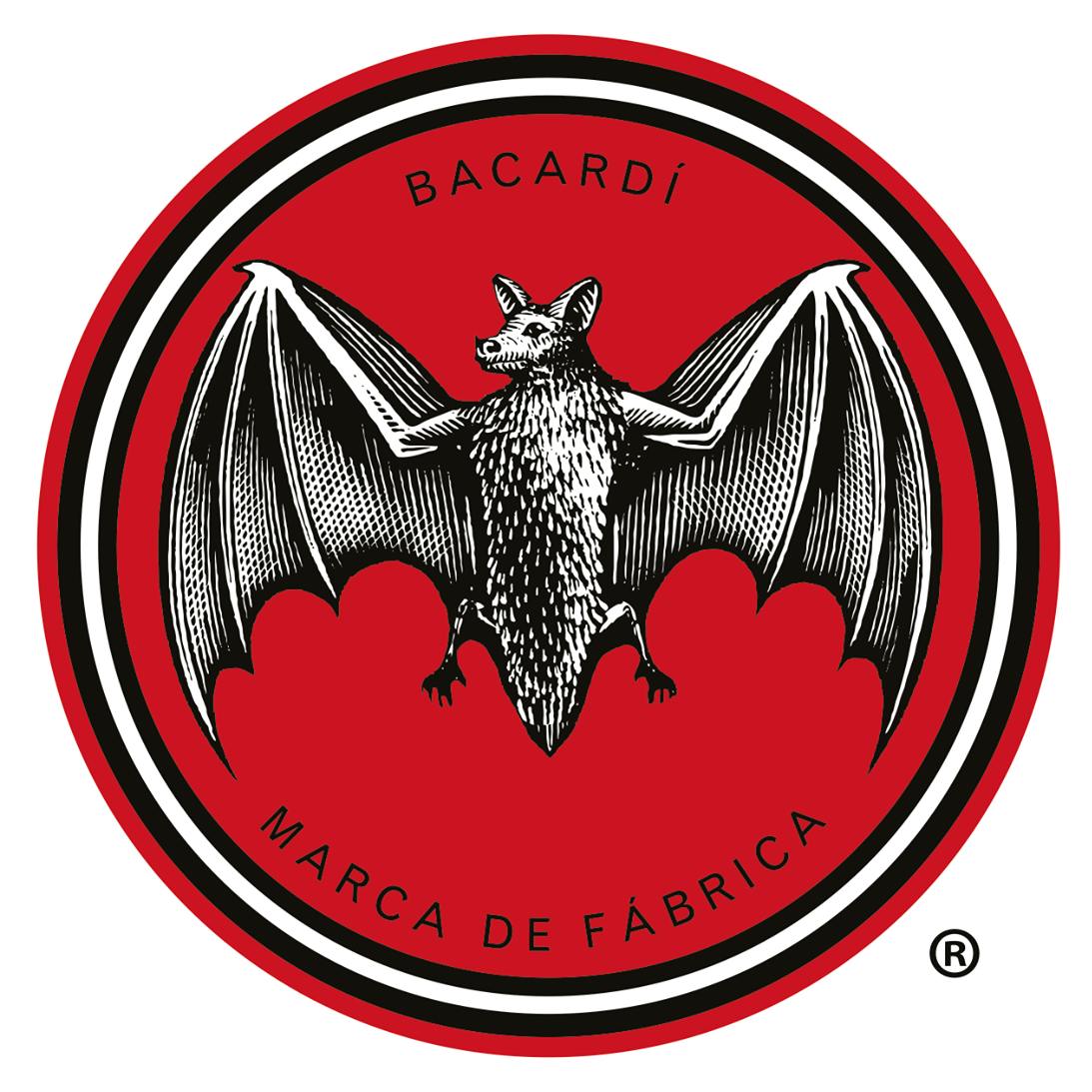 Bacardi Hurricane 750ml
A powerful Hurricane topped with Bacardi 151 Rum, Hurricane Party Drinks will blow the roof off your…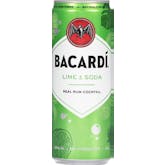 Bacardi Lime & Soda RTD Cocktail 4 pack 355ml Can
Natural and crisp lime flavor that radiates on the taste buds with aromas of lime zest and glistenin…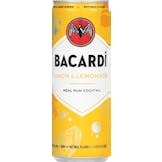 Bacardi Limon & Lemonade RTD Cocktails 4 pack 12 oz. Can
Fresh citrus taste from a blend of bold lemon flavor with hints of lime and grapefruit balanced with…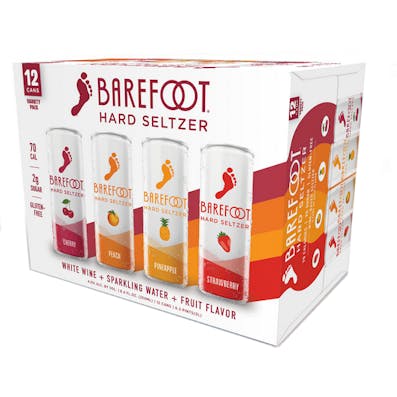 Barefoot Hard Seltzer Variety Pack 12 pack 12 oz. Can
At Barefoot, we are passionate about creating products that meet the various lifestyles and tastes o…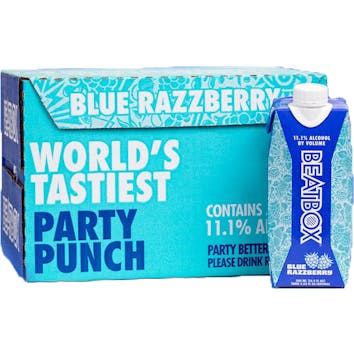 BeatBox Blue Razzberry 500ml Tetra Pak
The party starter, and finisher. A refreshing sensation on a hot summer day or a long party night. A…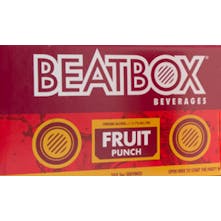 BeatBox Fruit Punch 500ml
A classic flavor with a kick. Fruit Punch BeatBox will quench your thirst and get you in party mode…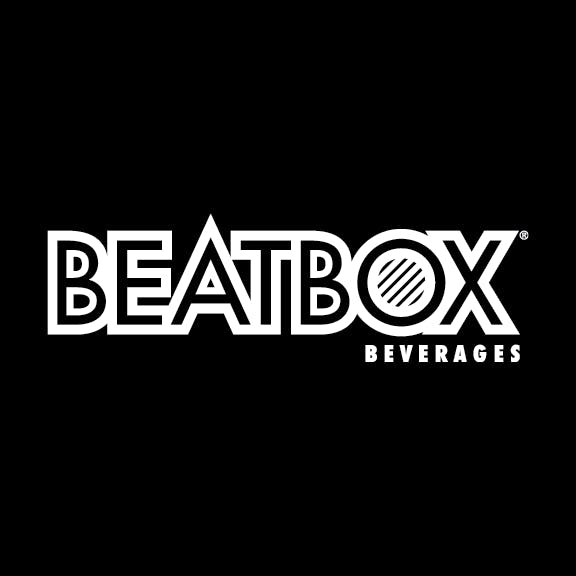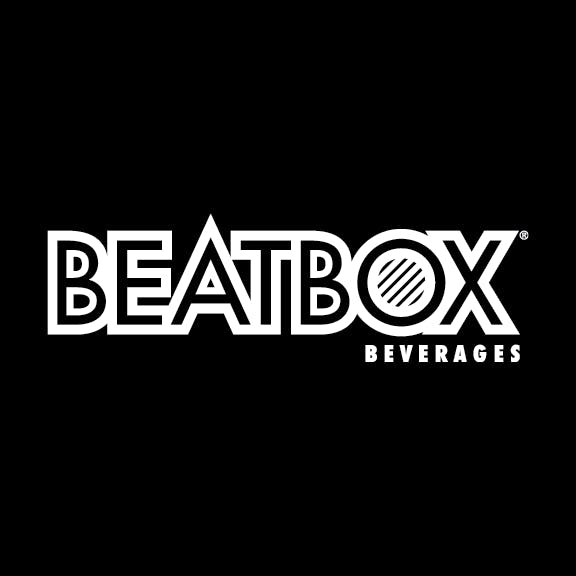 BeatBox Tropical Punch 500ml Tetra Pak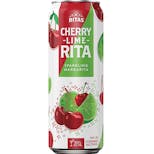 Bud Light Lime Cherry Lime Rita 25 oz.
It is refreshing as it is a twist of sweet and tart - cheers!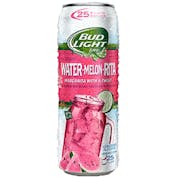 Bud Light Lime Water-Melon-Rita 25 oz. Can
New Bud Light Lime Water-Melon-Rita combines the great taste of a watermelon margarita with a refres…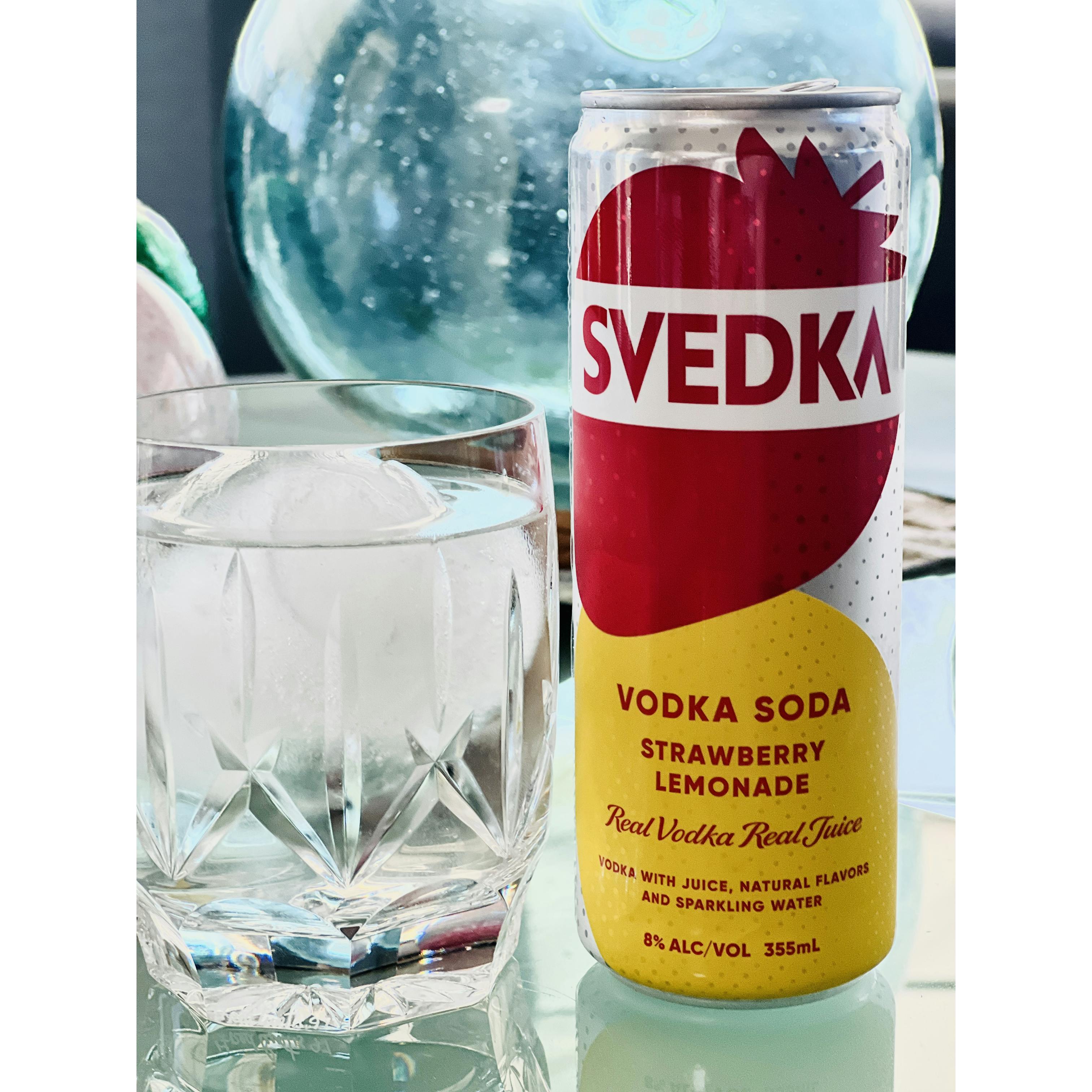 Bud Light Seltzer Ugly Sweater Pack 12 pack 12 oz. Can
A perfect complement to SVEDKA's fearlessly original spirit, SVEDKA Strawberry Lemonade Vodka Soda C…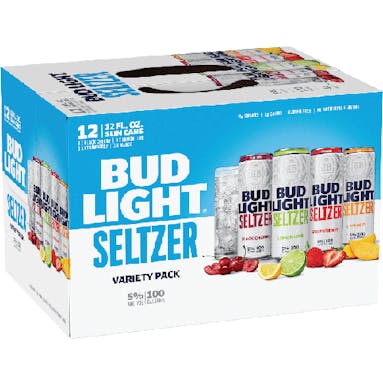 Bud Light Seltzer Variety Pack 12 pack 12 oz.
This Bud Light Seltzer Variety Pack comes with 4 delicious flavors - Black Cherry, Strawberry, Lemon…

BuzzBallz Choco Chiller 187ml

BuzzBallz Peach Chiller 187ml Carton

BuzzBallz Sour Apple Chiller 187ml

BuzzBallz Tequila 'Rita 200ml
Serve chilled or frozen slushy. Awesome mixed drinks made from 100% juices and vodka, gin, rum or te…

Captain Morgan Long Island Iced Tea 1.75L
Captain Morgan Long Island Iced Tea is a legendary mix of rum, vodka, whiskey, gin and triple-sec li…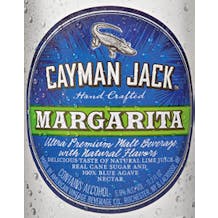 Cayman Jack Margarita 19.2 oz. Can
Cayman Jack is obsessed with natural ingredients. Sure, they're more expensive and a little harder t…
Cayman Jack Moscow Mule 19.2 oz. Can

Chi-Chi's Long Island Iced Tea 187ml
A brand name synonymous with good taste and good value, Chi-Chi's line of today's hottest ready to d…

Chi-Chi's Mexican Mudslide 187ml
Thick, milky light brown hue. Generous nut and chocolate aromas. A rich, creamy entry leads to a ful…