Showing 1 - 24 of 77 results.
Refine Your Results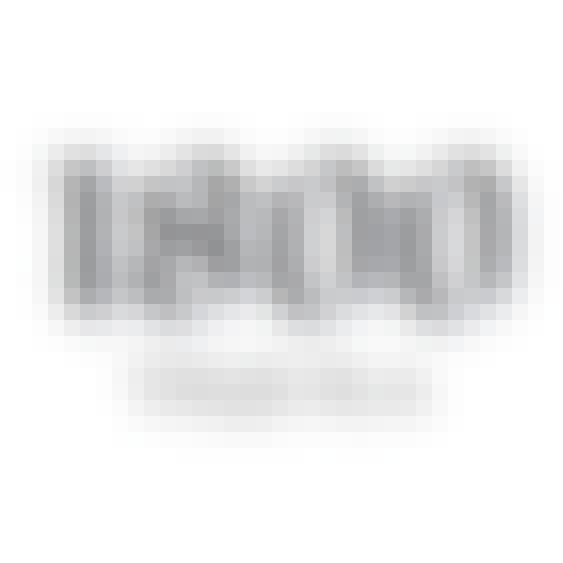 1800 Tequila Blanco 750ml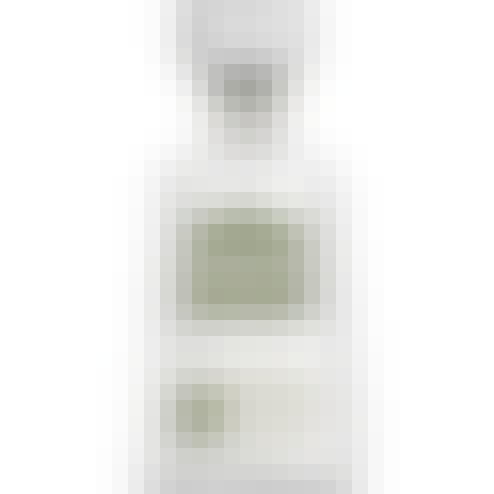 1800 Tequila Coconut Tequila 750ml
Our signature double-distilled 1800® Silver Tequila infused with natural, ripe coconut flavor. With…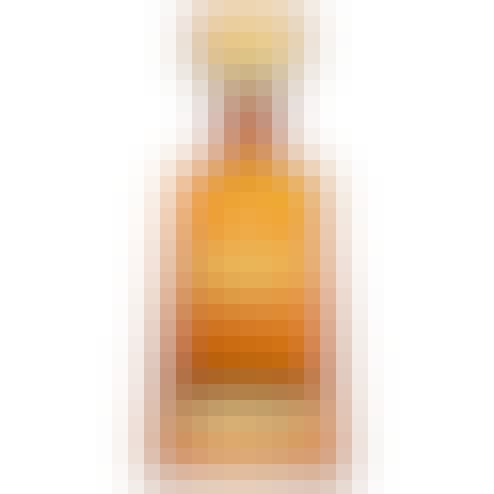 1800 Tequila Reposado Tequila 750ml
This tequila is crafted using 8-12 year old 100% Weber Blue Agave and is matured in American and Fre…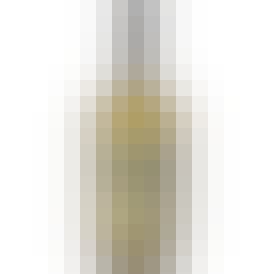 30-30 Tequila Reserva Especial Anejo 750ml
Tequila 30-30 Añejo rests in our barrels at least during 20 months to obtain its smooth, unique flav…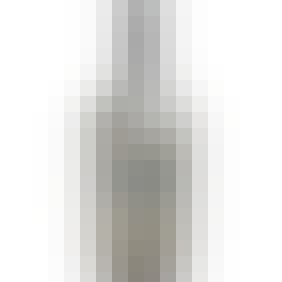 30-30 Tequila Reserva Especial Blanco 750ml
It owes its name to its transparency. The Tequila Blanco is bottled just after the distillation proc…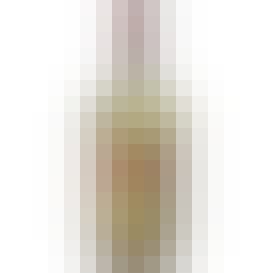 30-30 Tequila Reserva Especial Reposado 750ml
Tequila 30-30 Reposado obtains its flavor and aroma from the attributes of our agaves and its rest i…
Agavales Blanco Tequila 750ml
This tequila utilizes the same traditional distilling methods, by cooking the Agave in a traditional…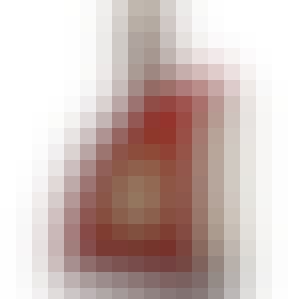 Aha Yeto Anejo Tequila 750ml
Aged in barrels for at least a year. It has a darker colour than Reposado and a more distinct charac…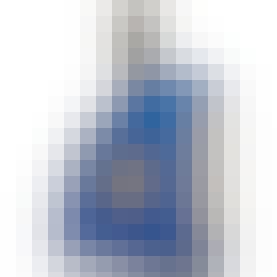 Aha Yeto Blanco Tequila 750ml
Appearance: Crystal Clear Aroma: Bold, agave aromatics. Perfume like floral quality, complimented by…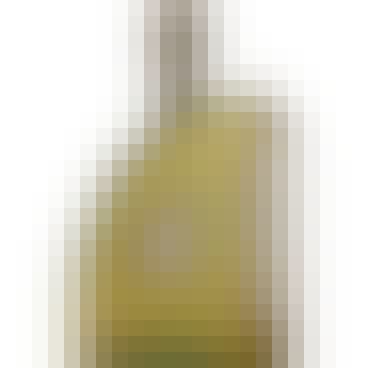 Aha Yeto Reposado Tequila Artesanal 750ml
The best quality, the best flavor, a tradition that identifies us. All gathered in a unique presenta…
Casa Noble Reposada Tequila
Casa Noble Tequila Blanco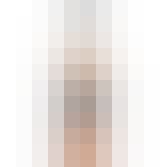 Casamigos Añejo Tequila
The Añejo is aged for 14 months and has a beautifully pure and refined complex aroma, with soft cara…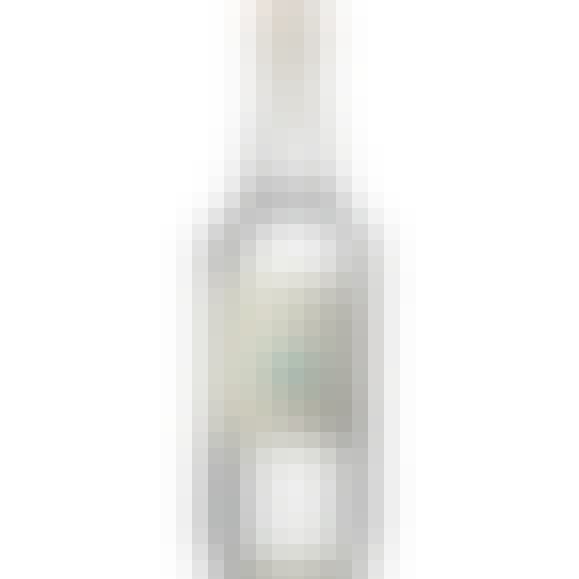 Casamigos Blanco Tequila 750ml
Crisp and clean with hints of citrus, vanilla, and sweek agave with a smooth finish.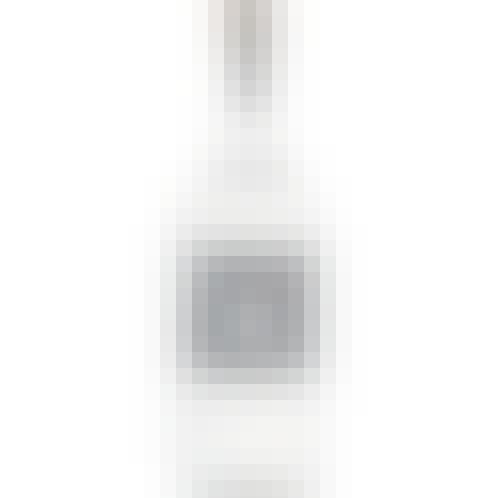 Casamigos Cristalino Reposado
Casamigos Cristalino Reposado is made from 100% Blue Weber agave from the rich red clay soil of the…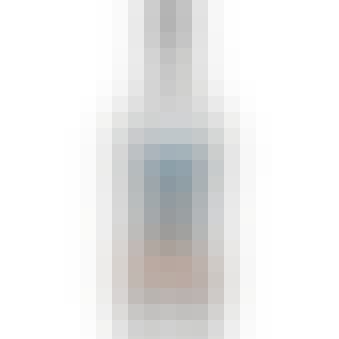 Cazadores Blanco Tequila 750ml
Tequila in its purest form, without aging, for intensity and real flavor of the agave. Citrus fruits…
Cazadores Reposado Tequila 750ml
Rich aroma and flavor, due to aging in oak barrels, allow for drinking in classic tequila cocktails…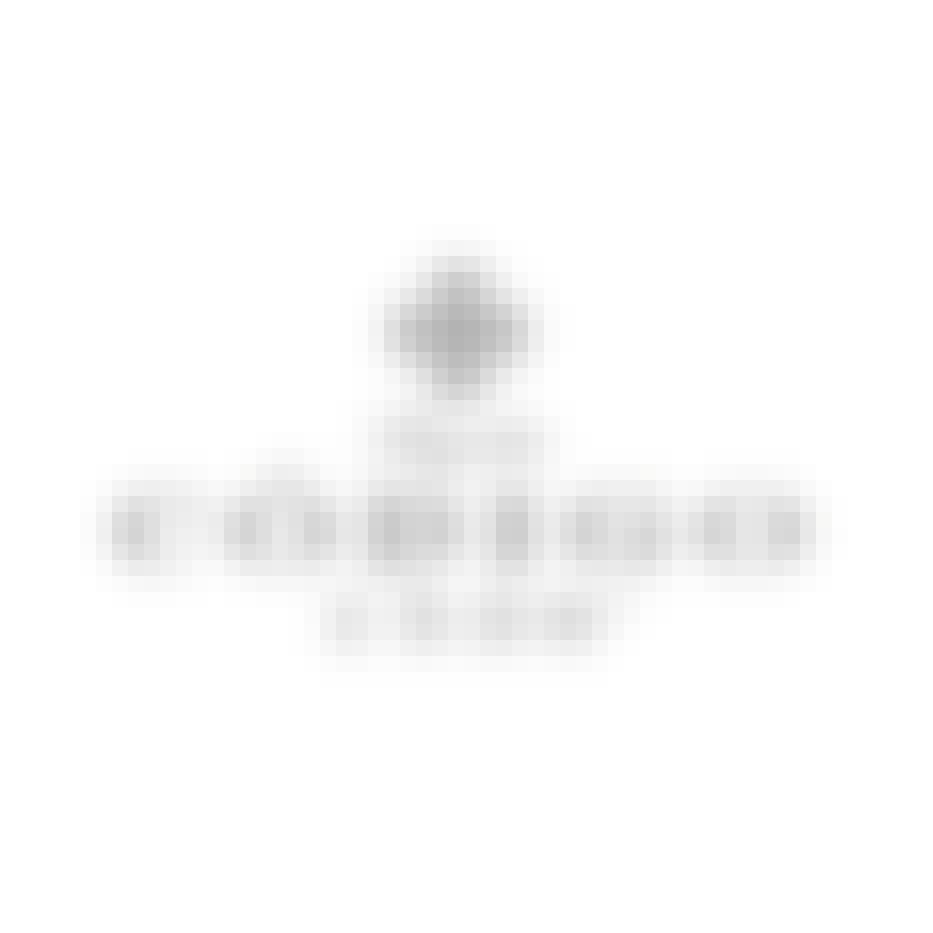 Codigo 1530 George Strait Honky Tonk Time Machine Anejo Tequila

Corralejo Añejo Tequila
This 100% agave tequila aged for 12 months in American oak barrels has a sensory profile that is uni…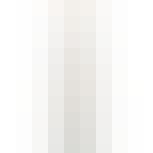 Corralejo Blanco Tequila 750ml
100% agave tequila that is the essence of products produced by the Corralejo family, as it is the be…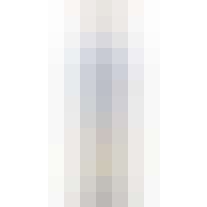 Corralejo Reposado Tequila 750ml
100% agave tequila, obtained from the double distillation of fermented musts from weber's blue agave…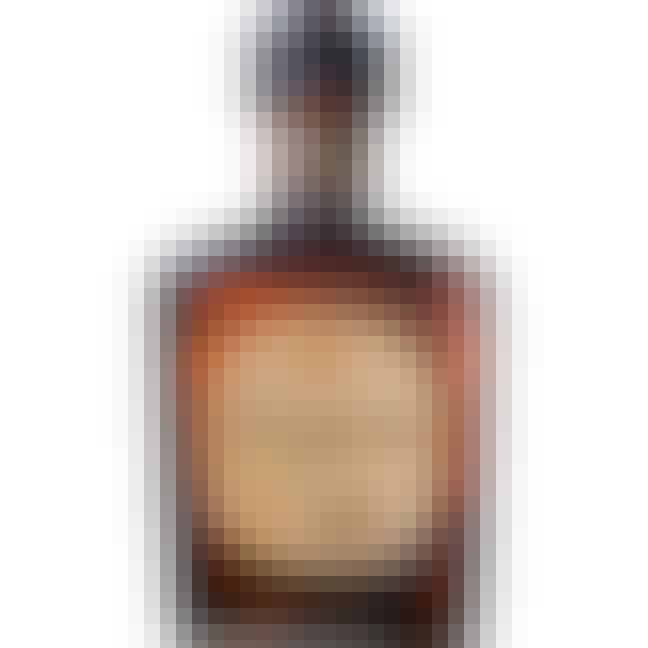 Don Julio Añejo Tequila 750ml
Barrel aged in smaller batches for eighteen months in American white-oak barrels, Don Julio Añejo Te…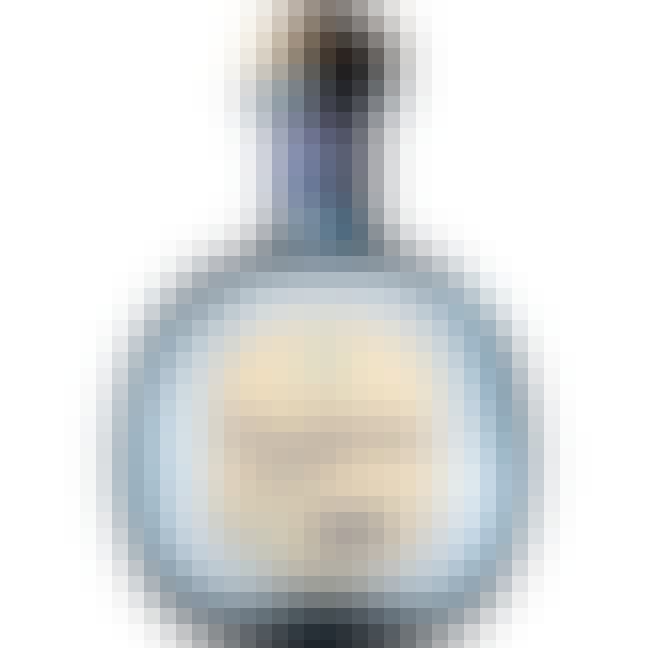 Don Julio Blanco Tequila 750ml
Tequila Don Julio Blanco is the base from which all of our other variants are derived. Commonly refe…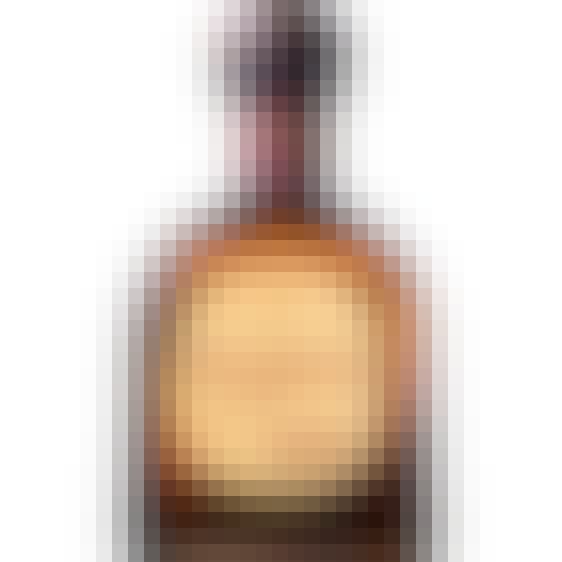 Don Julio Reposado Tequila 750ml
Aged for eight months in American white-oak barrels, Don Julio Reposado Tequila is golden amber in c…