Daily's Cocktails Fireworks Frozen Cocktail
A wine.
Inspired by the red, white, and blue ices you loved as a kid, Fireworks ready-to-drink frozen pouche…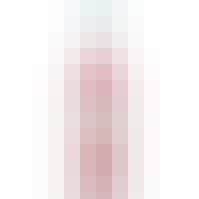 Delola Bella Berry Spritz
A wine.
Sparking cocktail with premium vodka, berries and hibiscus. A full-bodied cocktail with notes of red…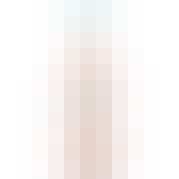 Delola Paloma Rosa Spritz
A wine.
Sparkling cocktail crafted with premium tequila, grapefruit, and elderflower. An elevated Paloma wit…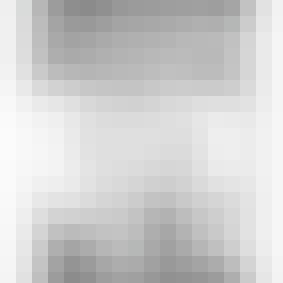 House Wine Blueberry Citrus Lemonade
A wine.

myx Fusions Moscato & Coconut 4 pack 187ml
A wine.
Discover the layers of refreshing, mellow coconut mingling woth Moscato's nectar allusions. Taste th…