Budweiser Zero 12 oz. Can
We are proud to introduce Budweiser Zero, an alcohol free brew with the taste of Budweiser at only 5…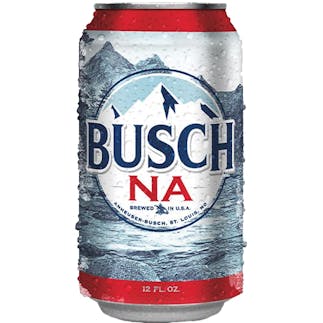 Busch Non Alcoholic Beer 12 oz.
Busch NA is fully brewed with a blend of premium American hops, fine barley malt, cereal grains, and…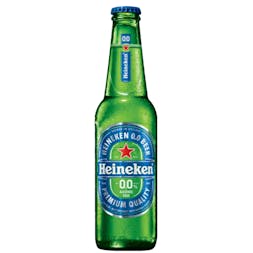 Heineken 0.0 6 pack 12 oz.
Great taste. Zero alcohol. Heineken 0.0 is brewed and fermented with Heineken's unique A-yeast made…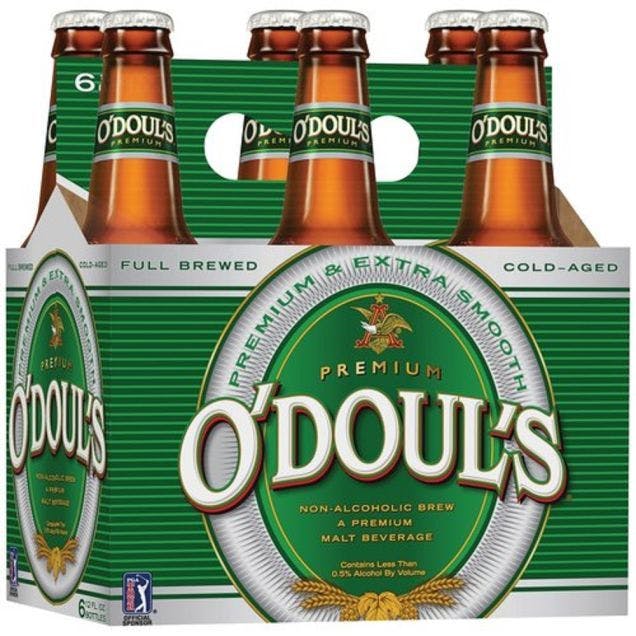 O'Doul's Original Non-Alcoholic Beer 6 pack 12 oz.
Deep, golden color with a spicy, light fruity and pleasant mild and slightly sweet with trace fruity…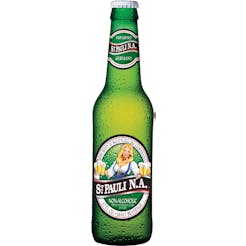 St. Pauli Girl Non Alcoholic Beer 6 pack 12 oz. Bottle
For those that prefer a non-alcoholic Girl, St. Pauli Non-Alcoholic (N.A.) has a pleasant hop aroma…