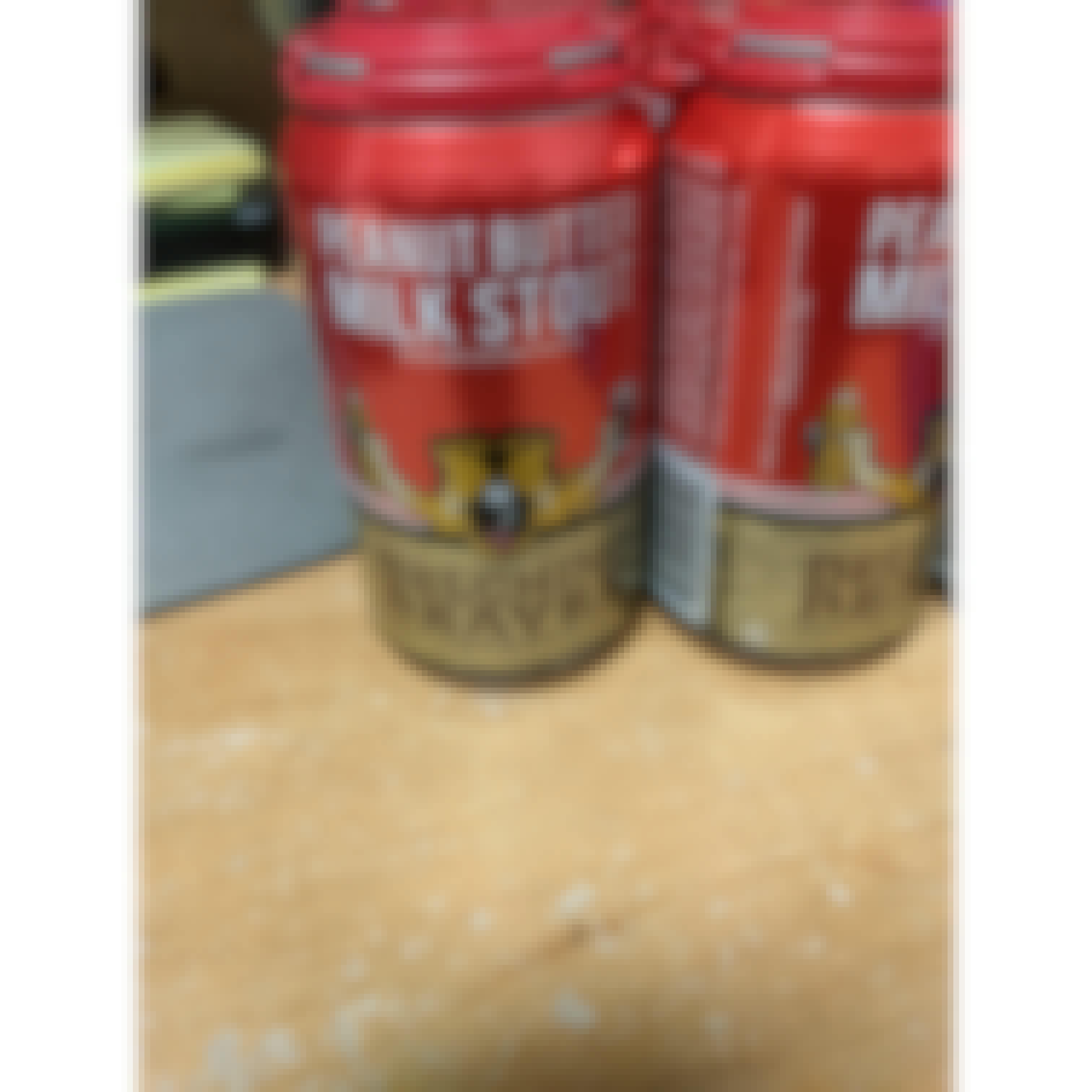 Belching Beaver Peanut Butter Milk Stout 6 pack 12 oz. Can
America's Favorite Peanut Butter Milk Stout: this silky-smooth beer put us on the map. Troy came up…

Deschutes Obsidian Stout 6 pack 12 oz. Bottle
Obsidian Stout gets is inspiration from one of the world's largest obsidian flows at Newberry Volcan…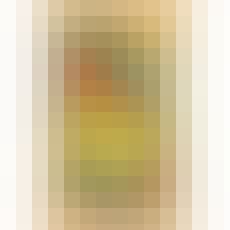 Elysian Dragonstooth Stout 6 pack 12 oz. Bottle
Pours a deep, midnight black with a light tan head. Smells of coffee and dark chocolate and the mout…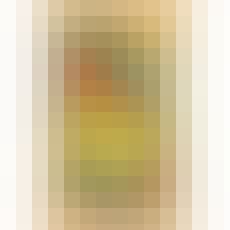 Elysian Dragonstooth Stout 22 oz.
Pours a deep, midnight black with a light tan head. Smells of coffee and dark chocolate and the mout…

Fort George Brewery Cavatica Stout 4 pack 16 oz. Bottle
An immense, bold, black as night, American stout beauty; Cavatica is no dry Irish anything, one sip…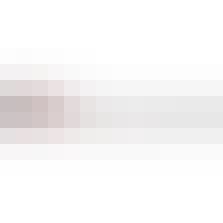 Fort George Brewery Tide Land Stout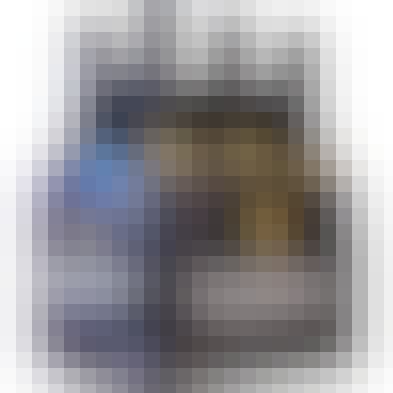 Guinness Draught 6 pack 12 oz.
Rich and creamy. Distinctively black. Velvety in its finish. This iconic beer is defined by harmony…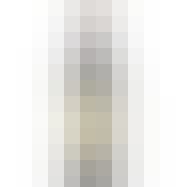 Guinness Extra Stout 6 pack 12 oz.
Medium and balanced aroma. A roast character with subtle fermentation fruitiness. A perfect rounded…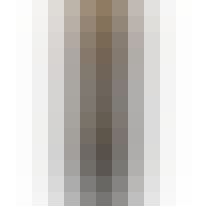 Guinness Nitro Cold Brew Coffee 16 oz. Can
Say hello to Guinness Nitro Cold Brew Coffee Beer. First the aroma of rich coffee hits you. Next, th…