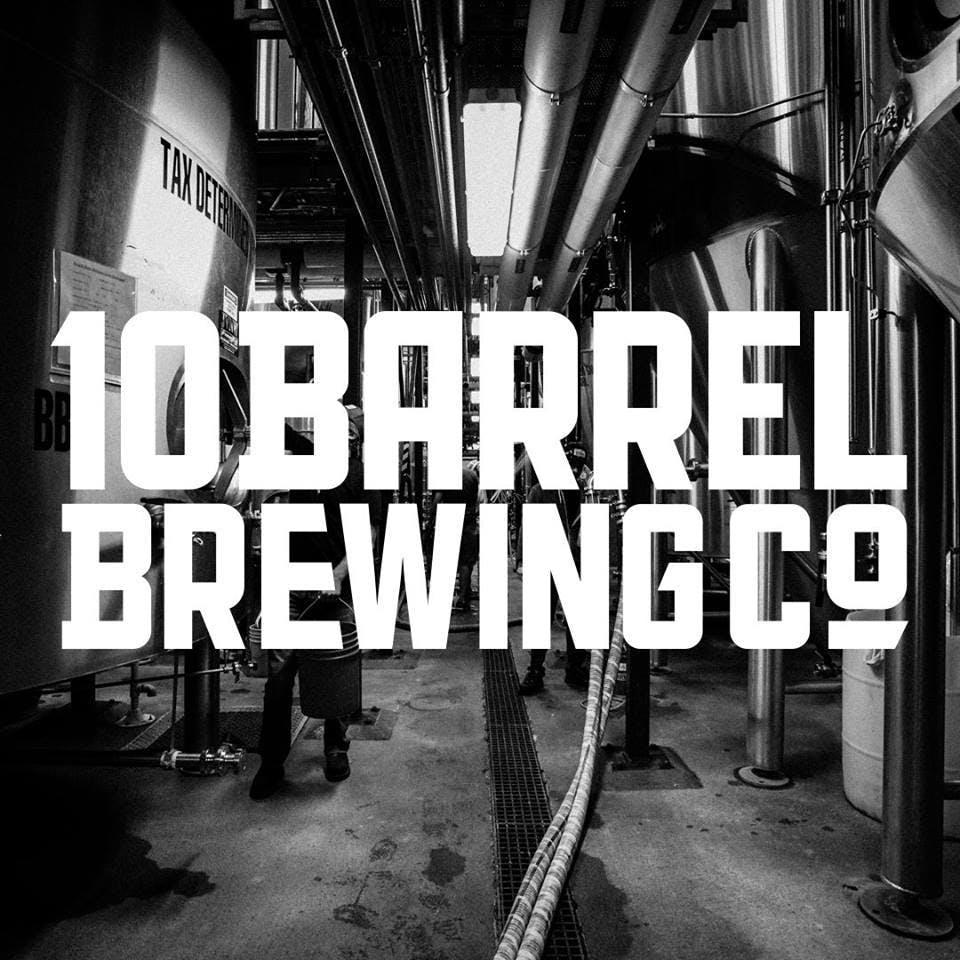 10 Barrel Brewing Pray For Pow Winter Stout 6 pack Can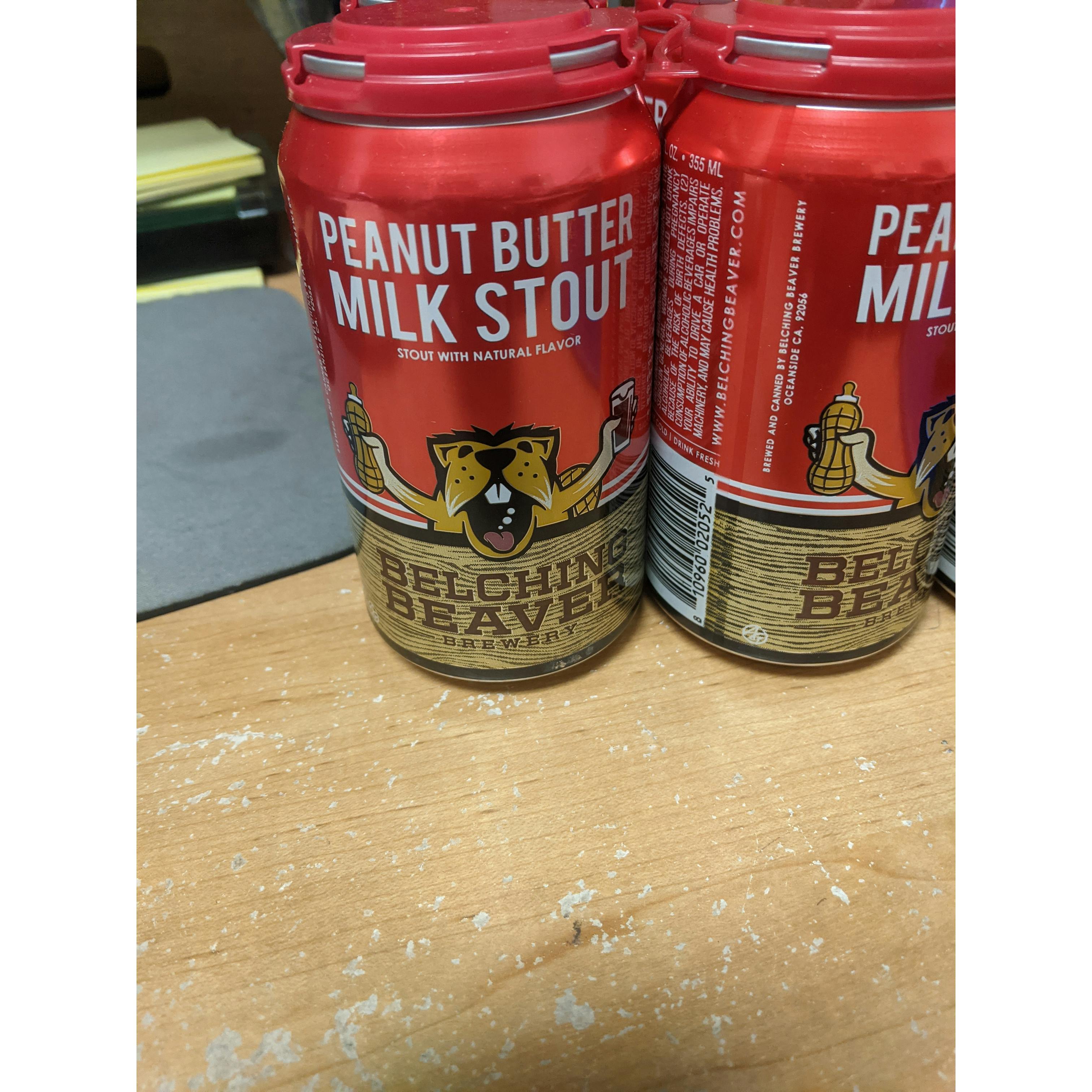 Belching Beaver Peanut Butter Milk Stout 6 pack 12 oz. Can
America's Favorite Peanut Butter Milk Stout: this silky-smooth beer put us on the map. Troy came up…

Deschutes Obsidian Stout 6 pack 12 oz. Bottle
Obsidian Stout gets is inspiration from one of the world's largest obsidian flows at Newberry Volcan…
Elysian Dragonstooth Stout 6 pack 12 oz. Bottle
Pours a deep, midnight black with a light tan head. Smells of coffee and dark chocolate and the mout…
Elysian Dragonstooth Stout 22 oz.
Pours a deep, midnight black with a light tan head. Smells of coffee and dark chocolate and the mout…

Fort George Brewery Cavatica Stout 4 pack 16 oz. Bottle
An immense, bold, black as night, American stout beauty; Cavatica is no dry Irish anything, one sip…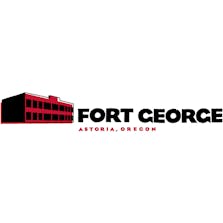 Fort George Brewery Waves of Silence Stout 12 oz.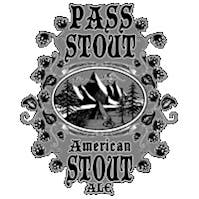 GoodLife Brewing Pass Stout 6 pack 12 oz. Bottle
At GoodLife Brewing, we add Northwest twists to all our creations and feel this beer is a perfect ex…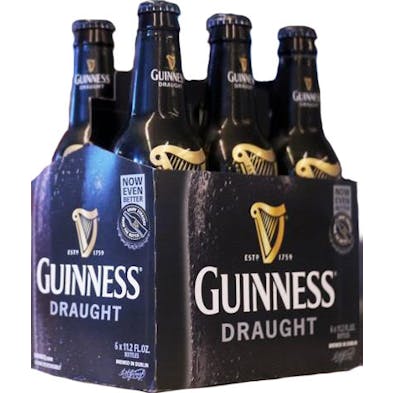 Guinness Draught 6 pack 12 oz.
Rich and creamy. Distinctively black. Velvety in its finish. This iconic beer is defined by harmony…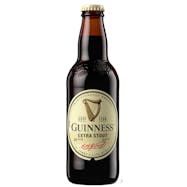 Guinness Extra Stout 6 pack 12 oz.
Medium and balanced aroma. A roast character with subtle fermentation fruitiness. A perfect rounded…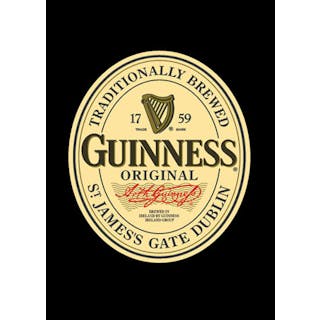 Guinness Nitro Cold Brew Coffee 16 oz. Can
Say hello to Guinness Nitro Cold Brew Coffee Beer. First the aroma of rich coffee hits you. Next, th…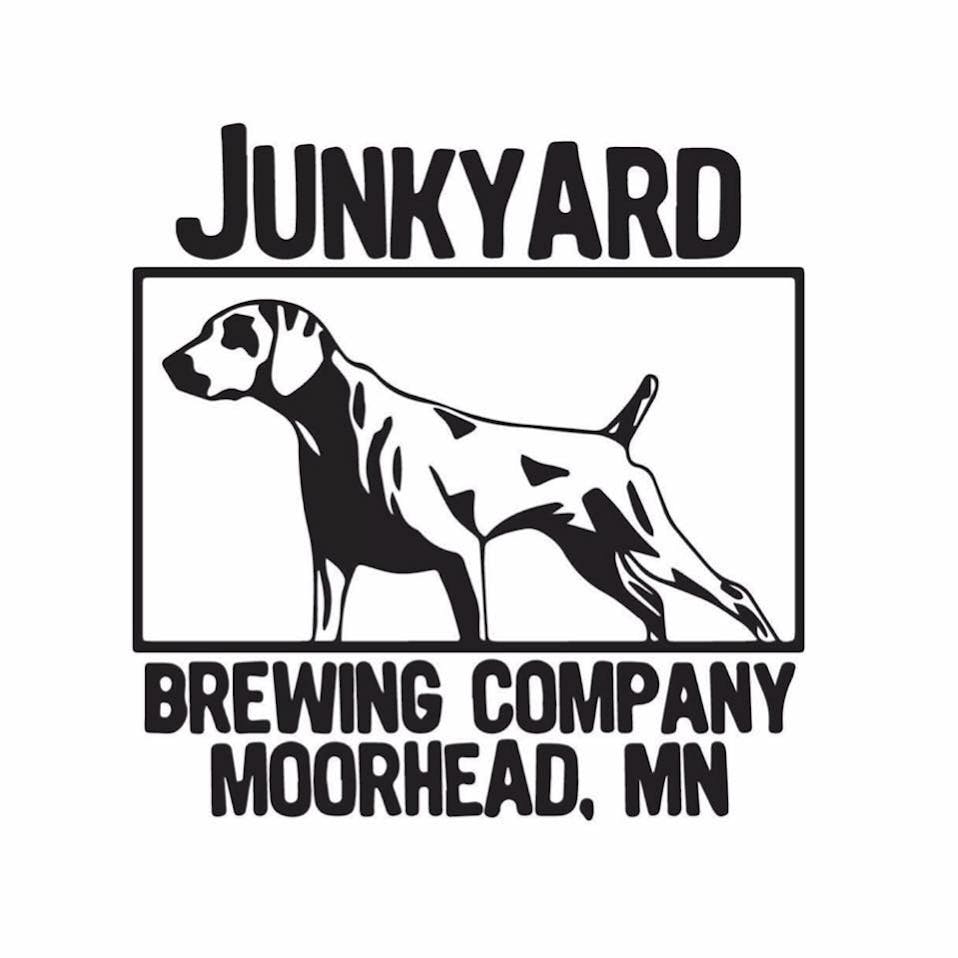 Junkyard Brewing Peanut Butter Bandit