Refine Your Results
Showing 1 - 24 of 57 results.
Refine Your Results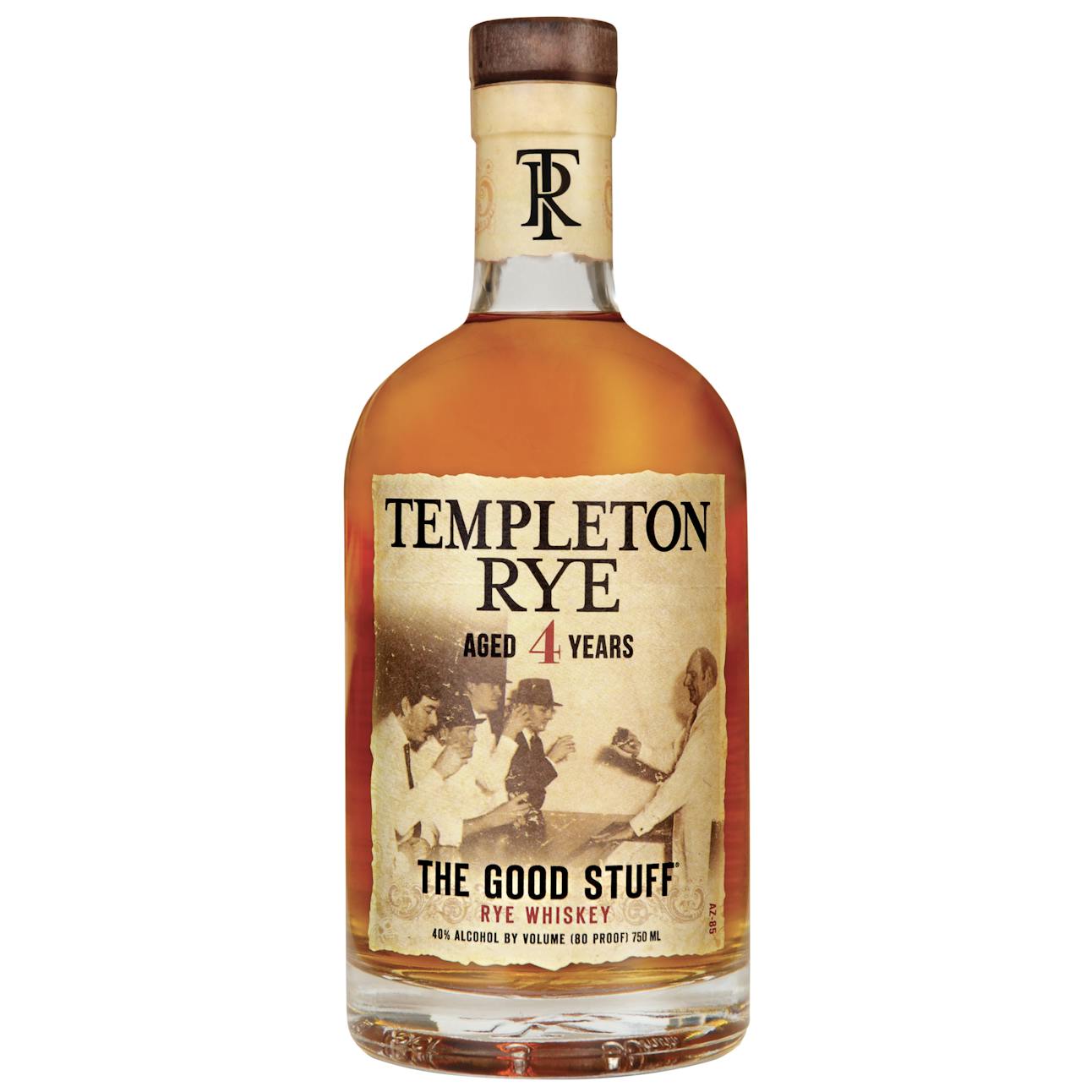 Templeton Rye The Good Stuff Rye Whiskey 4 year old 750ml
As the original American spirit, rye whiskey has always been a popular American liquor. Its bold fla…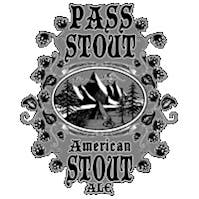 GoodLife Brewing Pass Stout 6 pack 12 oz. Bottle
At GoodLife Brewing, we add Northwest twists to all our creations and feel this beer is a perfect ex…
GoodLife Brewing Back Pack Mix Pack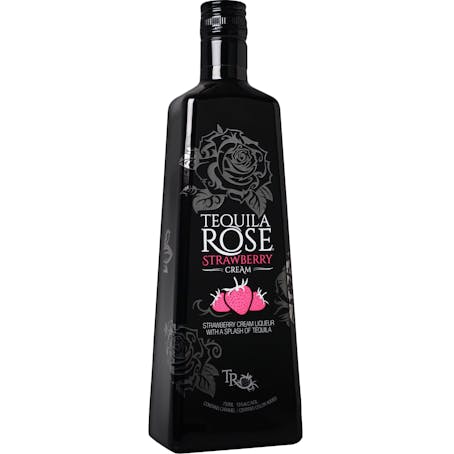 Tequila Rose Strawberry Cream Liqueur 50ml
Tequila rose flirts with the line between naughty and nice. This chilled, single-pour shot is guaran…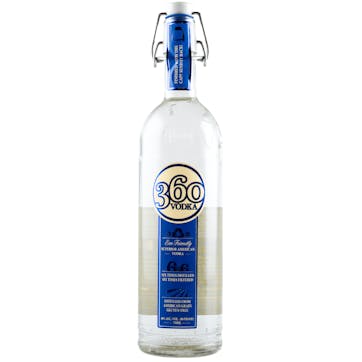 360 Vodka Vodka
The one that started it all. Six-times distilled. six-times filtered. Smooth. Clean. And green. 360…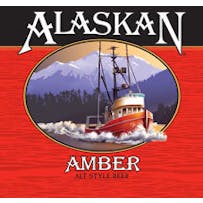 Alaskan Brewing Co. Amber Ale 6 pack 12 oz.
Style: Alt. The name of this beer style comes from the German word "alt" meaning "old". This refers…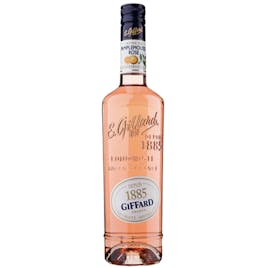 Giffard Pamplemousse Rose Liqueur 750ml
Intense aroma, typical of grapefruit juice, slightly zesty and floral. Very aromatic taste, good bal…
GoodLife Brewing Sippy Cup Hazy Pale Ale 6 pack 12 oz. Can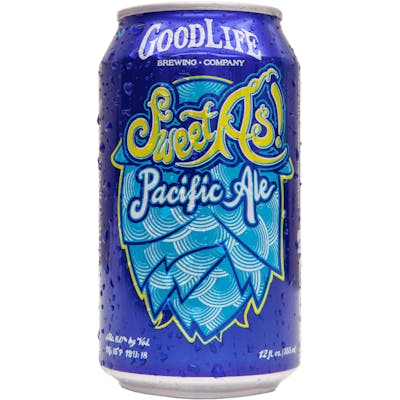 GoodLife Brewing Sweet As! Pacific Ale 6 pack 12 oz. Can
Sweet As! is a bright beer in appearance as well as flavor. Checking in at 6%, this beer has a brigh…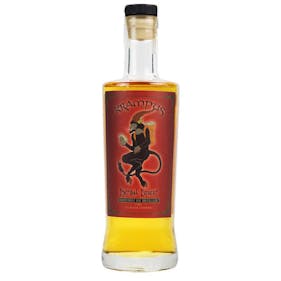 Chuckanut Bay Distillery Krampus Herbal Liqueur 375ml
Krampus is the European "anti-Santa," a dark counterpart to the man in red. Instead of delivering gi…

Hidden Legend Huckleberry Mead 750ml
A wine from Montana.
Purely seasonal, purely dependent on good berry years, and purely delightful. This fun loving mead w…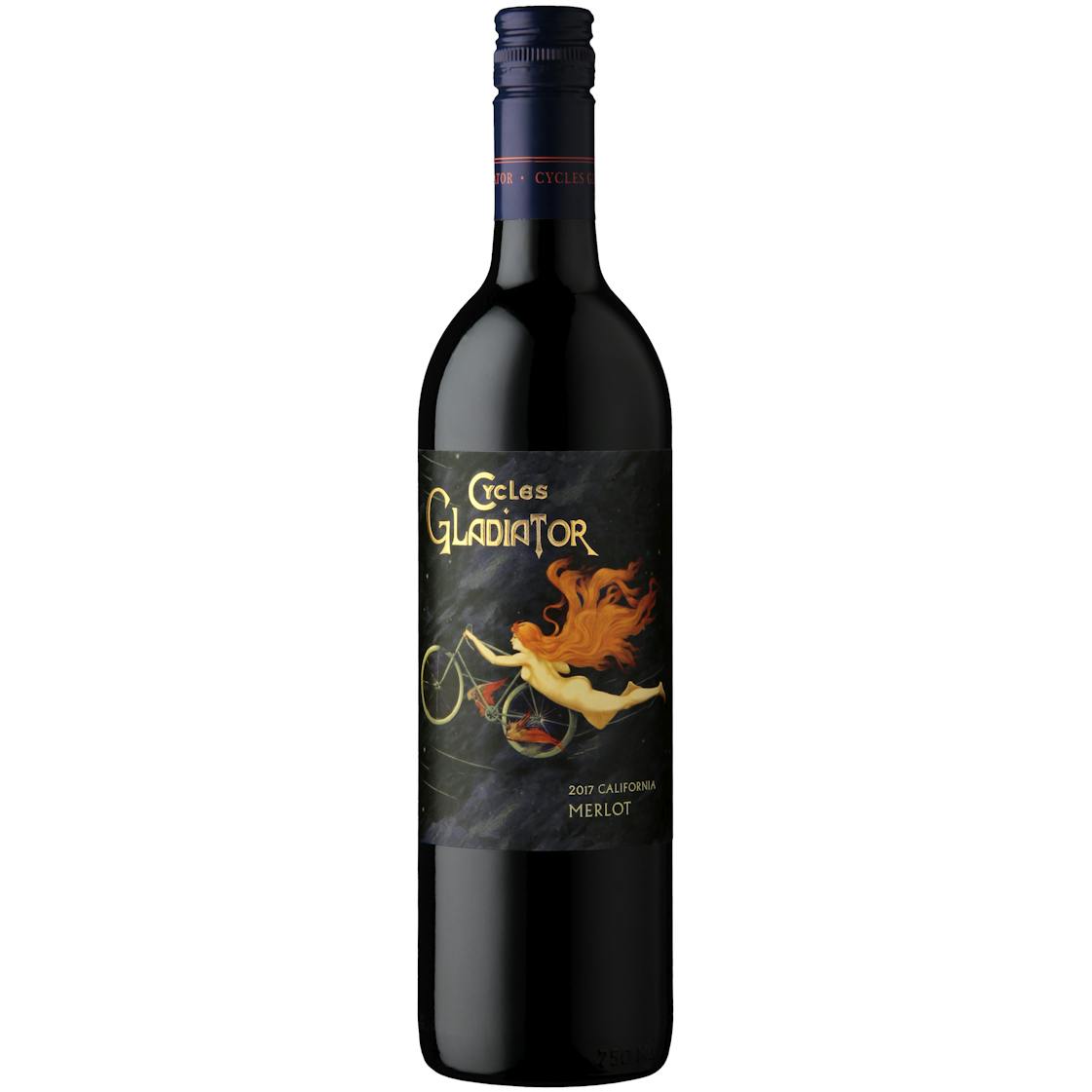 Cycles Gladiator Merlot 750ml
A Merlot from Central Coast, California.
You'll find bittersweet chocolate-covered cherry on the nose with the slightest hint of dried herbs…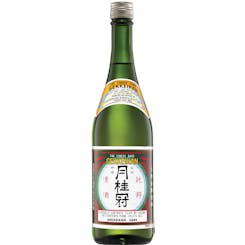 Gekkeikan Sake 750ml
A wine from Japan.
Herbaceous with hints of grapefruit and a light earthiness. Good acidity, mineral driven, well-balan…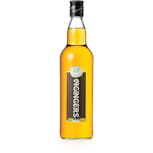 2 Gingers Irish Whiskey 750ml
2 GINGERS® whiskey is faithfully distilled at the famed Kilbeggan Distillery in Ireland, formerly ca…

Chi-Chi's Long Island Iced Tea 187ml
A brand name synonymous with good taste and good value, Chi-Chi's line of today's hottest ready to d…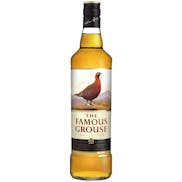 The Famous Grouse Blended Scotch Whisky 750ml
Appearance: Full, golden, clear and bright. Aroma: Well balanced oak Sherry with a hint of citrus. T…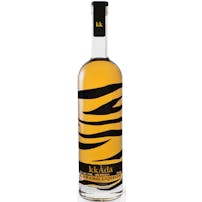 kkAda Sutra Caramel Liquor 750ml
kkAda is the best caramel experience in the world! Our caramel in made form exotic Indian spices. kk…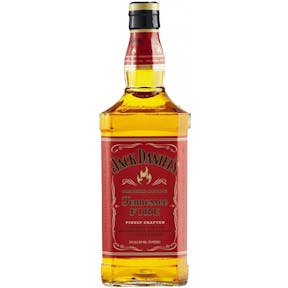 Jack Daniel's Tennessee Fire
Warm cinnamon. exceptionally smooth. Sometimes, mixing fire and whiskey is a good thing. Our Tenness…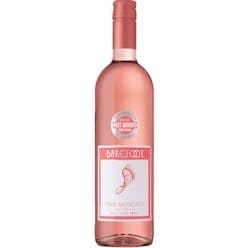 Barefoot Pink Moscato 750ml
A Moscato Bianco from California.
Barefoot Pink Moscato is a perfect wine option for those hot summer evenings! It provides the tradit…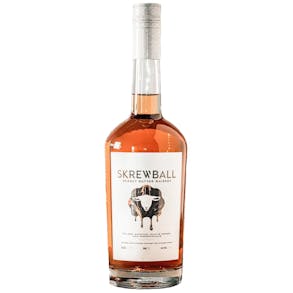 Skrewball Peanut Butter Whiskey 50ml
An unlikely duo has been born. On one side, you have good ol' whiskey - a bold, loud and strong part…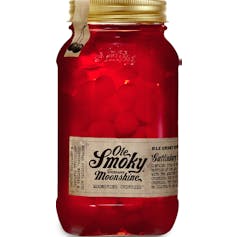 Ole Smoky Distillery Moonshine Cherries 750ml
Cherry bombs. With a nod to Appalachian creativity, we took maraschino cherries and give them a good…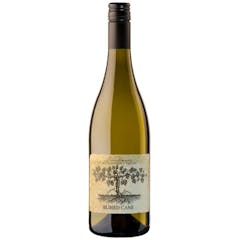 Buried Cane Cabernet Sauvignon VNS 750ml
A Cabernet Sauvignon from Washington.
Vibrant aromas of black cherry, blackberry, cassis, cedar, ripe plum and baking spice. This wine has…

Honeywood Blackberry Wine 750ml
A wine from Oregon.
An Oregon Favorite! We use only the Marionberry Blackberry which has proven itself to be extremely w…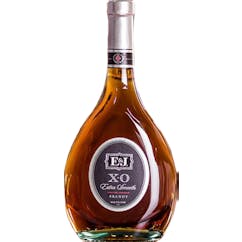 E&J Brandy XO Brandy 750ml
Smooth, sensual and seductive. Nothing is smoother than E&J XO brandy. XO is barrel-aged to bring ou…