Refine Your Results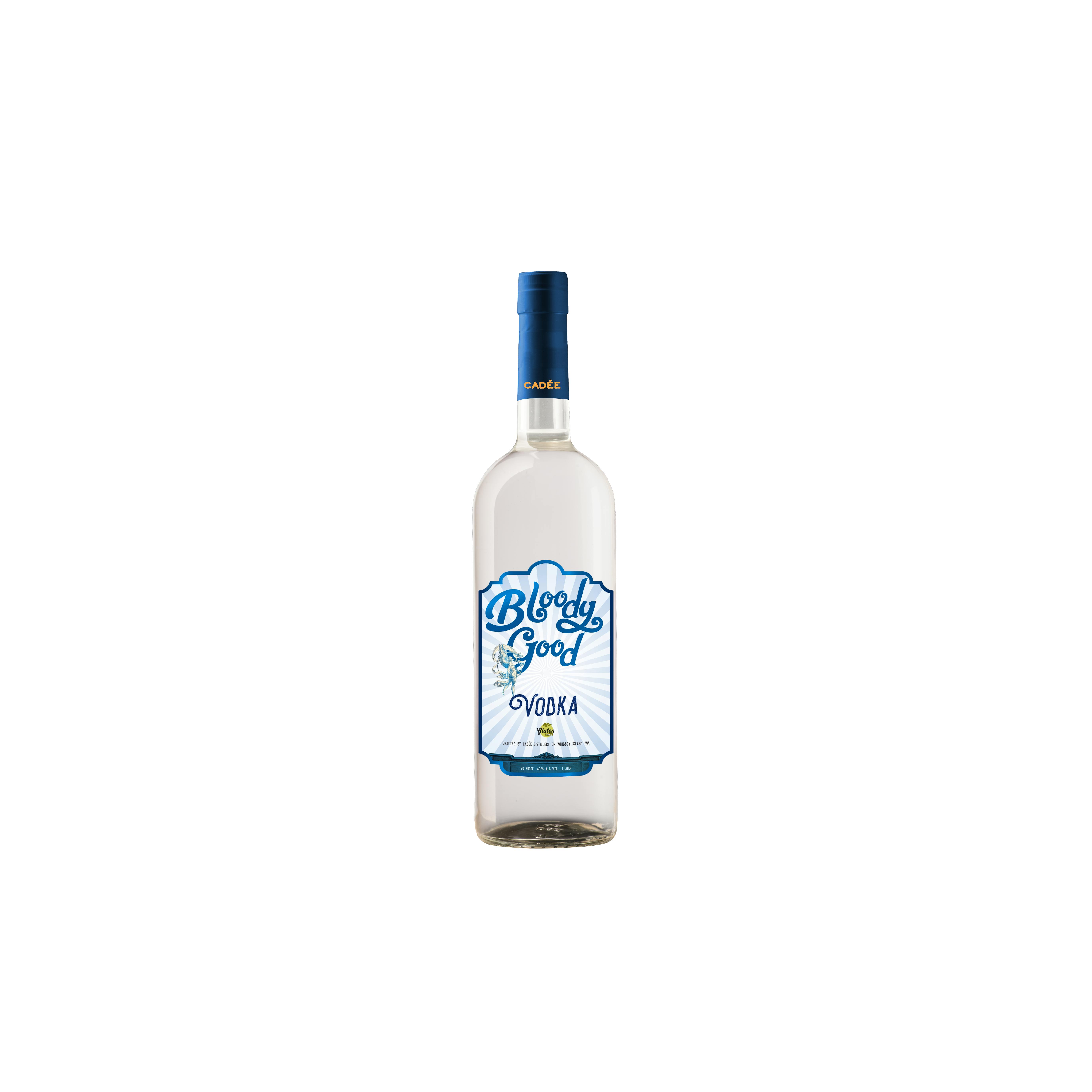 Cadée-Distillery Bloody Good London Dry Gin 1L
Bloody Good 1 Liter London Dry Gin is exquisitely balanced, dry, crisp and clean on the palate. With…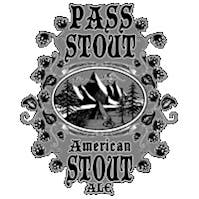 GoodLife Brewing Pass Stout 6 pack 12 oz. Bottle
At GoodLife Brewing, we add Northwest twists to all our creations and feel this beer is a perfect ex…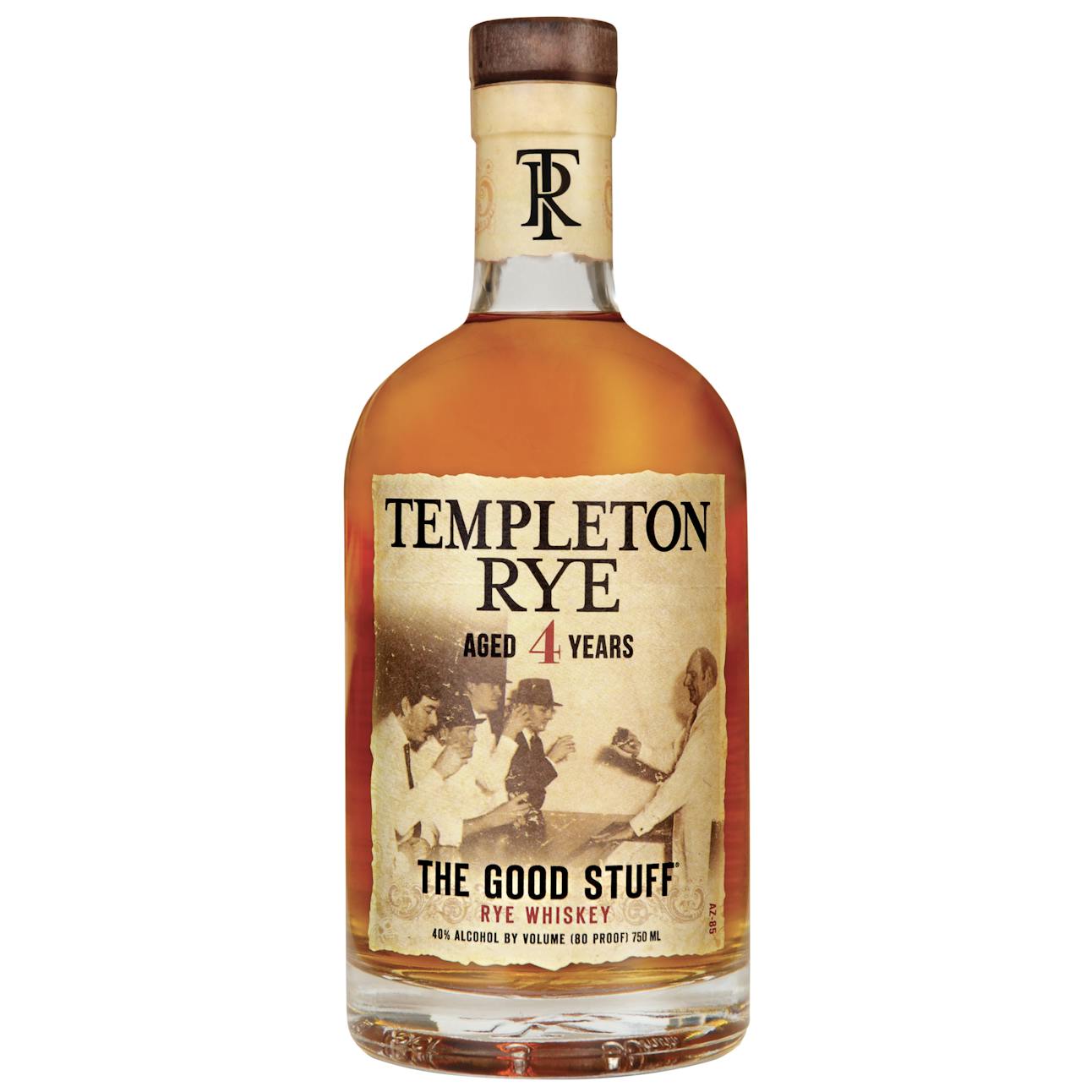 Templeton Rye The Good Stuff Rye Whiskey 4 year old 750ml
As the original American spirit, rye whiskey has always been a popular American liquor. Its bold fla…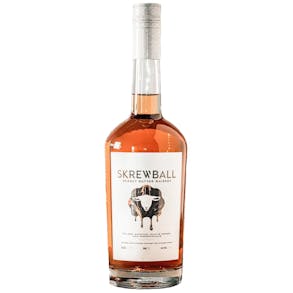 Skrewball Peanut Butter Whiskey 50ml
An unlikely duo has been born. On one side, you have good ol' whiskey - a bold, loud and strong part…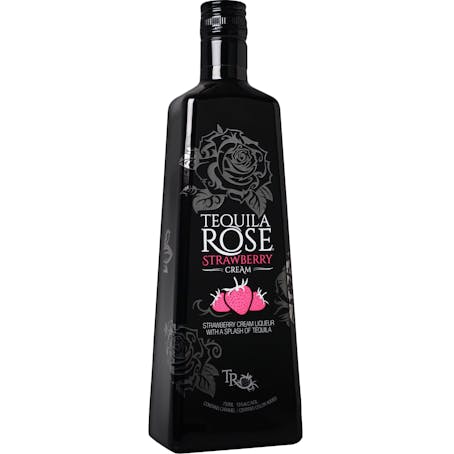 Tequila Rose Strawberry Cream Liqueur 50ml
Tequila rose flirts with the line between naughty and nice. This chilled, single-pour shot is guaran…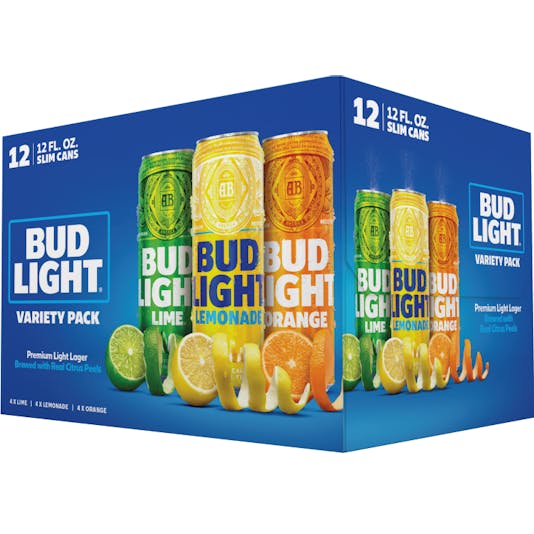 Bud Light Peels Variety Pack 12 pack 12 oz. Can
Variety 12 pack contains 4 -12 oz slim cans of each flavor: Bud Light Lime, Bud Light Orange & Bud L…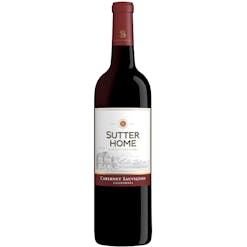 Sutter Home Cabernet Sauvignon 750ml
A Cabernet Sauvignon from California.
Rich aromas delight the sense, leading to full-bodied, dark fruit flavors with hints of toasty vanil…

Hidden Legend Huckleberry Mead 750ml
A wine from Montana.
Purely seasonal, purely dependent on good berry years, and purely delightful. This fun loving mead w…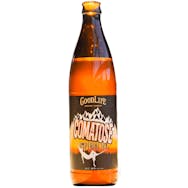 GoodLife Brewing Comatose Imperial IPA 6 pack 12 oz.
A blend of bright fruit and melon with big notes of Meyer lemon on the nose. Medium levels of bitter…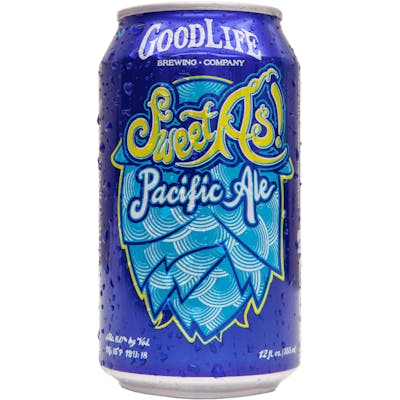 GoodLife Brewing Sweet As! Pacific Ale 6 pack 12 oz. Can
Sweet As! is a bright beer in appearance as well as flavor. Checking in at 6%, this beer has a brigh…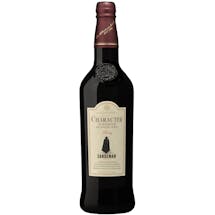 Sandeman Character Sherry 750ml
A Sherry wine from Amontillado, Jerez / Sherry / Manzanilla, Spain.
Aromatic and complex on the nose, slightly pungent, with notes of PX. Medium golden in colour with h…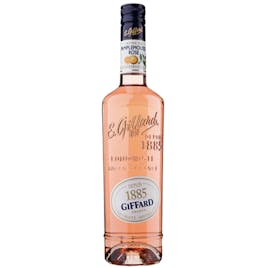 Giffard Pamplemousse Rose Liqueur 750ml
Intense aroma, typical of grapefruit juice, slightly zesty and floral. Very aromatic taste, good bal…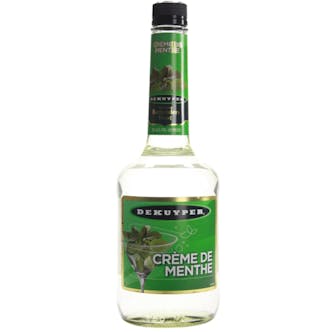 DeKuyper Crème de Menthe White 750ml
The easiest way to freshen up a drink is to add some crisp mint leaves. But if you're after a real m…

Chateau Ste. Michelle Columbia Valley Sauvignon Blanc 750ml
A Sauvignon Blanc from Columbia Valley, Washington.
Rated as one of Wine Enthusiast "TOP 100 BEST BUYS"

With 12% Semillon in the blend, this is a lovel…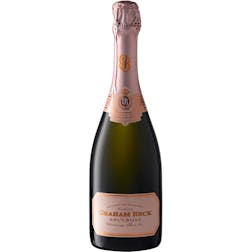 Graham Beck Brut Rosé 750ml
The Graham Beck Brut Rosé the wine has a beautiful salmon pink color with strawberry fruit flavors…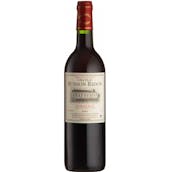 Chateau Buisson-Redon Bordeaux 750ml
A Red Wine from Bordeaux, France.
Fresh cherry like nose with a good strength. Very good beginning with a well balanced finish, souple…

Graham Beck Brut 750ml
Light yeasty aromas, good fruit on the nose, and rich creamy complexity on the palate. Fine mousse g…

99 Oranges 50ml
The juicy taste reminds you of fresh squeezed goodness, without the seeds or pulp of course.

Moselland Cat Bottle (Assorted Colors) Riesling 750ml
A White Wine from Mosel, Germany.
Cat Bottles are funny gift items filled with good quality Riesling wines. Drink within 2 years. Stor…

Arbor Crest Chardonnay VNS 750ml
A Chardonnay from Columbia Valley, Washington.
Our Chardonnay from Columbia Valley's Conner Lee Vineyard is a full-bodied wine with rich and concen…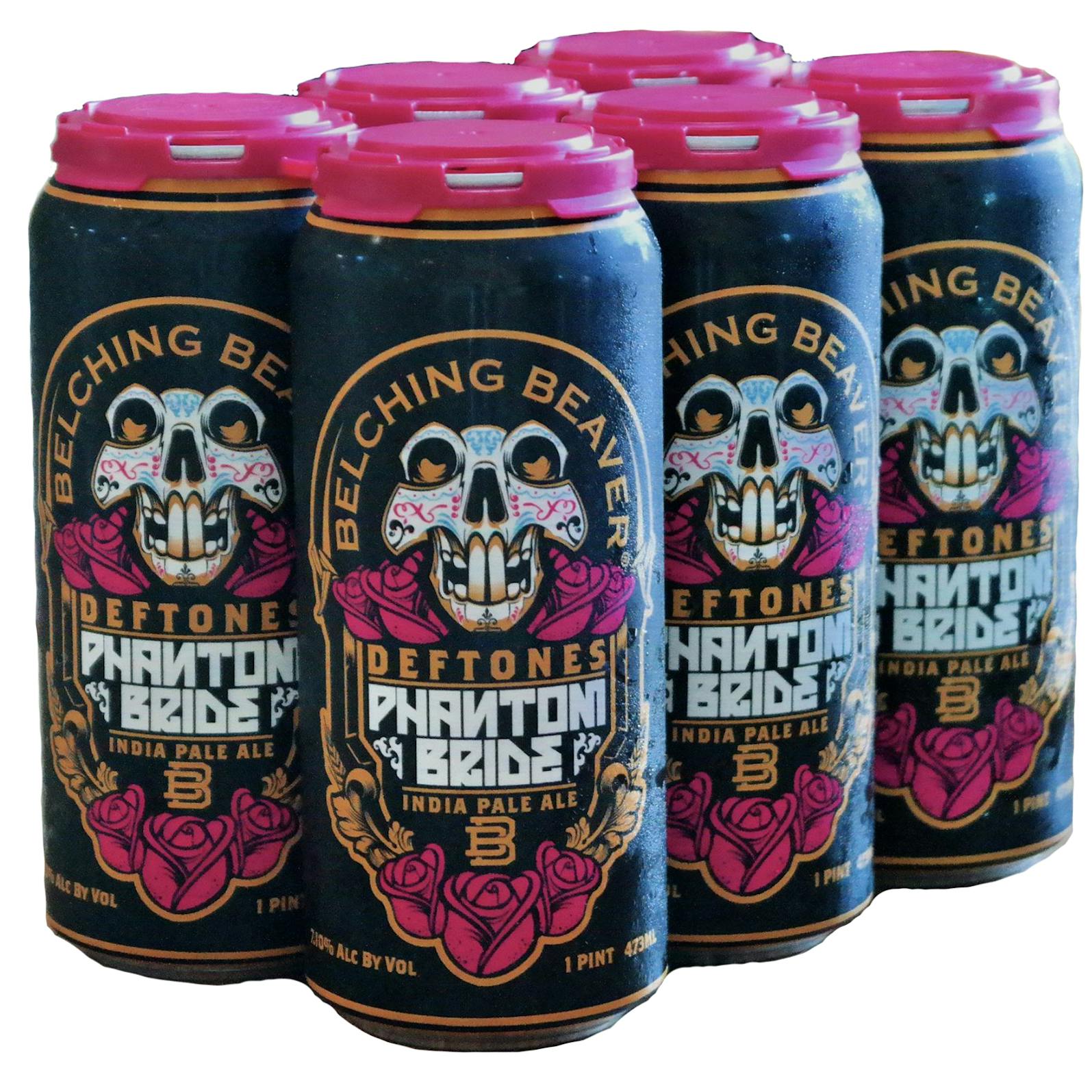 Belching Beaver Phantom Bride IPA 6 pack 12 oz. Can
Named after the ethereal song by the one and only Deftones, Phantom Bride IPA is a blend of Amarillo…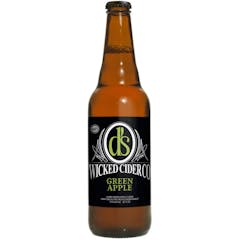 d's Wicked Cider Green Apple Cider 19.2 oz. Can
d's Wicked Green Apple Cider is a premium, artisanal, hand crafted hard cider made with the freshest…

Hidden Legend The King Cyser Apple Mead 750ml
A wine from Montana.
Enjoy the rich traditional flavors of apples and honey in our King's Cyser. Mead and apple's can be…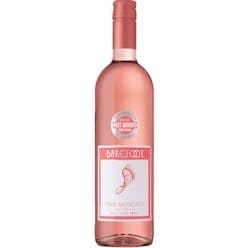 Barefoot Pink Moscato 750ml
A Moscato Bianco from California.
Barefoot Pink Moscato is a perfect wine option for those hot summer evenings! It provides the tradit…