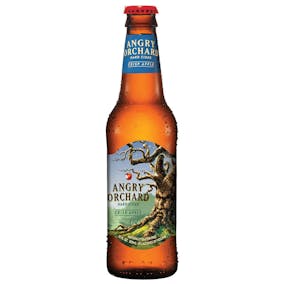 Angry Orchard Crisp Apple Hard Cider 12 pack 12 oz. Bottle
This crisp and refreshing cider mixes the sweetness of the apples with a subtle dryness for a balanc…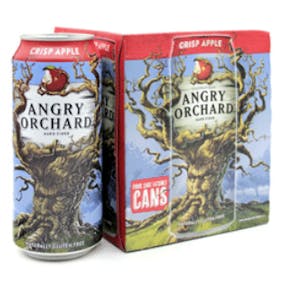 Angry Orchard Crisp Apple Hard Cider 6 pack 12 oz.
This crisp and refreshing cider mixes the sweetness of the apples with a subtle dryness for a balanc…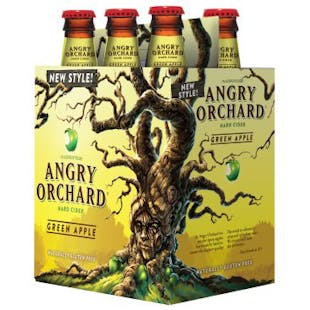 Angry Orchard Green Apple 6 pack 12 oz. Bottle
Our Green Apple Cider has a bright, fresh apple aroma, with notes of honeydew melon and kiwi. This c…

Cock N' Bull Diet Ginger Beer 4 pack 12 oz. Bottle
Diet Cock'n Bull Ginger Beer is crafted using the same English-style recipe as the original ginger b…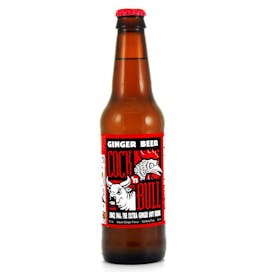 Cock N' Bull Ginger Beer 4 pack 355ml Bottle
COCK'N BULL GINGER BEER, the extra-ginger soft drink, has been enjoyed by Americans since 1946. The…
Twisted Tea Blackberry 24 oz. Can

Twisted Tea Blueberry 24 oz. Can
Real iced tea with blueberry, 5% Alcohol By Volume.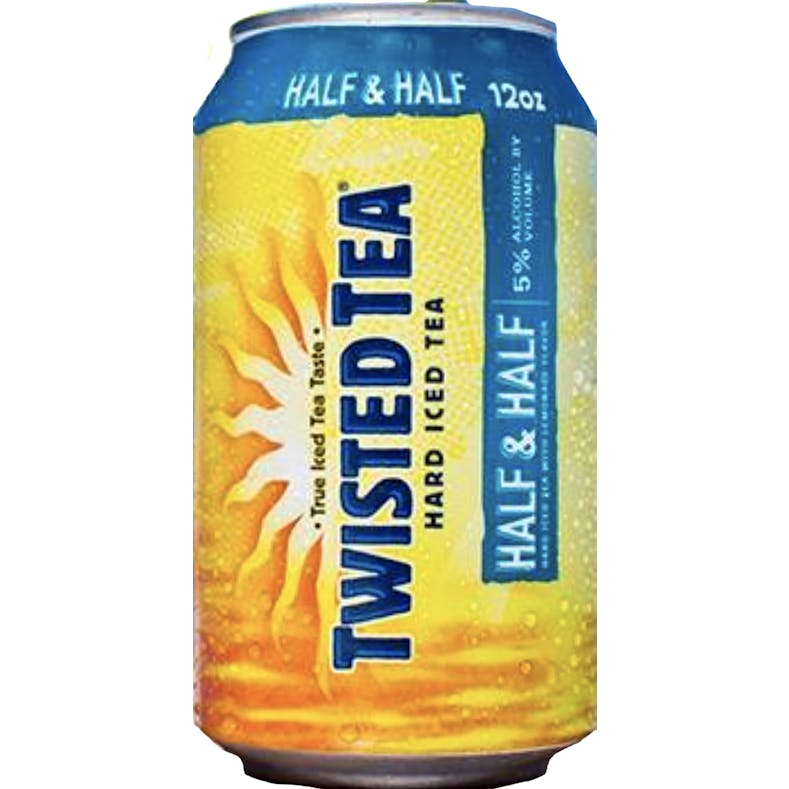 Twisted Tea Half & Half Hard Iced Tea 24 oz.
Perfect for a hot day, whether you're floating down a river, or just wanting a delicious ice cold wa…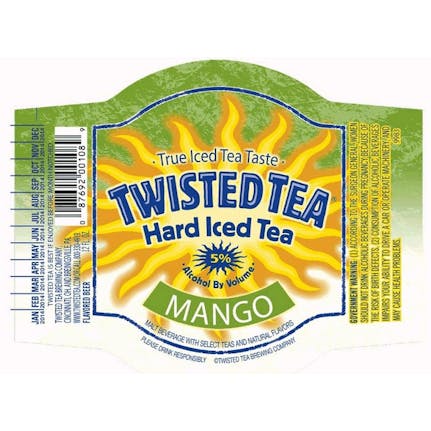 Twisted Tea Mango 24 oz. Can
Real iced tea with mango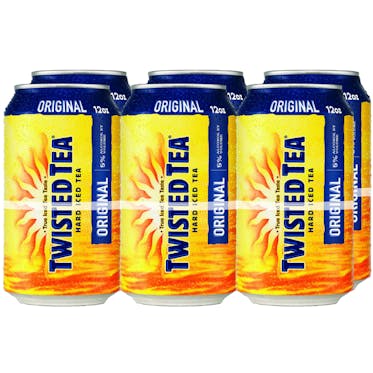 Twisted Tea Original Hard Iced Tea 6 pack
A refreshing and smooth flavored malt beverage. It is made with a blend of select teas and real lemo…

Twisted Tea Original Hard Iced Tea 24 oz. Can
A refreshing and smooth flavored malt beverage. It is made with a blend of select teas and real lemo…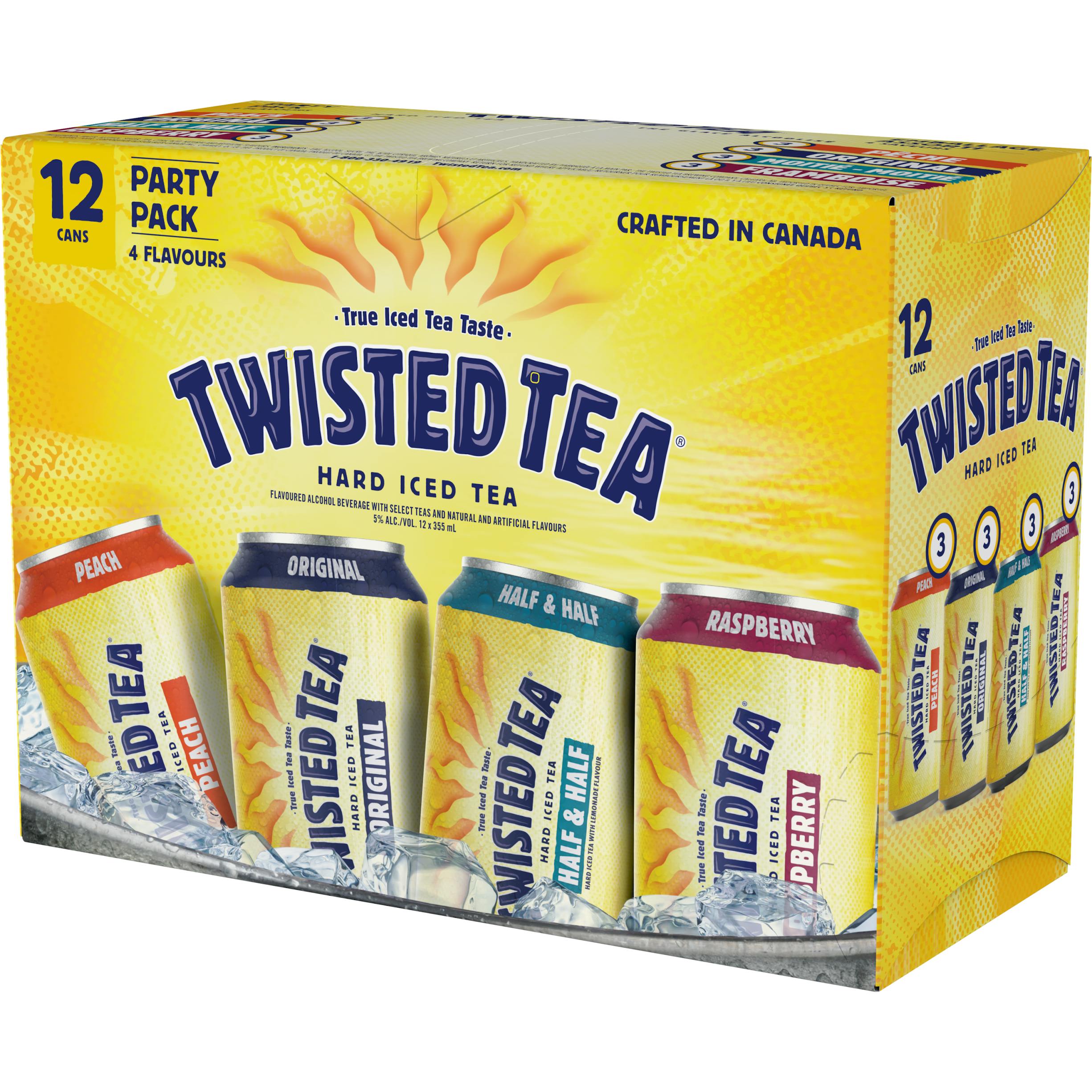 Twisted Tea Party Pack 12 pack 12 oz. Can
Real iced tea with a kick. Twisted Tea Party Pack includes 4 flavors: Peach, Original, Half & Half…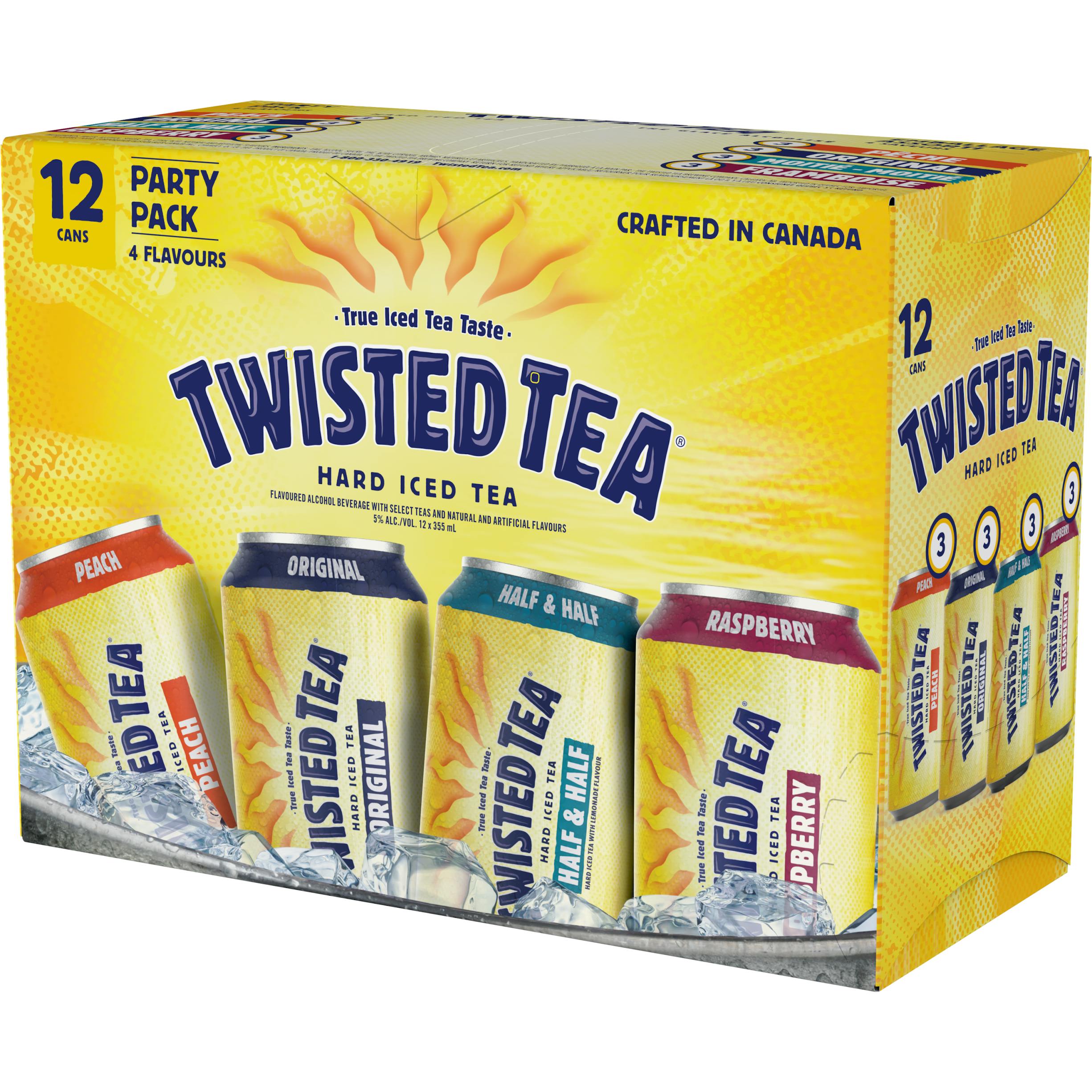 Twisted Tea Party Pack 12 pack 12 oz. Can
Real iced tea with a kick. Twisted Tea Party Pack includes 4 flavors: Peach, Original, Half & Half…