Cadée Distillery
Refine Your Results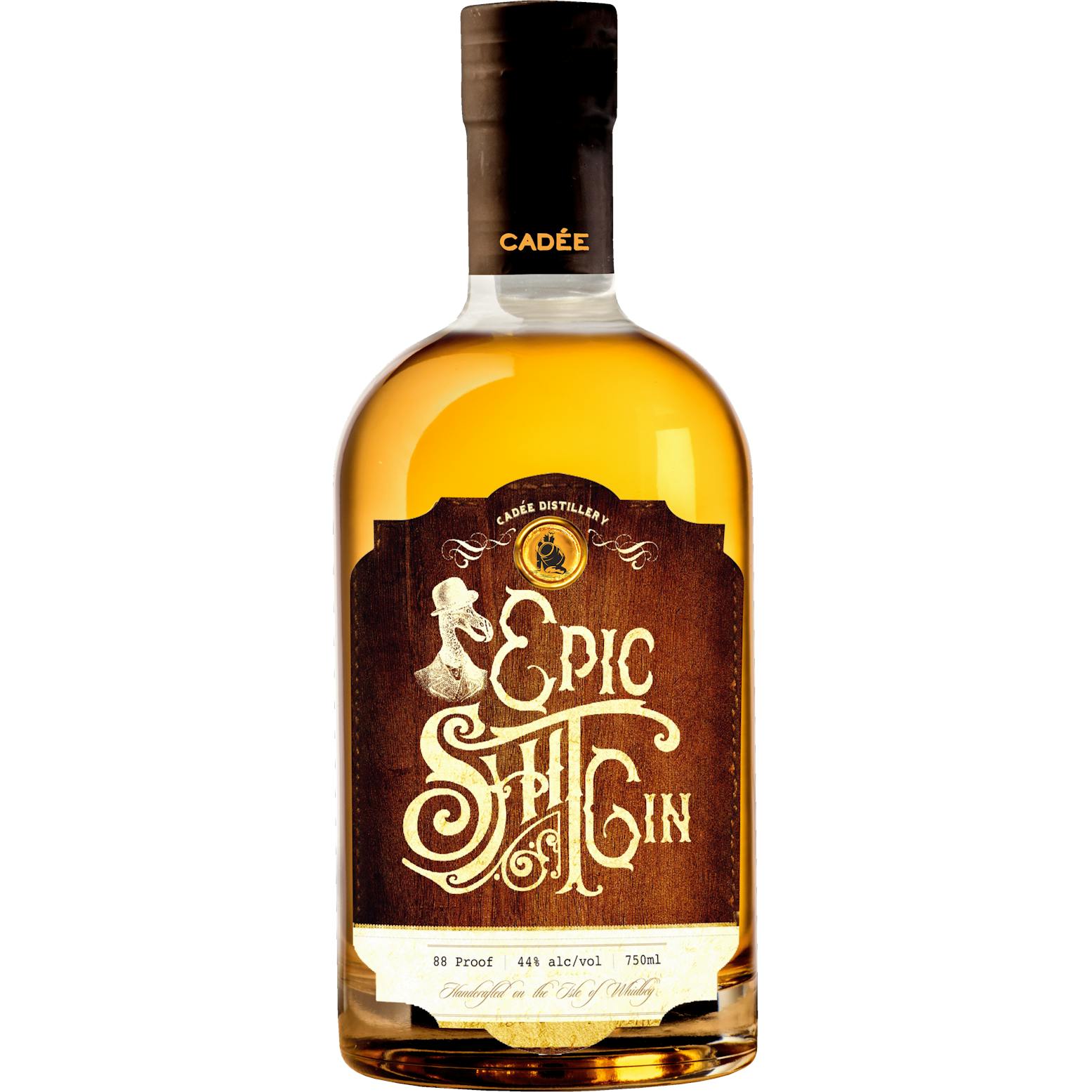 Cadée-Distillery Epic Sh't Gin 750ml
EPIC SH'T GIN:
The name says it all. An astounding barrel-aged gin.

Finished in First Pour Cadée Trad…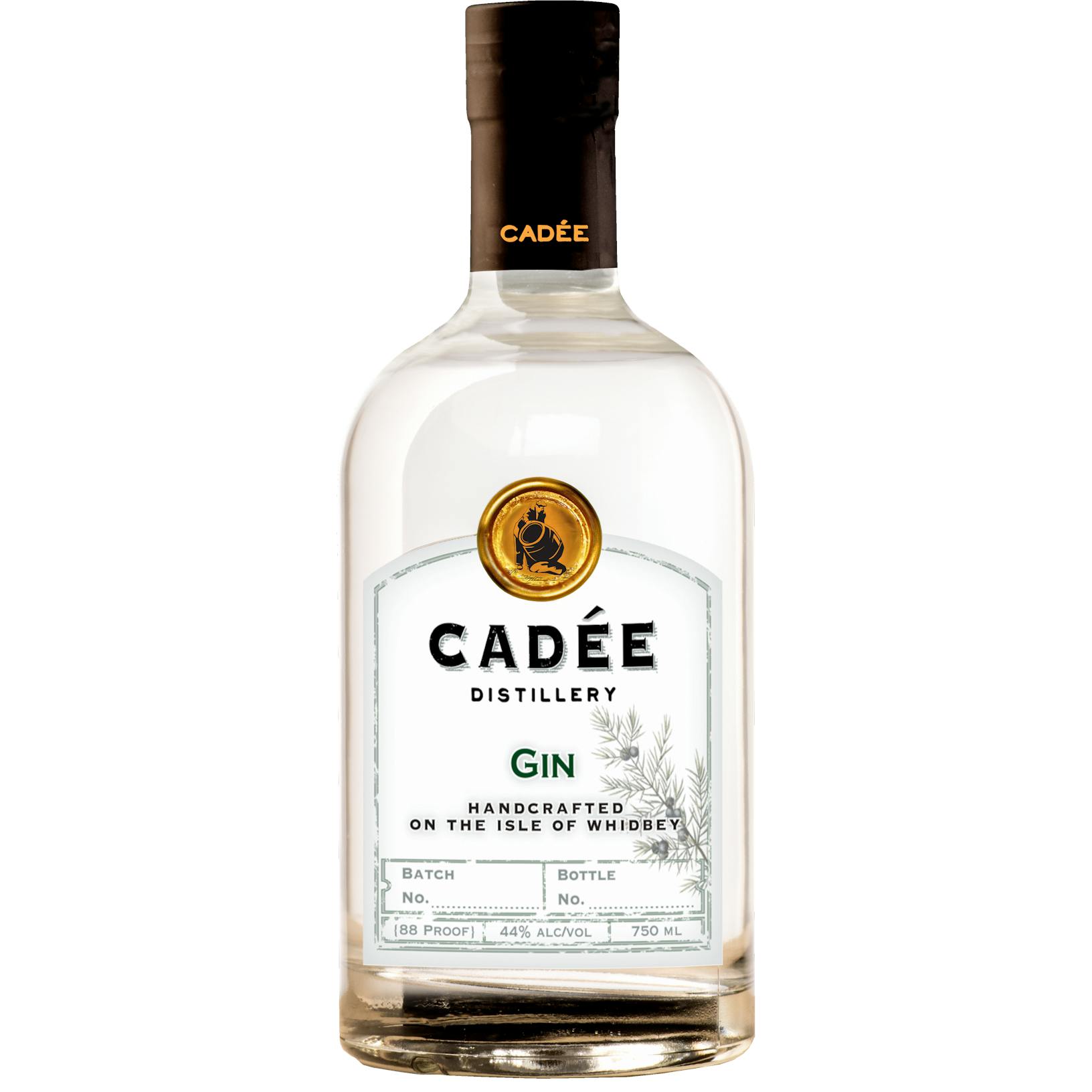 Cadée-Distillery Gin 750ml
A THIRST FOR QUALITY

For centuries the juniper branch has been used to represent gin. A hand dr…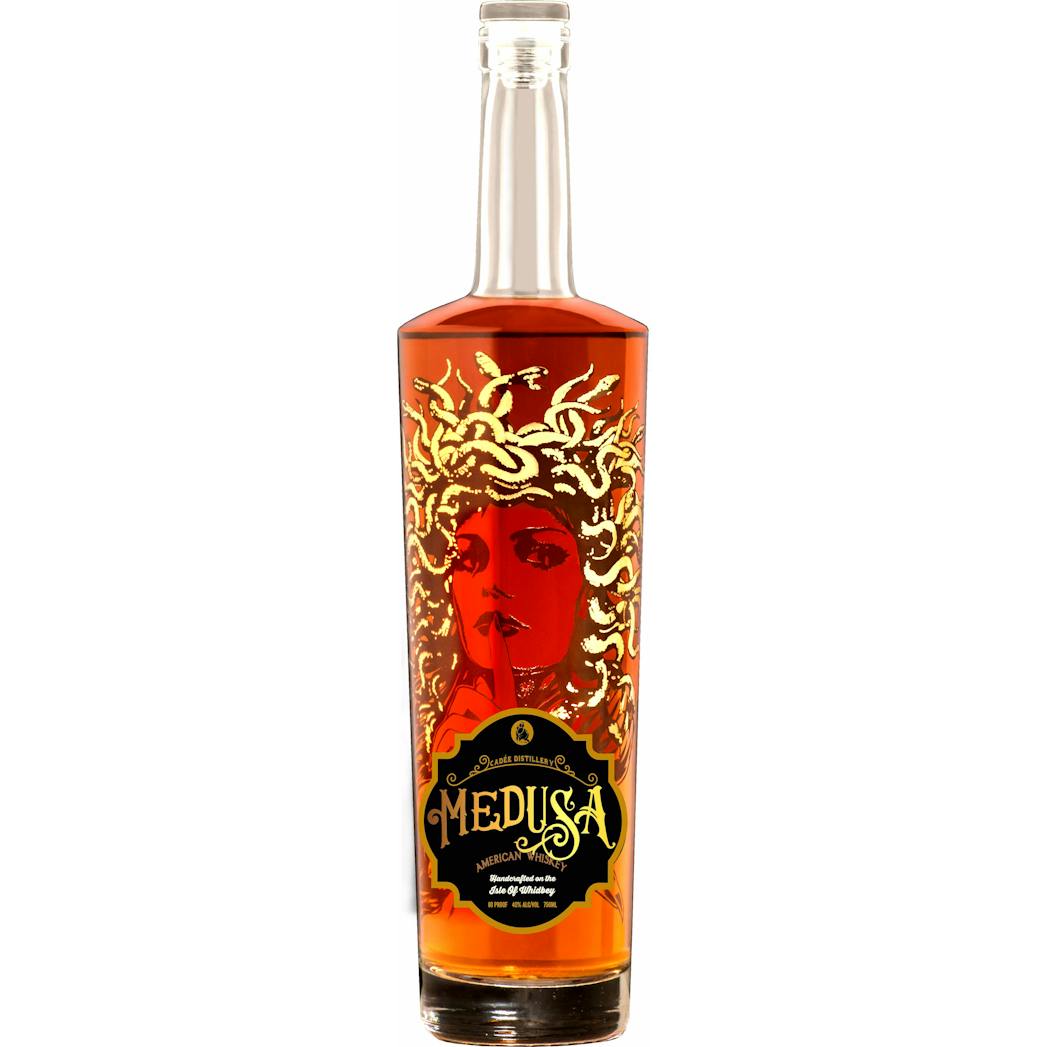 Cadée-Distillery Medusa 750ml
MEDUSA SELECT RESERVE AMERICAN WHISKEY
ABV: 40% / 80 Proof
Handmade in small batches on the Isle of Wh…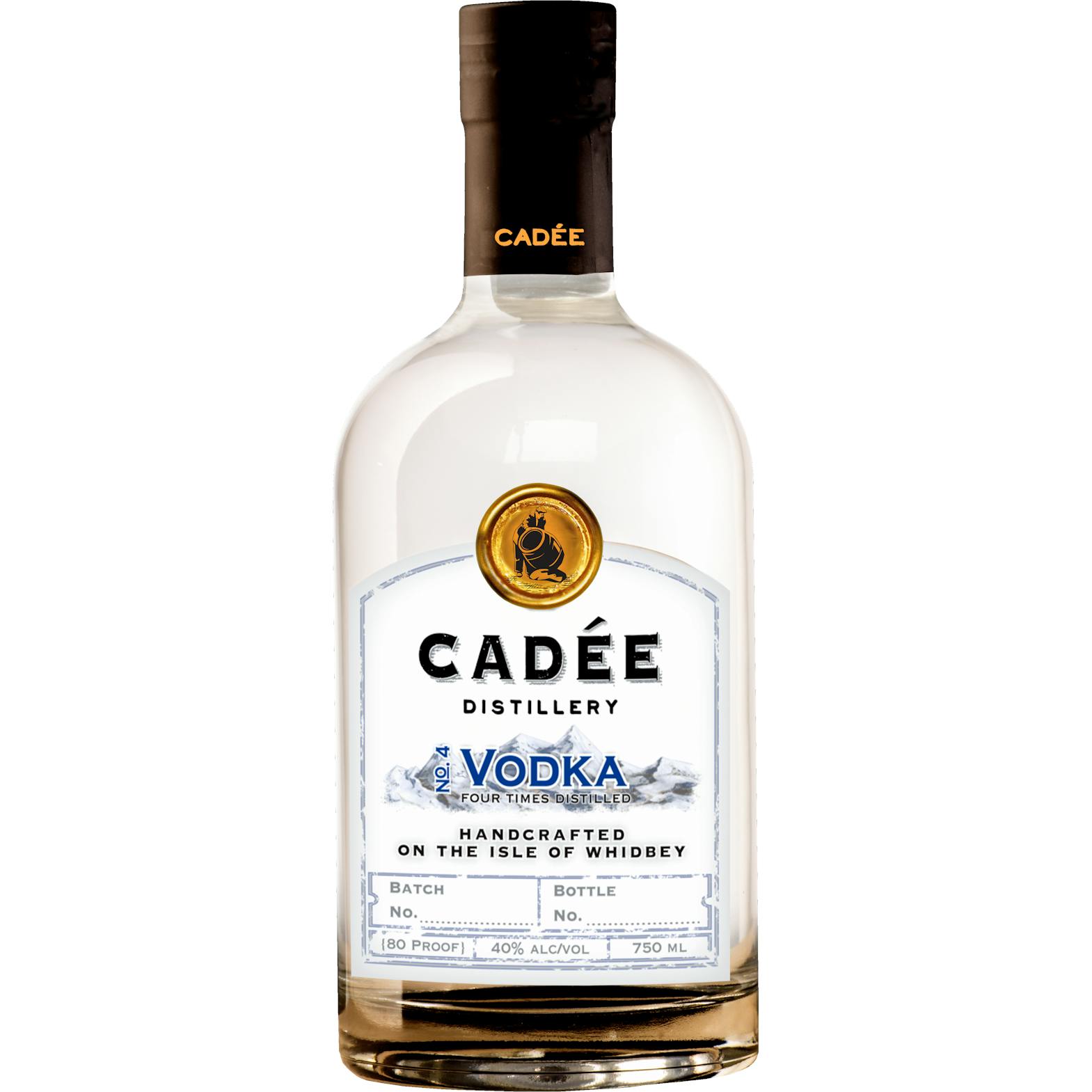 Cadée-Distillery No. 4 Vodka 750ml
WHY No. 4?
Cadée No. 4 is distilled four times, allowing a uniquely smooth, fresh taste.&nbsp…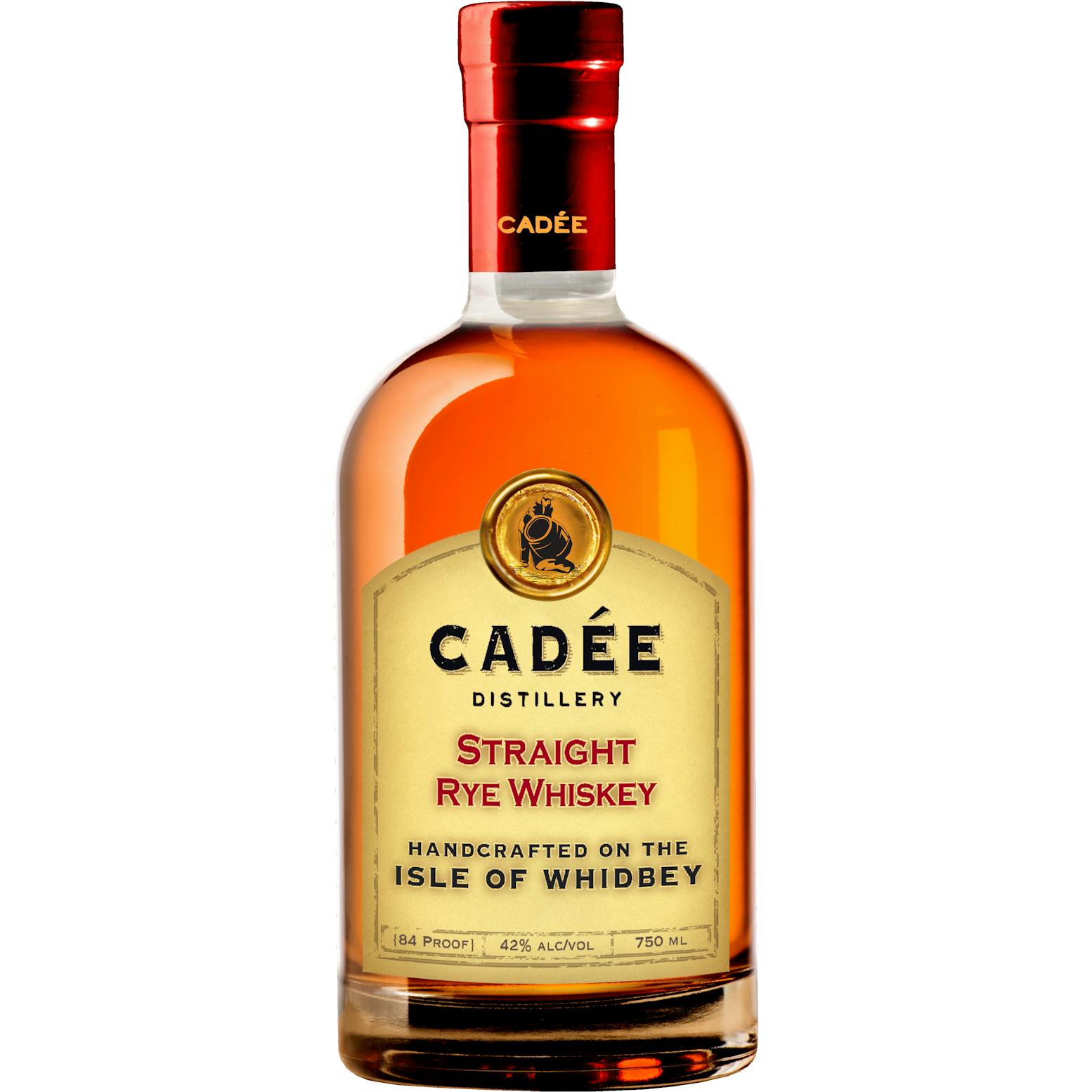 Cadée-Distillery Straight Rye Whiskey 750ml
SWEET COMPANY
Cadée Rye has a rich vein of peaty-smokiness, underpinned by sherry cask-aged whiskies…