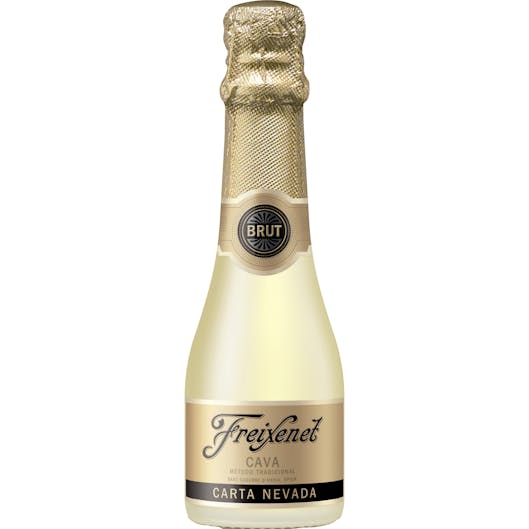 Freixenet Carta Nevada Brut 187ml
Carta Nevada Brut has dosage, or residual sugar level, of 1.5%. Its fresh, fruity flavor is pleasant…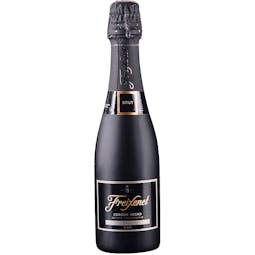 Freixenet Cordon Negro Brut 375ml
Cordon Negro Brut is a crisp, clean and well-balanced 'cava' sparkling wine. The fresh palate of app…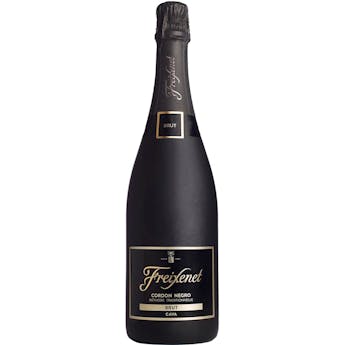 Freixenet Cordon Negro Brut 750ml
Cordon Negro Brut is a crisp, clean and well-balanced 'cava' sparkling wine. The fresh palate of app…
Freixenet Cordon Negro Brut Cava 187ml
Reserve Cava only produced in years of selected harvest. Secondary and tertiary aromas originate fro…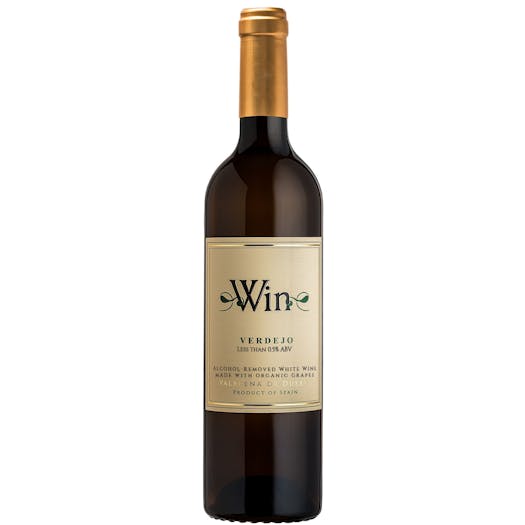 Matarromera Win Non Alcoholic Verdejo Wine 750ml
A Non-Alcoholic Wine from Spain.
Created from white wine originating from Verdejo grapes, this alcohol-free wine has a clean and brig…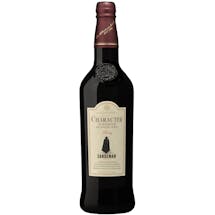 Sandeman Character Sherry 750ml
A Sherry wine from Amontillado, Jerez / Sherry / Manzanilla, Spain.
Aromatic and complex on the nose, slightly pungent, with notes of PX. Medium golden in colour with h…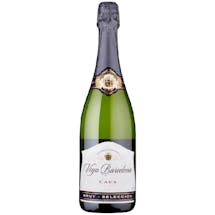 Vega Barcelona Cava Brut Selection 750ml
A White Wine from Penedès, Spain.
Color: Pale yellow with good bubble formation. Nose: Ripe pear and slate. Palate: Citrus, crème brul…