Bud Light Seltzer Hard Soda Classic Cola 25 oz. Can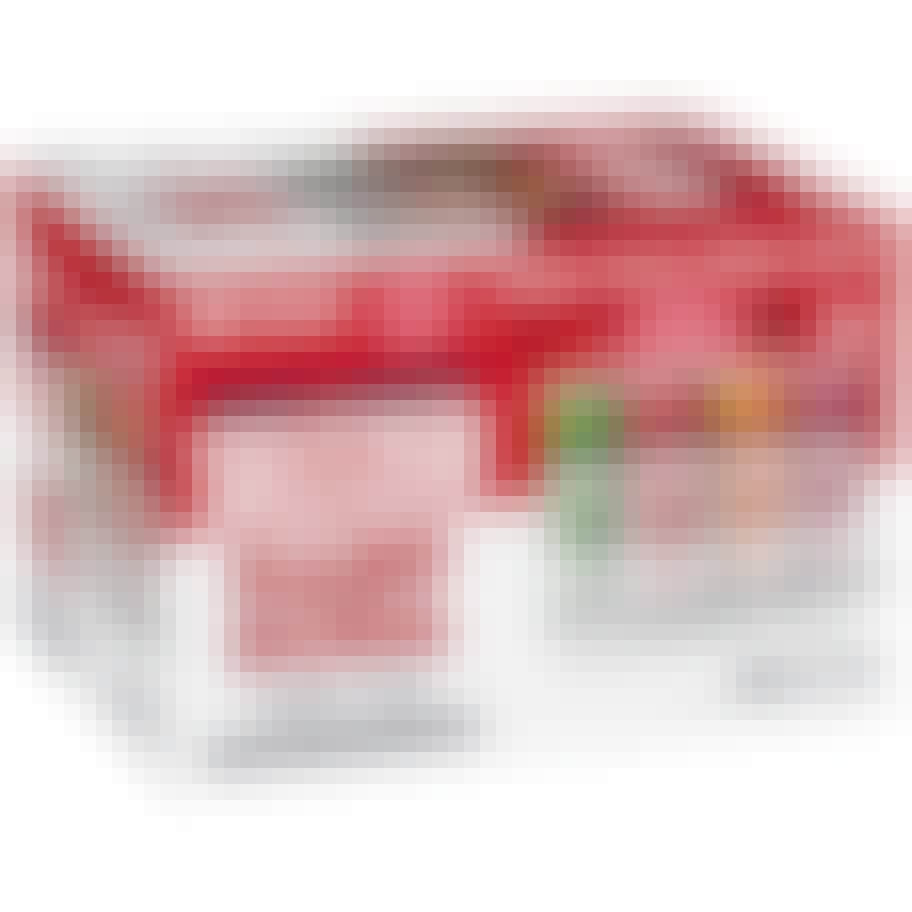 Bud Light Seltzer Hard Soda Variety Pack 12 pack 12 oz. Can
Introducing the NEW, Bud Light Seltzer Hard Soda. Seltzer, with a pop of soda. Get all the satisfyin…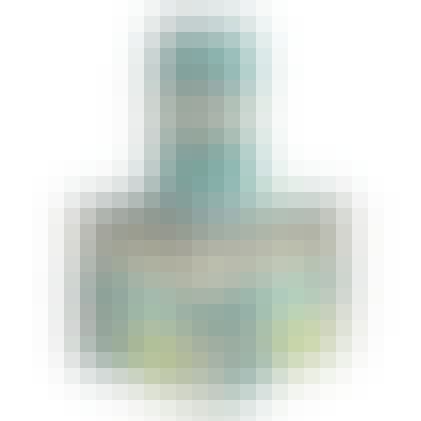 Canteen Spirits Cantina Ranch Water Tequila Soda 4 pack 12 oz. Can
An ode to a Texas classic delivers Blanco tequila paired with flavors of fresh squeeze lime and a to…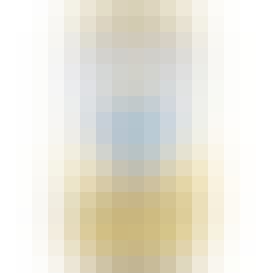 Canteen Spirits Vodka Soda Pineapple
Very fruit forward vodka soda with a sweetness on the front and crisp and clean finish on the end.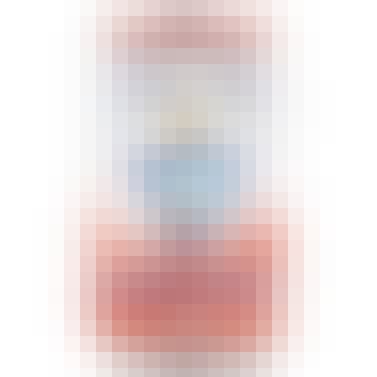 Canteen Spirits Vodka Soda Ruby Red Grapefruit
Grapefruit is fragrant and zesty on the palate. Tart and refreshing flavor with a long aromatic fini…
Cutwater Spirits Lime Vodka Soda 12 oz. Can
99 Calories. Full of Spirit. Our Lime Vodka Soda combines our award-winning US-made Cutwater Vodka…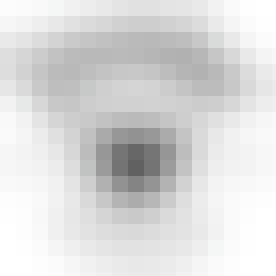 Greenbar City Gin & Tonic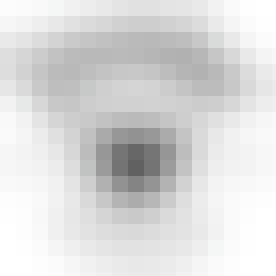 Greenbar Coastal Rum and Cola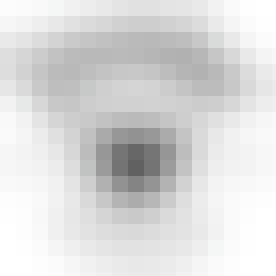 Greenbar Single Malt Whiskey and Soda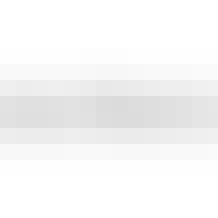 Jack Daniel's Tennessee Apple Fizz
Crack open a cold cocktail with Jack. Keep an eye out for the newest flavor, Jack Apple Fizz!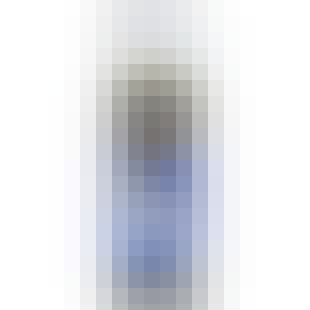 Mike's Hard Blue Freeze
Sweet, refreshing flavor, and totally sessionable, Mike's Hard Blue Freeze tastes like an ice-cold b…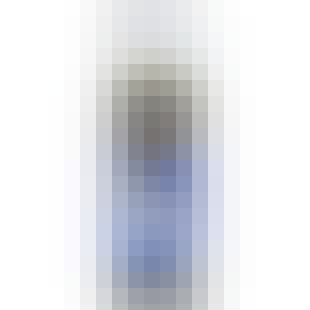 Mike's Hard Blue Freeze
Sweet, refreshing flavor, and totally sessionable, Mike's Hard Blue Freeze tastes like an ice-cold b…