Fremont Brewing Interurban India Pale Ale 6 pack 12 oz. Bottle
Named after Fremont's most famous outdoor sculpture, Waiting for the Interurban, Interurban India Pa…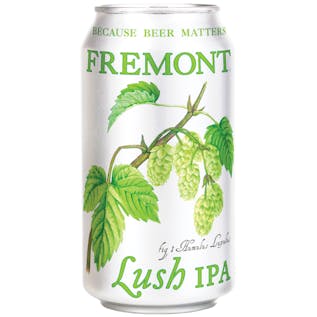 Fremont Brewing Lush IPA 6 pack 12 oz.
We bring this tropical treat to you as a gift from the Pacific Northwest. Lush is brewed with a hand…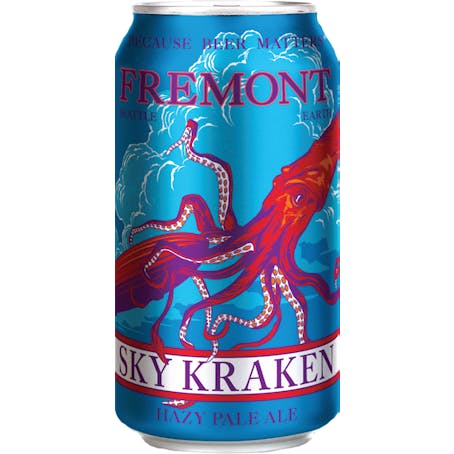 Fremont Brewing Sky Kraken Hazy Pale Ale 6 pack 12 oz.
Color: Hazy pale-straw. Aroma: Guava, lemon, pineapple. Flavor: Melon, citrus peel, grass.