Order Liquor Online Recommends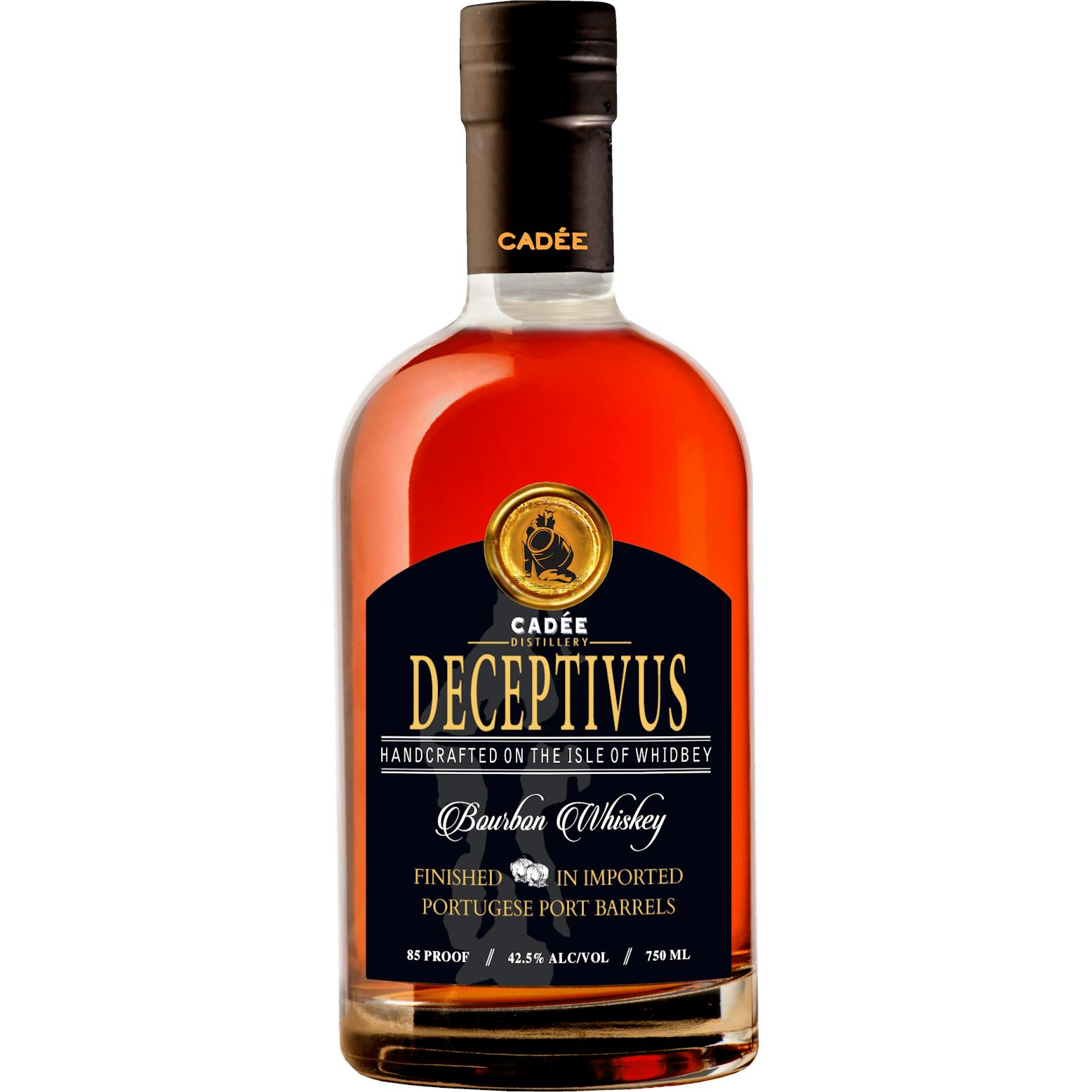 Cadée-Distillery Deceptivus Bourbon Whiskey 750ml
A MAGICAL MARRIAGE OF BOURBON AND PORT
You've never tasted anything like Cadée Deceptivus Bourbon Wh…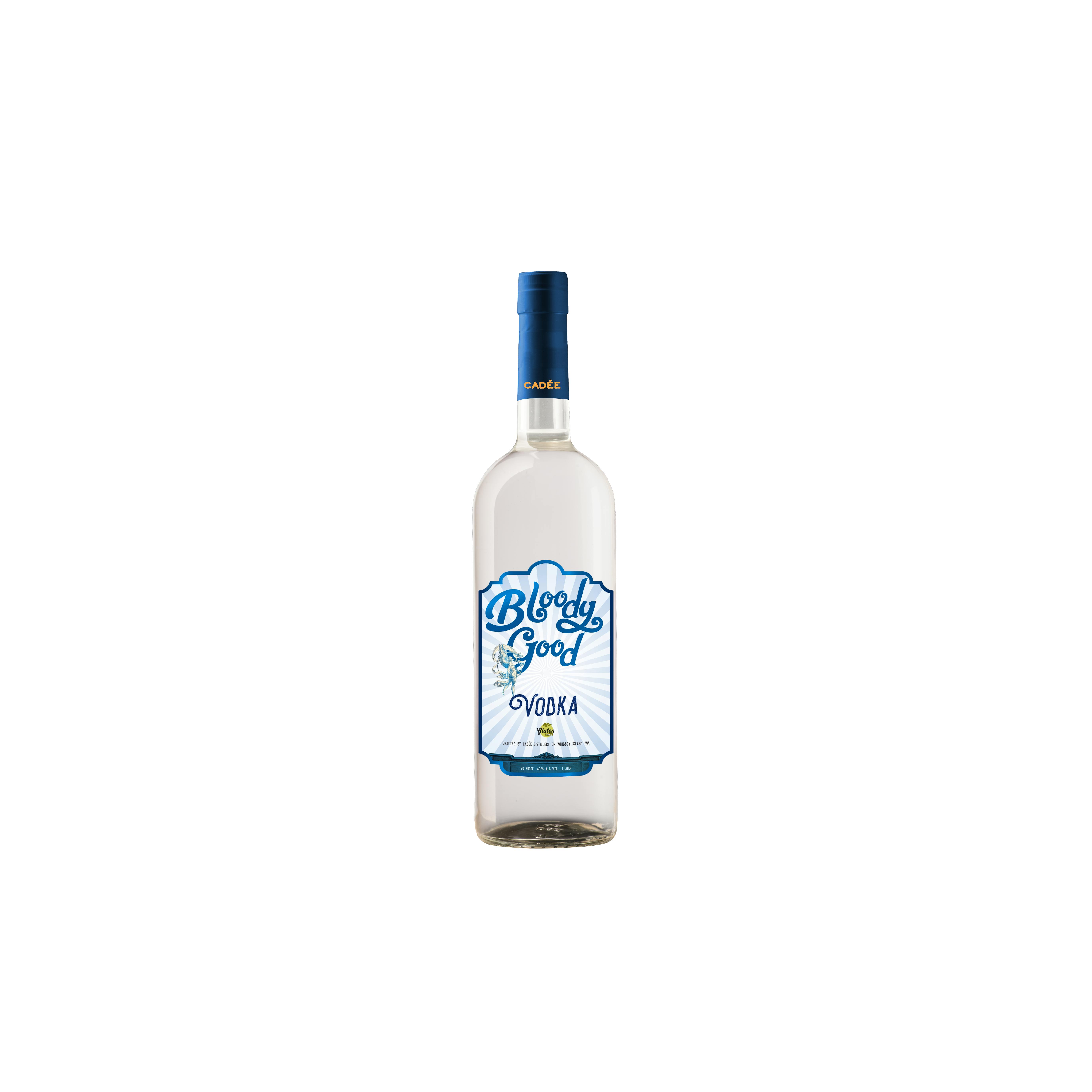 Cadée-Distillery Bloody Good London Dry Gin 1L
Bloody Good 1 Liter London Dry Gin is exquisitely balanced, dry, crisp and clean on the palate. With…
Cadée-Distillery Bourbon Whiskey 750ml
Cadée Bourbon Whiskey is rich in flavor, beguiling and complex. A classic front label design complem…
Cadée-Distillery Bourbon Whiskey 750ml
Cadée Bourbon Whiskey is rich in flavor, beguiling and complex, yet soft on the palate.
Aged in new…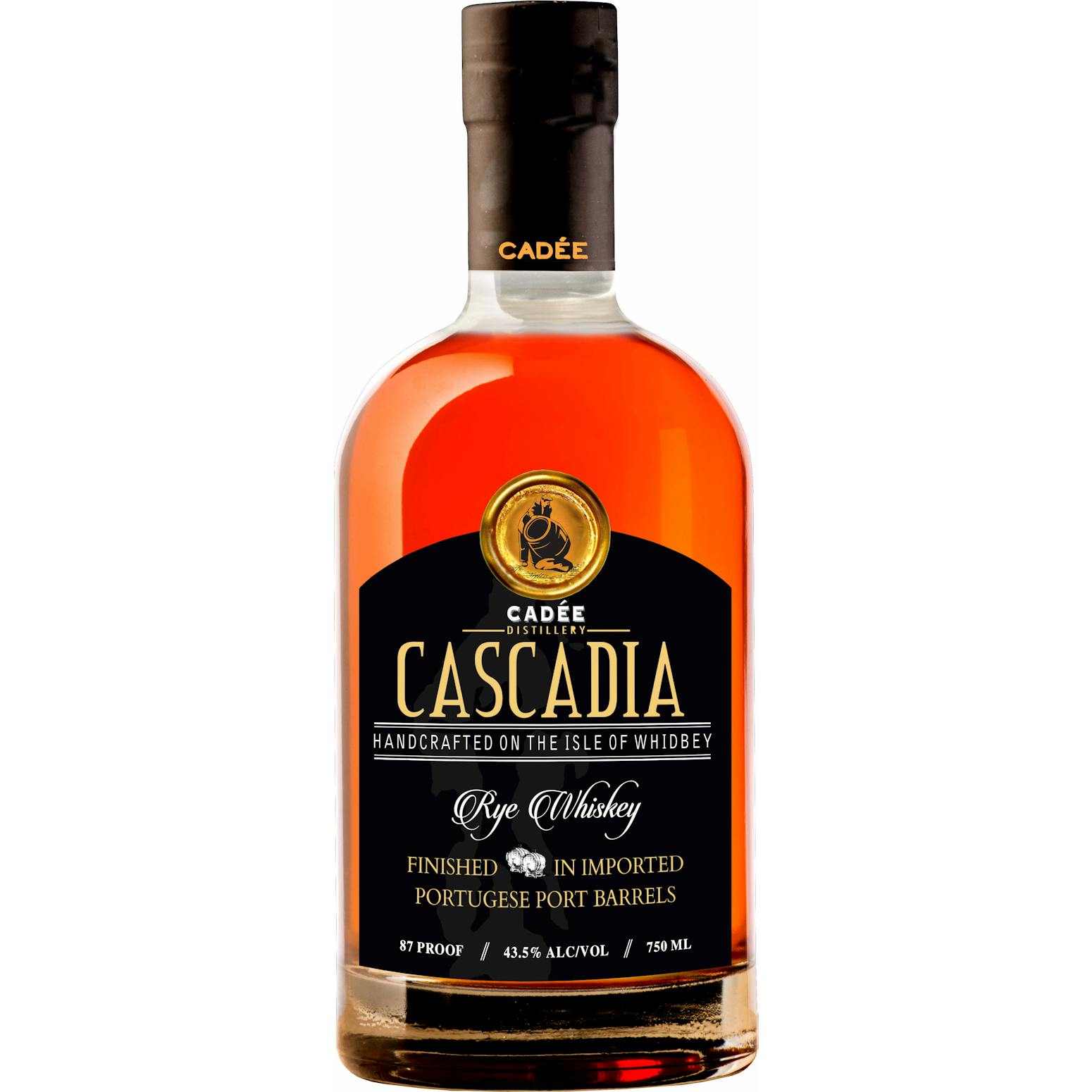 Cadée-Distillery Cascadia Rye Whiskey 750ml
Cascadia gently rolls over the tongue like waves to the shore. Created at Cadée distillery in Port C…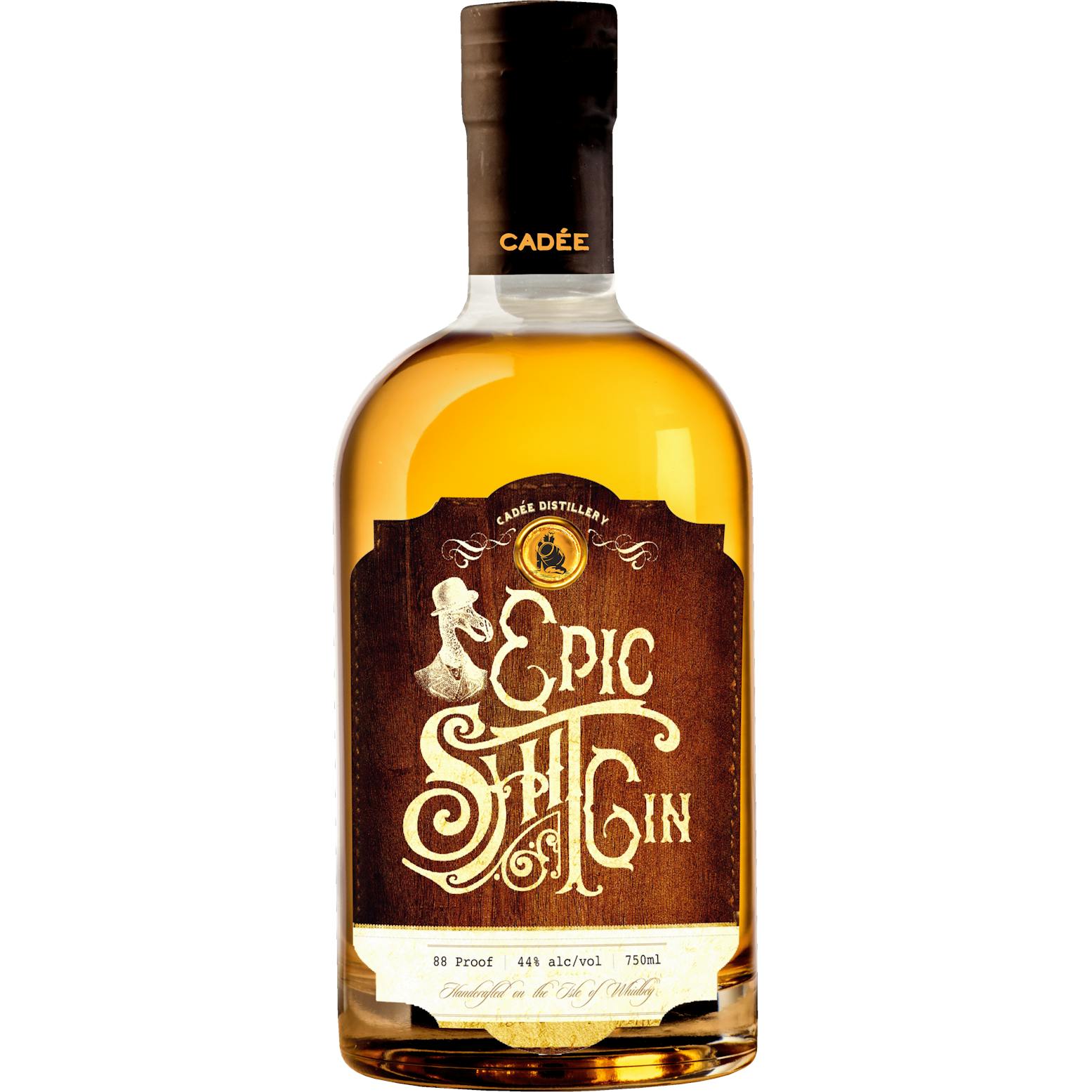 Cadée-Distillery Epic Sh't Gin 750ml
EPIC SH'T GIN:
The name says it all. An astounding barrel-aged gin.

Finished in First Pour Cadée Trad…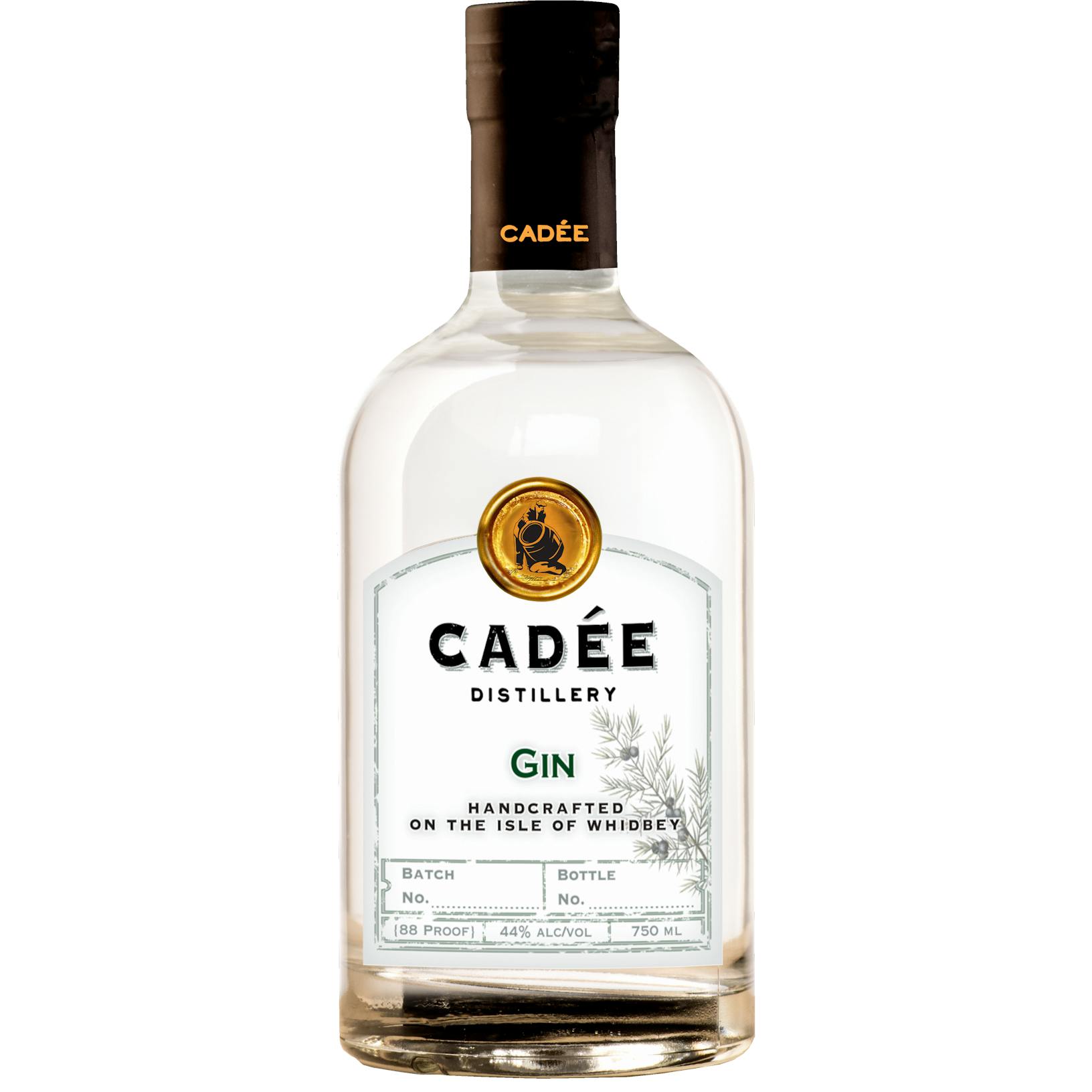 Cadée-Distillery Gin 750ml
A THIRST FOR QUALITY

For centuries the juniper branch has been used to represent gin. A hand dr…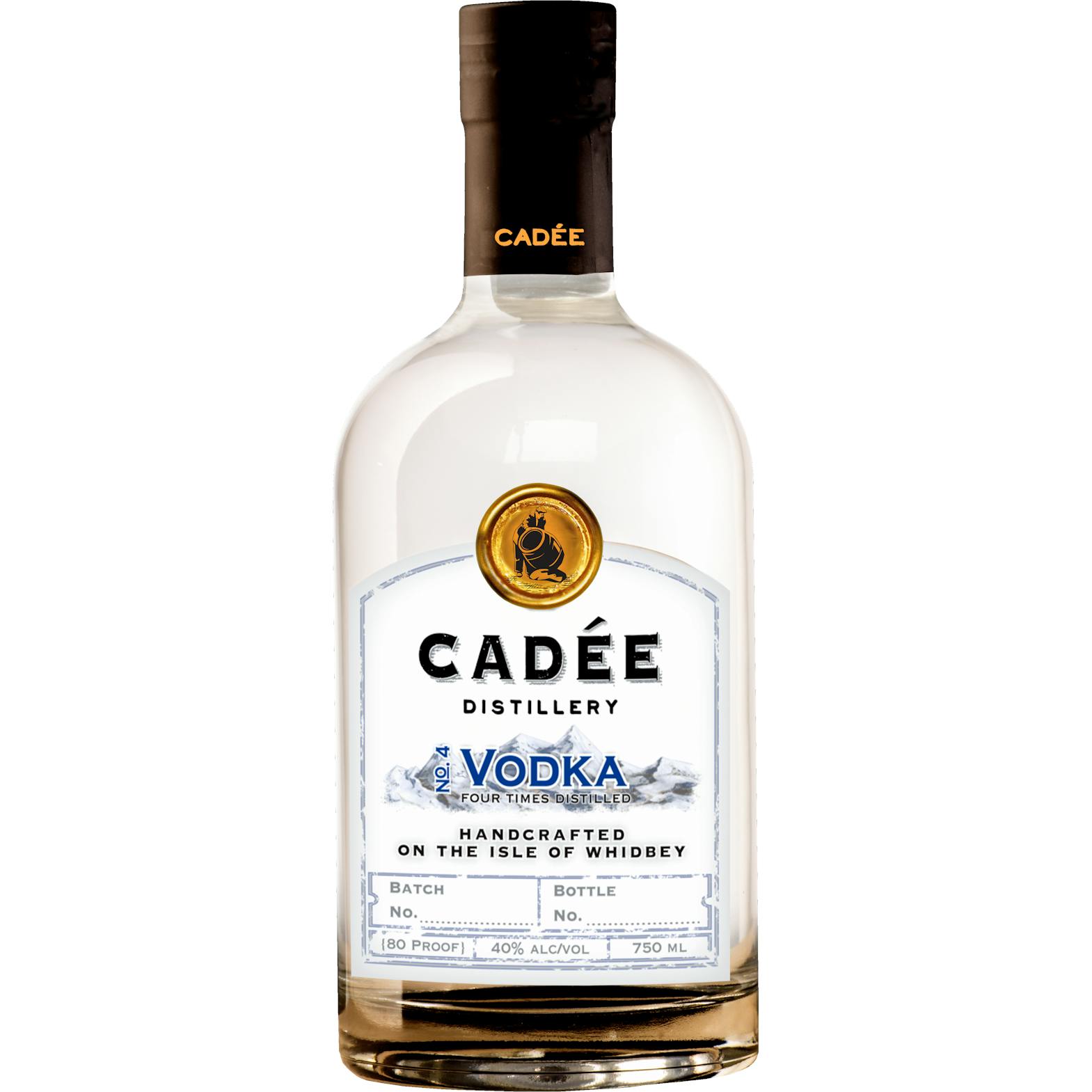 Cadée-Distillery No. 4 Vodka 750ml
WHY No. 4?
Cadée No. 4 is distilled four times, allowing a uniquely smooth, fresh taste.&nbsp…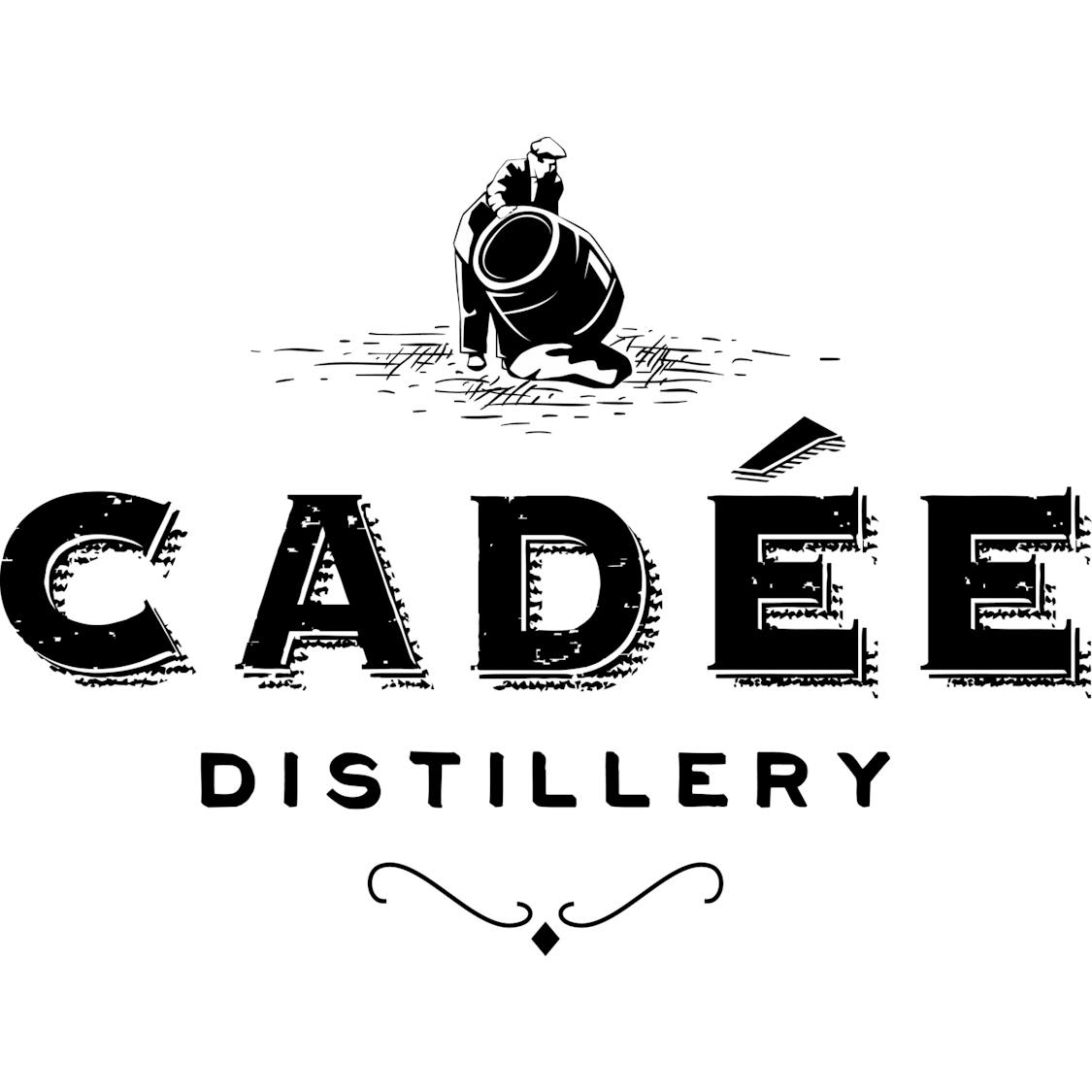 Cadée-Distillery Single Malt Whiskey 750ml