Pelican Kiwanda 22 oz. Bottle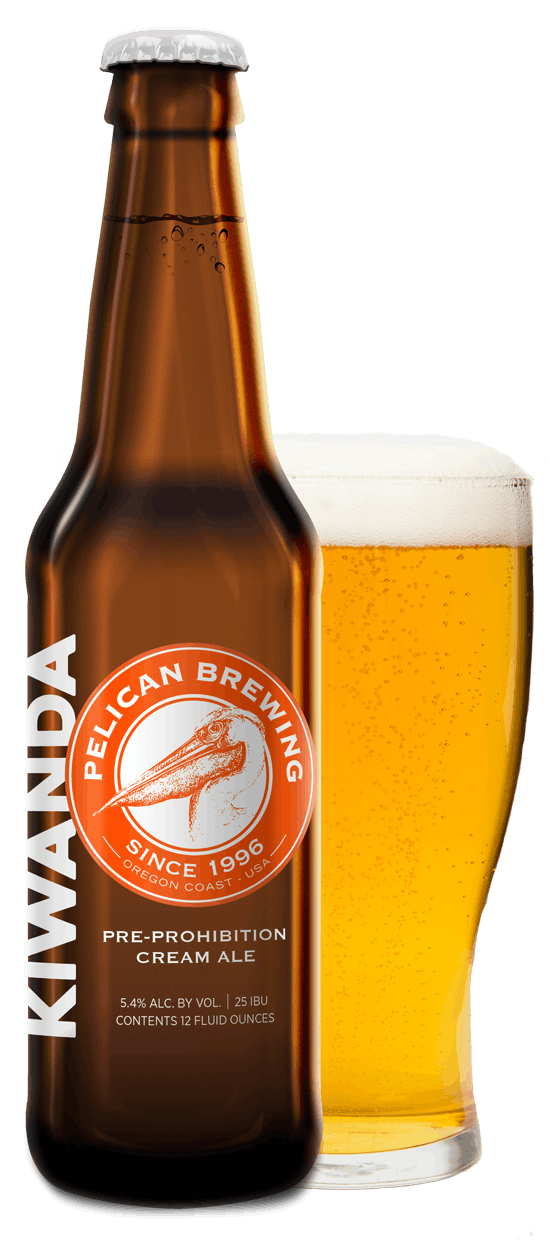 Unavailable
We're sorry, but this product is not currently available.
Pelican Brewing Company was founded in 1996 by Jeff Schons and Mary Jones in Pacific City with Oregon's only oceanfront brewpub. Celebrating its 20th year, the brewing company has created masterpieces like Kiwanda Cream Ale
Kiwanda Cream Ale celebrates Cape Kiwanda, the starting point of the stunning Three Capes Scenic Route and the birthplace of Pelican Brewing Company. Inspired by one of America's traditional 19th century beer styles, Kiwanda has a golden color, floral aroma, refreshing body and a clean, snappy finish. Whether enjoyed with your toes in the sand at our oceanfront brewpub or in your own backyard, Kiwanda Cream Ale is proof that light colored beer can be both refreshing and inspiring.